World's Fair Is Back, Drops 'New Lows' Album
New York represents.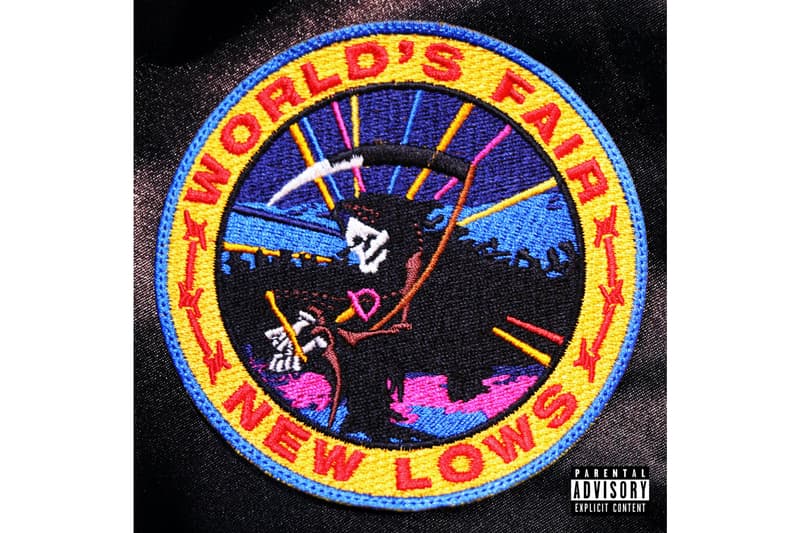 Queens collective World's Fair — comprised of Remy Banks, Jeff Donna, Lansky Jones, Nasty Nigel, Prince SAMO, Maachew Bentley and Cody B. Ware — drop their long-awaited debut album, New Lows, which is loosely inspired by Elvis Guesthouse.
The crew found prominence in 2013 following their mixtape Bastards Of The Party and have been active, individually and collectively, in the New York underground rap scene. New Lows, which is released under Fool's Gold, is a 13-song LP that features guest appearances from Kilo Kish, Dounia, and Freaky Franz.
Stream the album below.