Indice Studio Deconstructs Technical Clothing for SS19
A new collection of patchworked gear.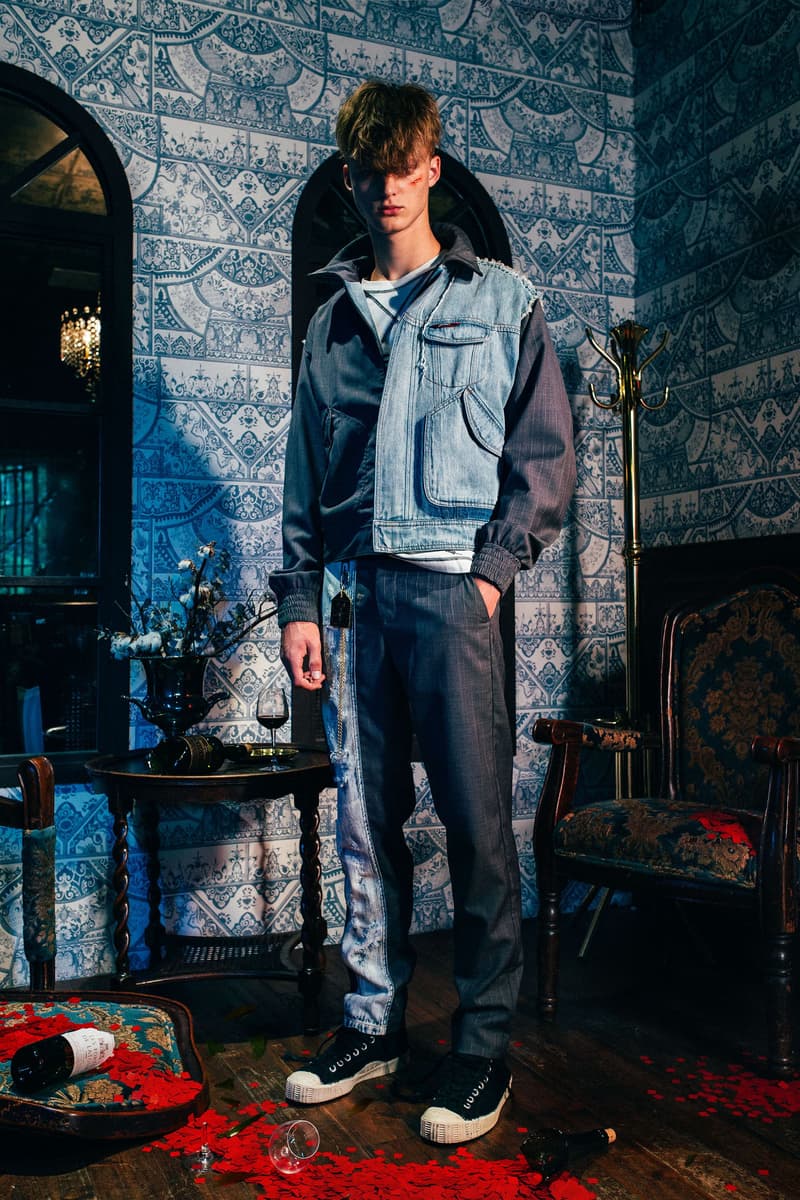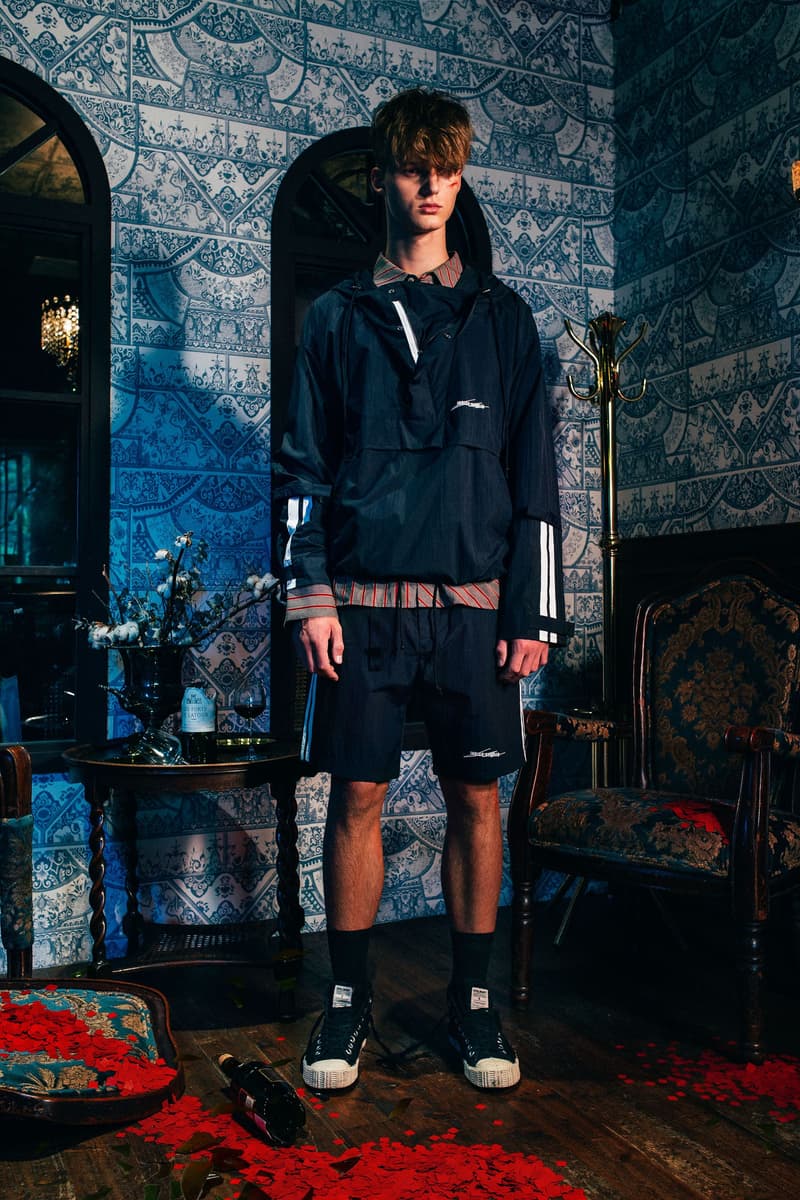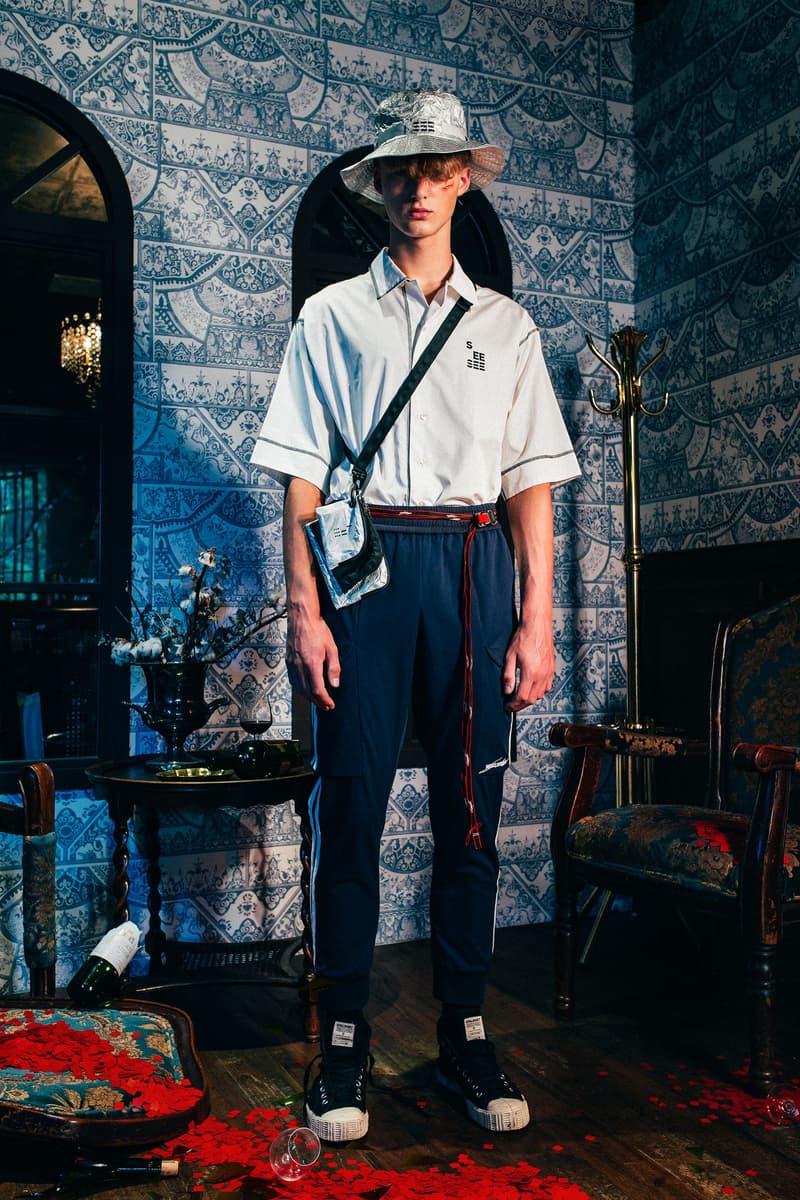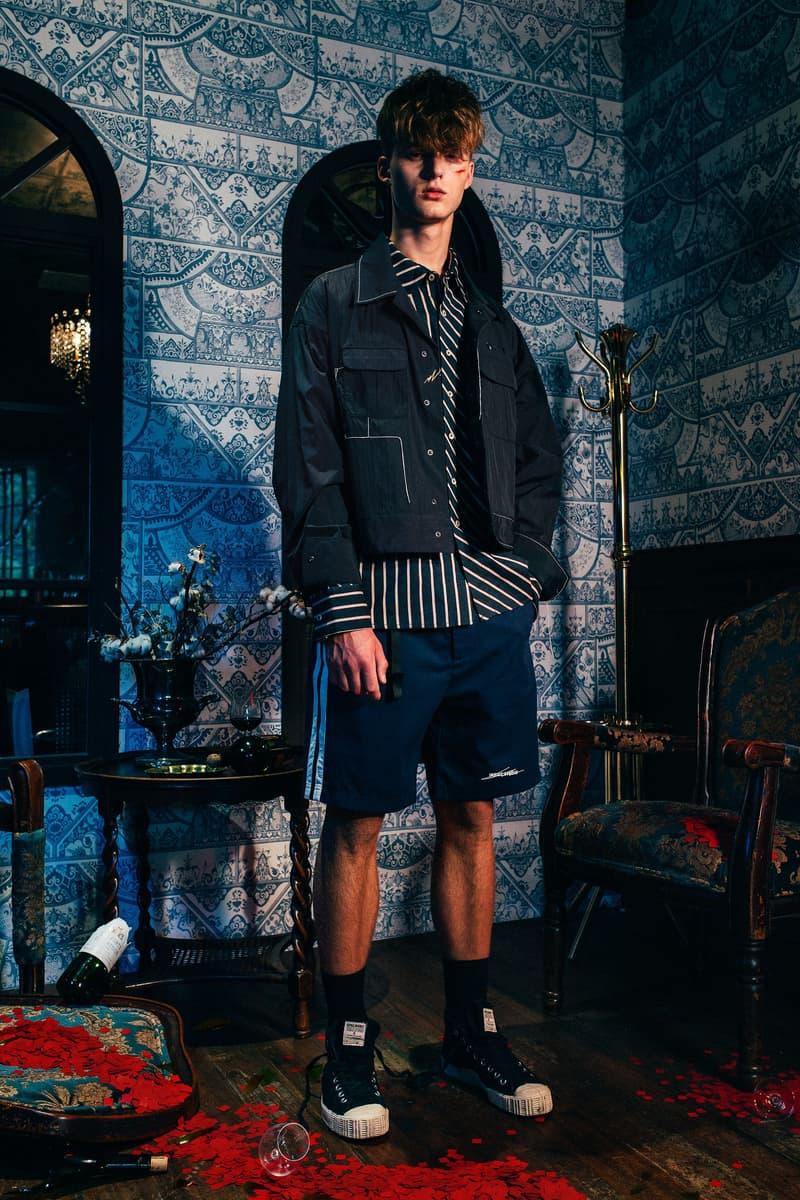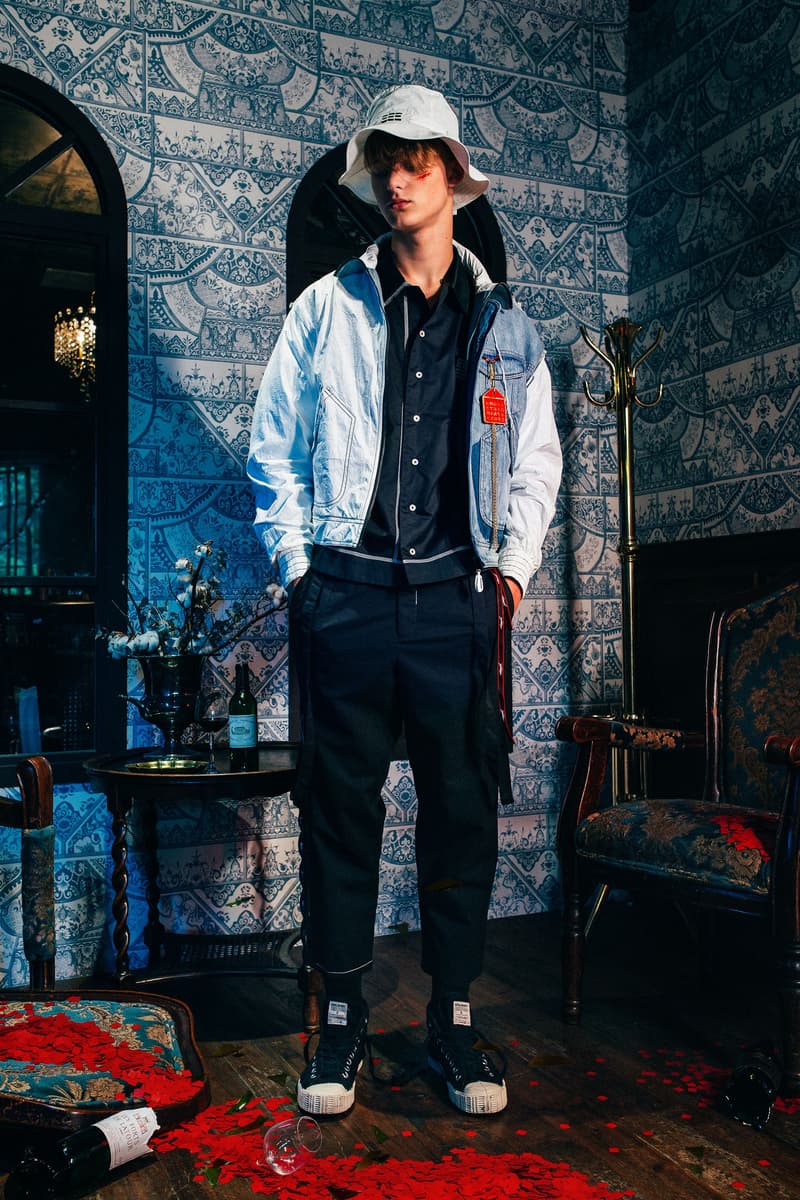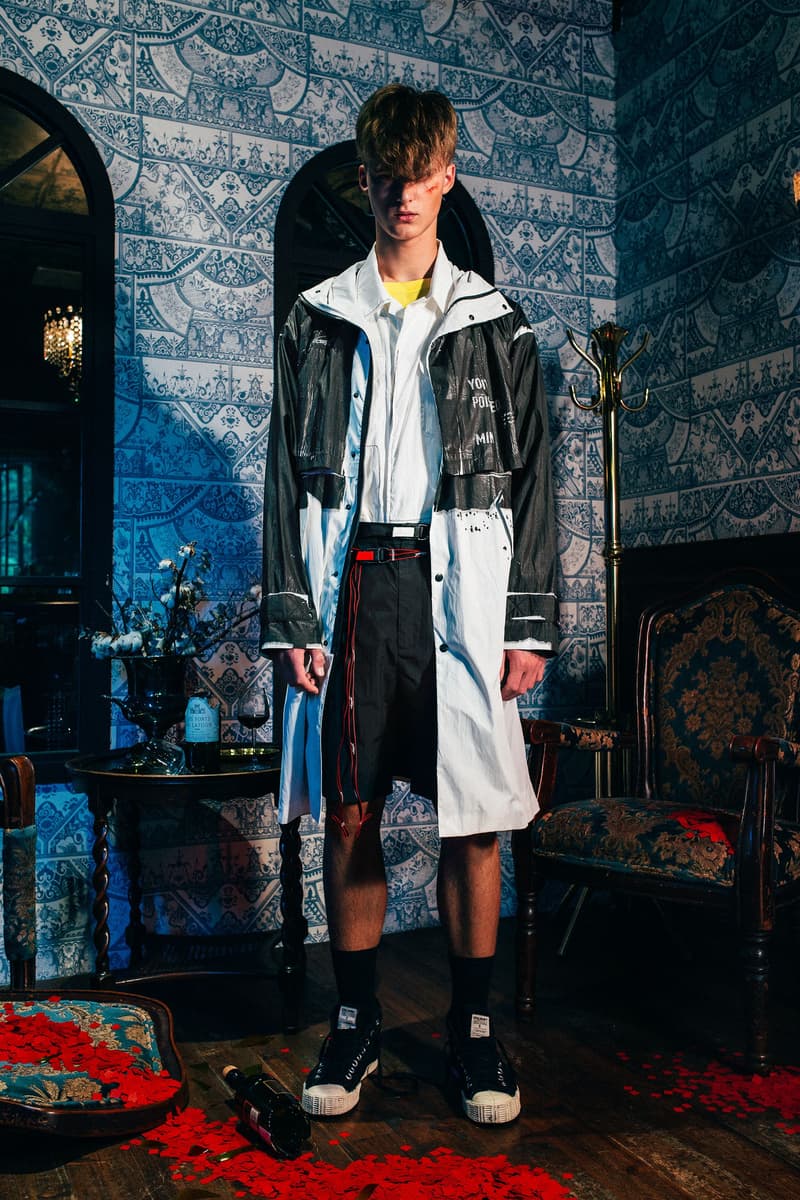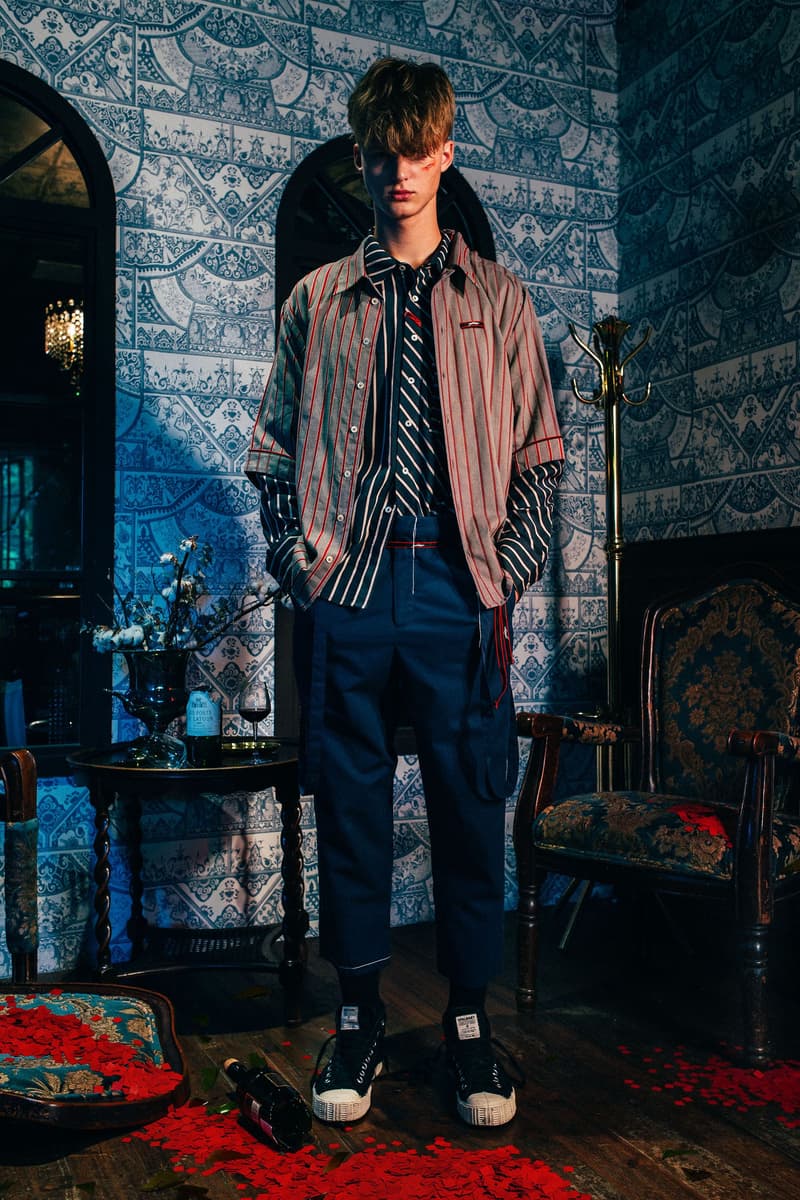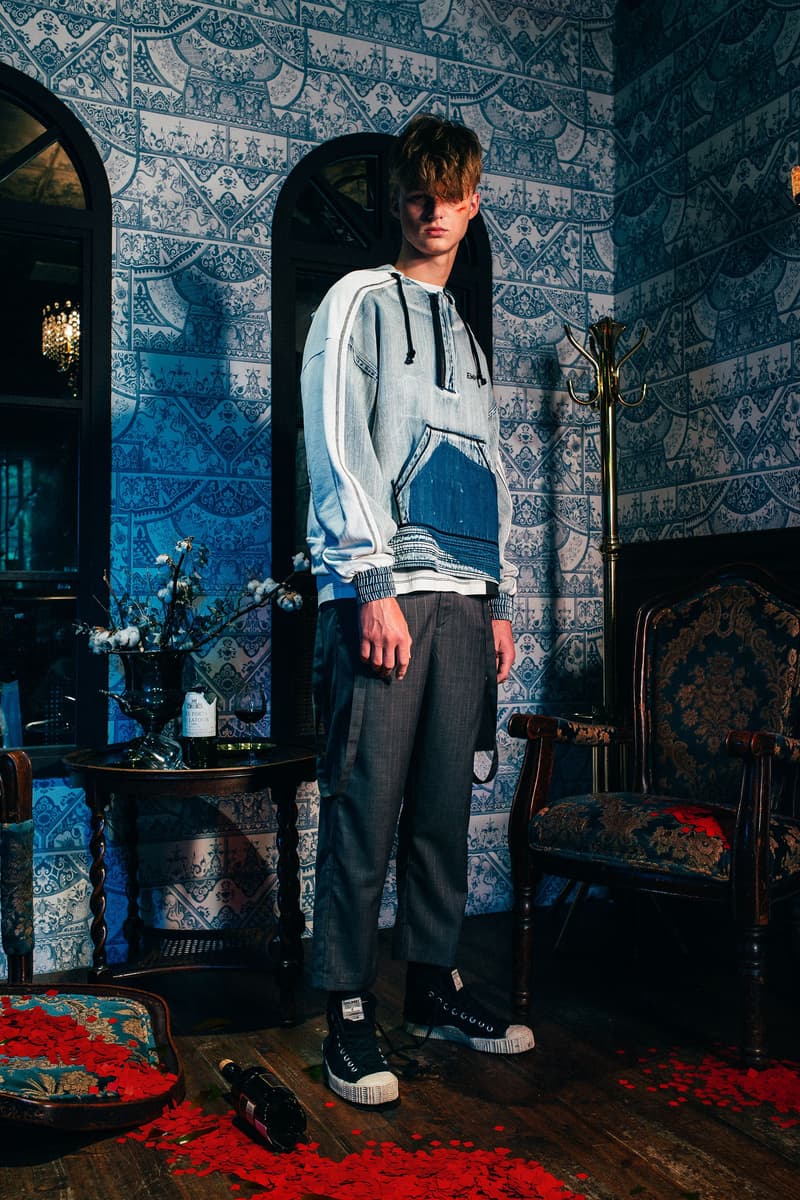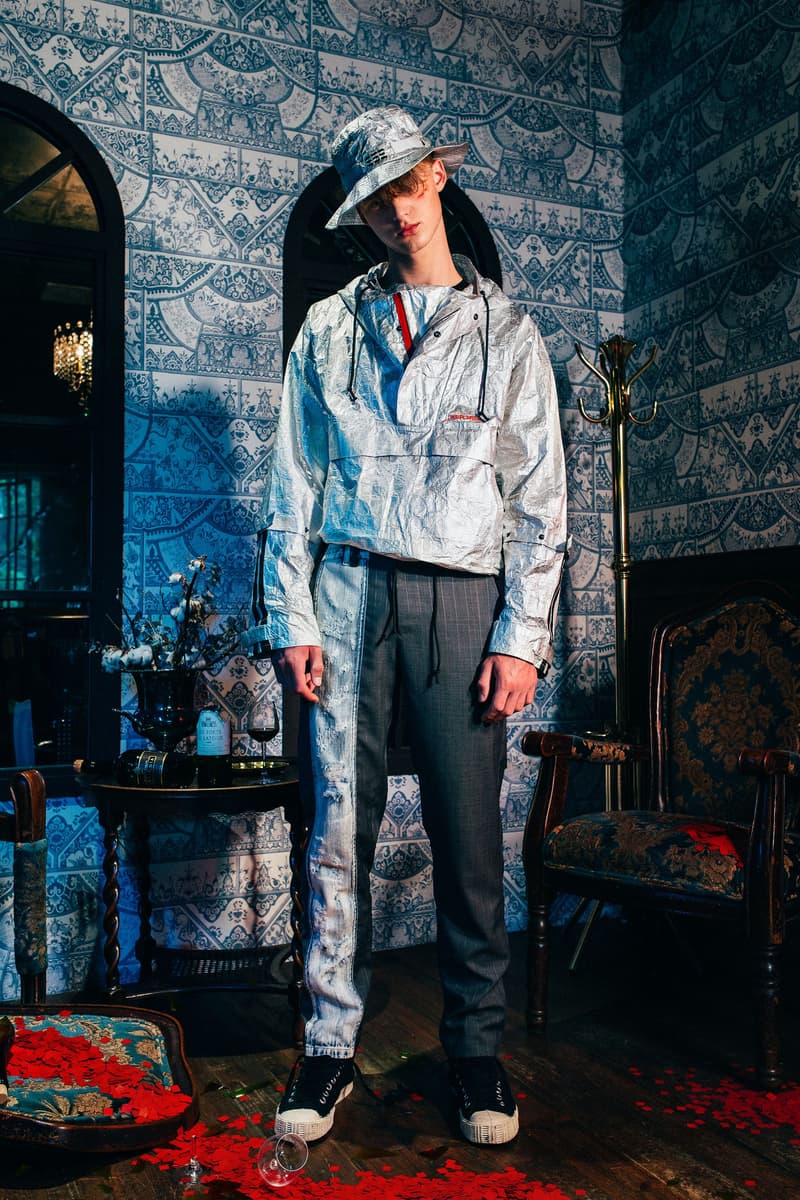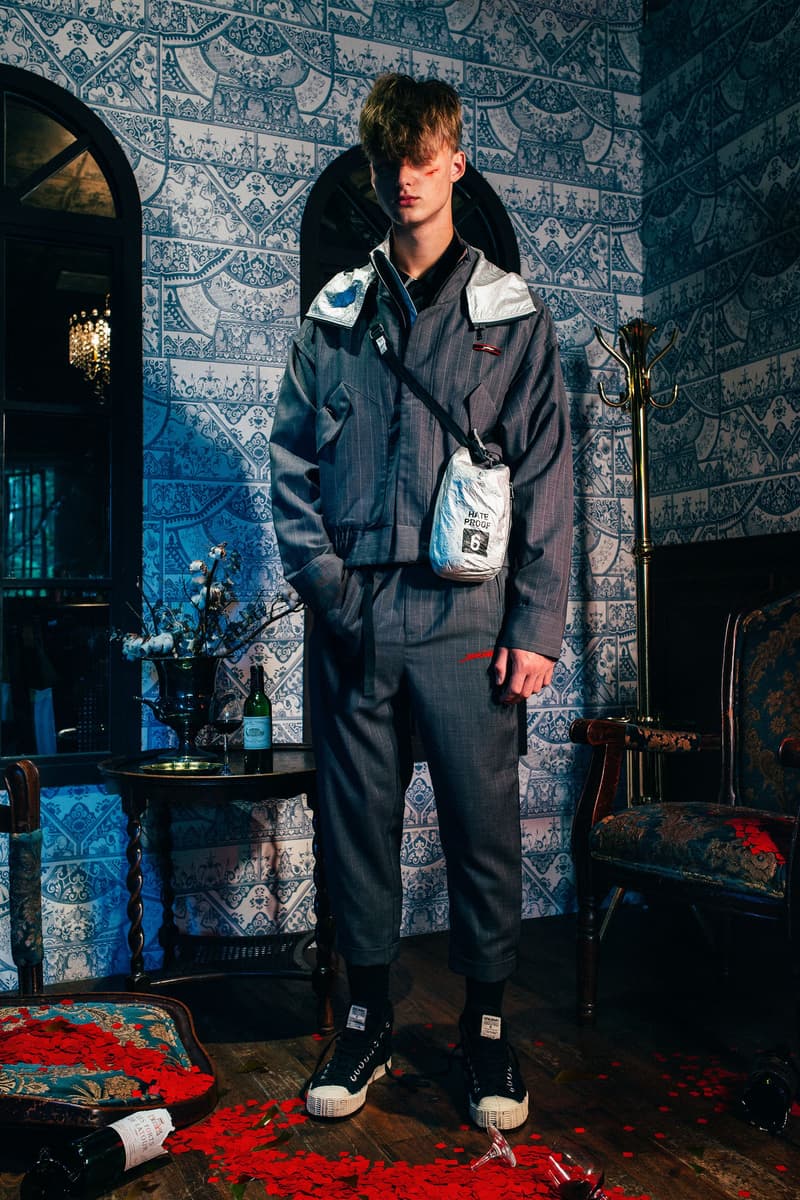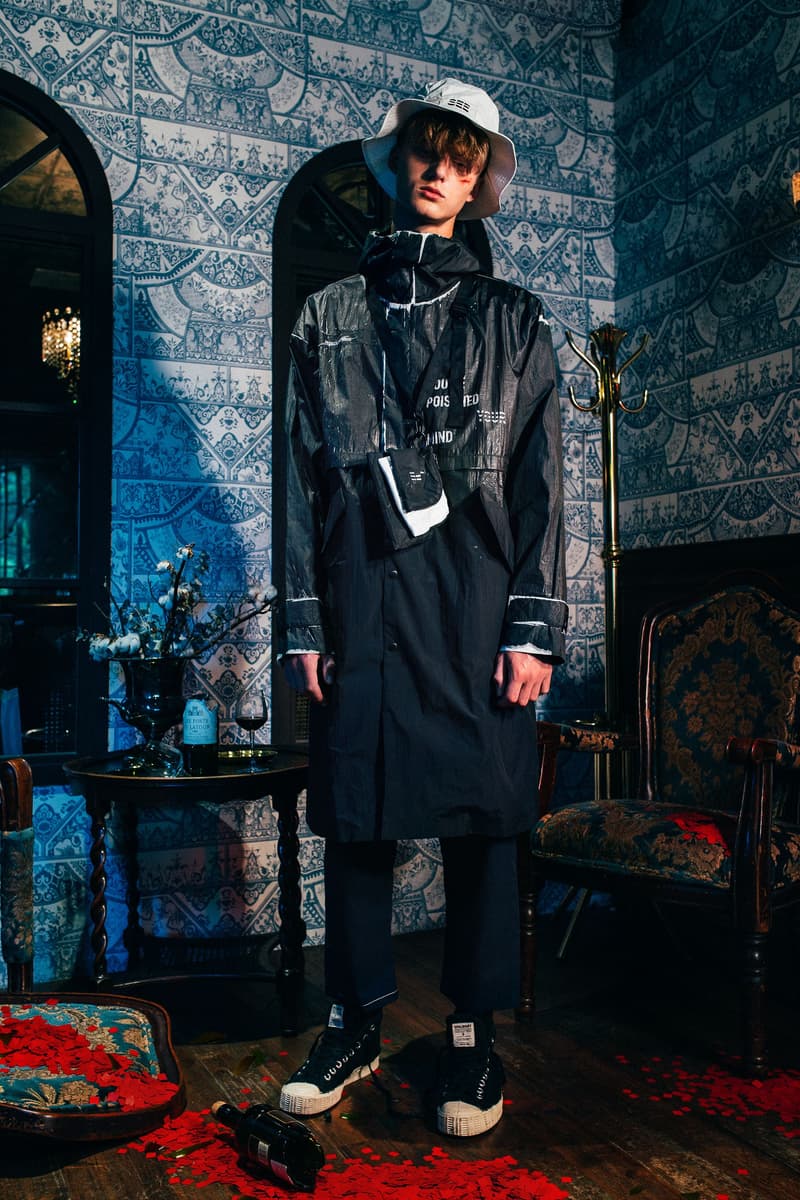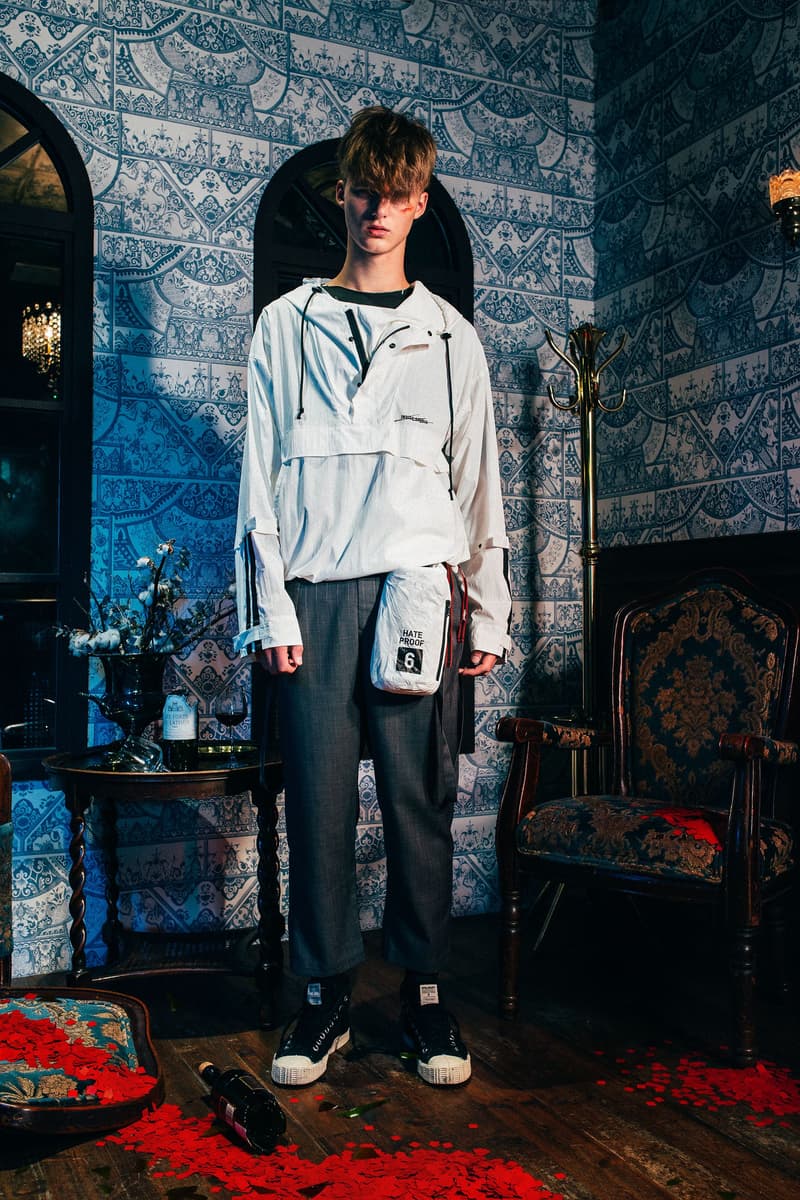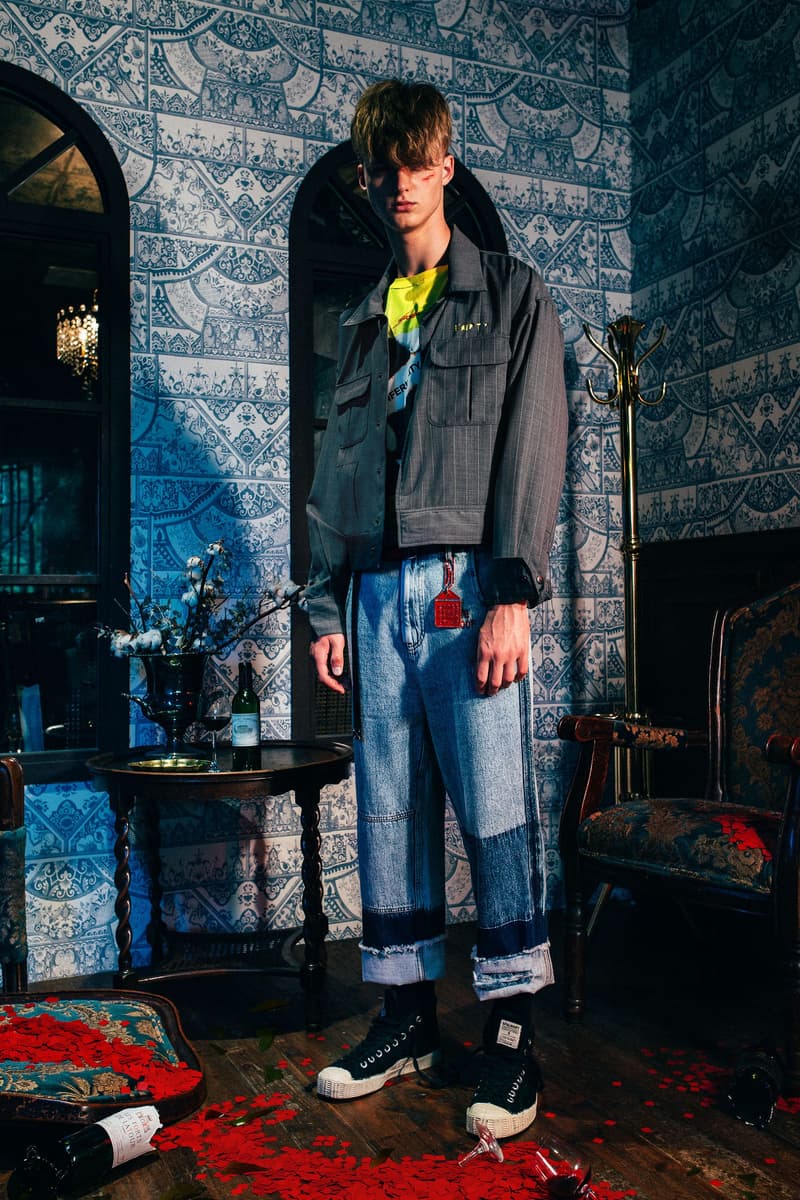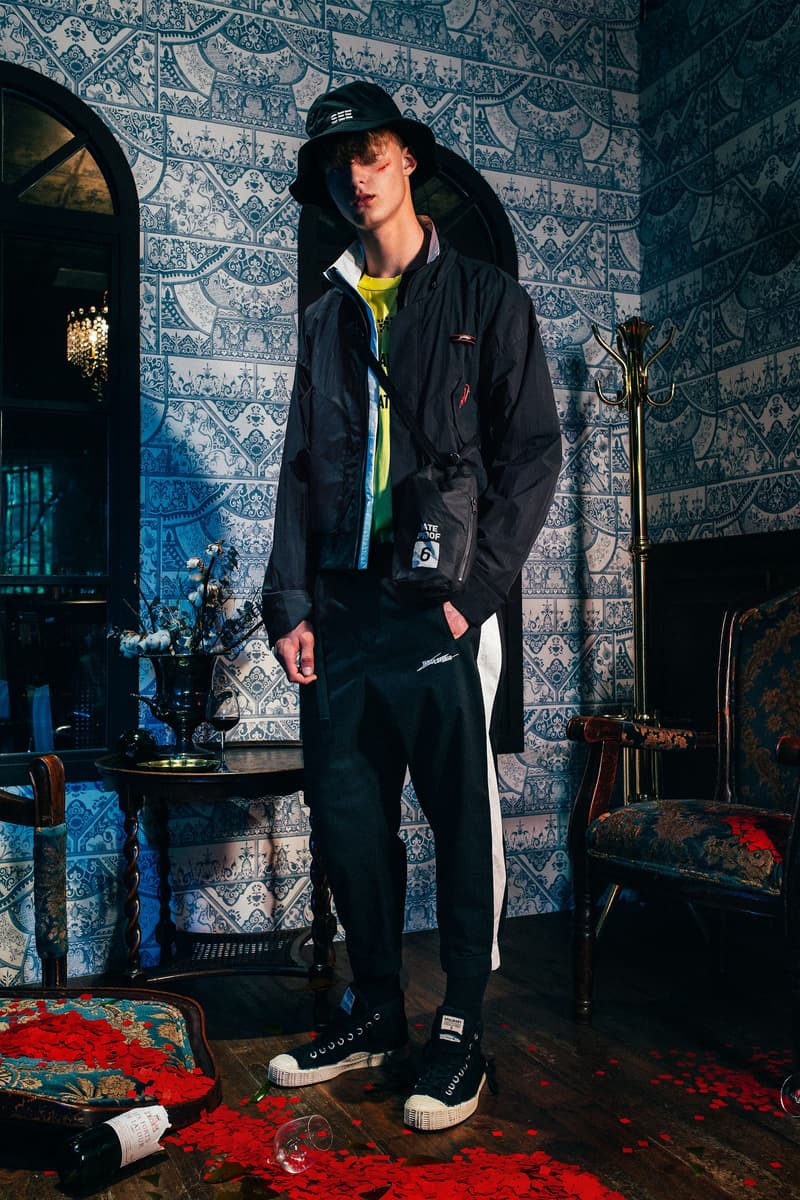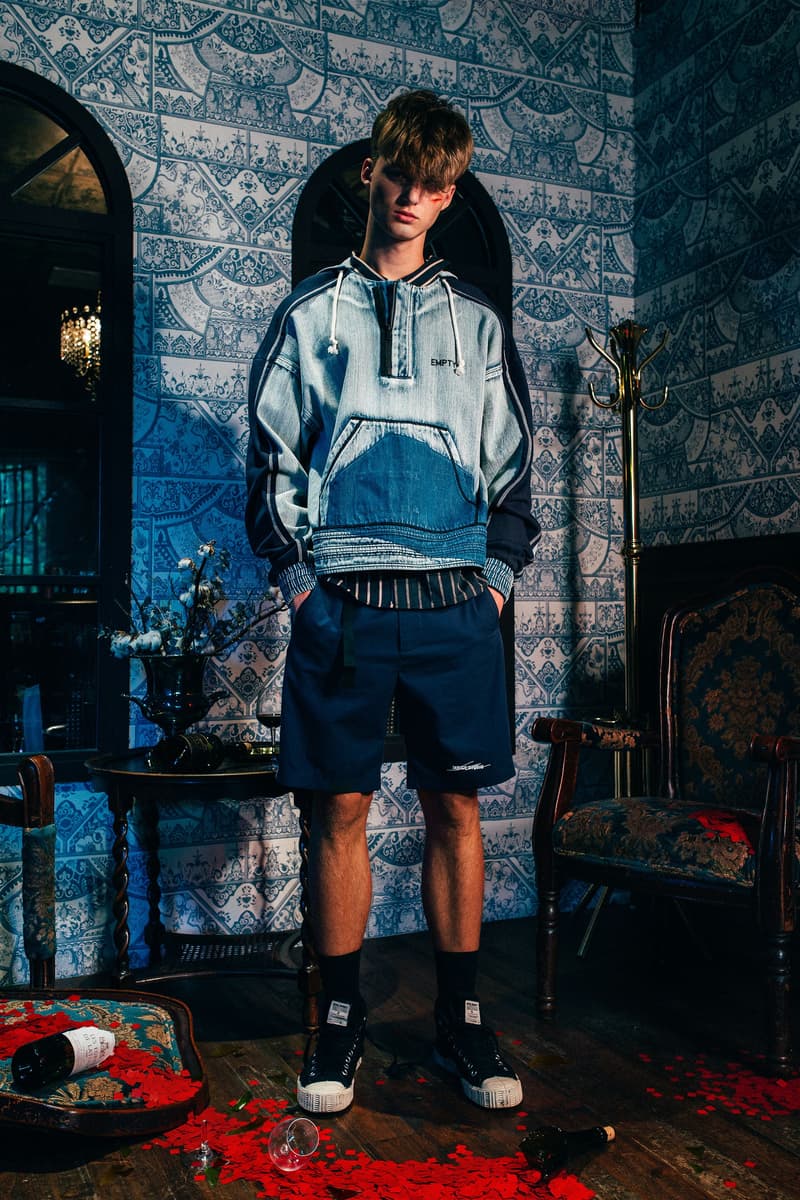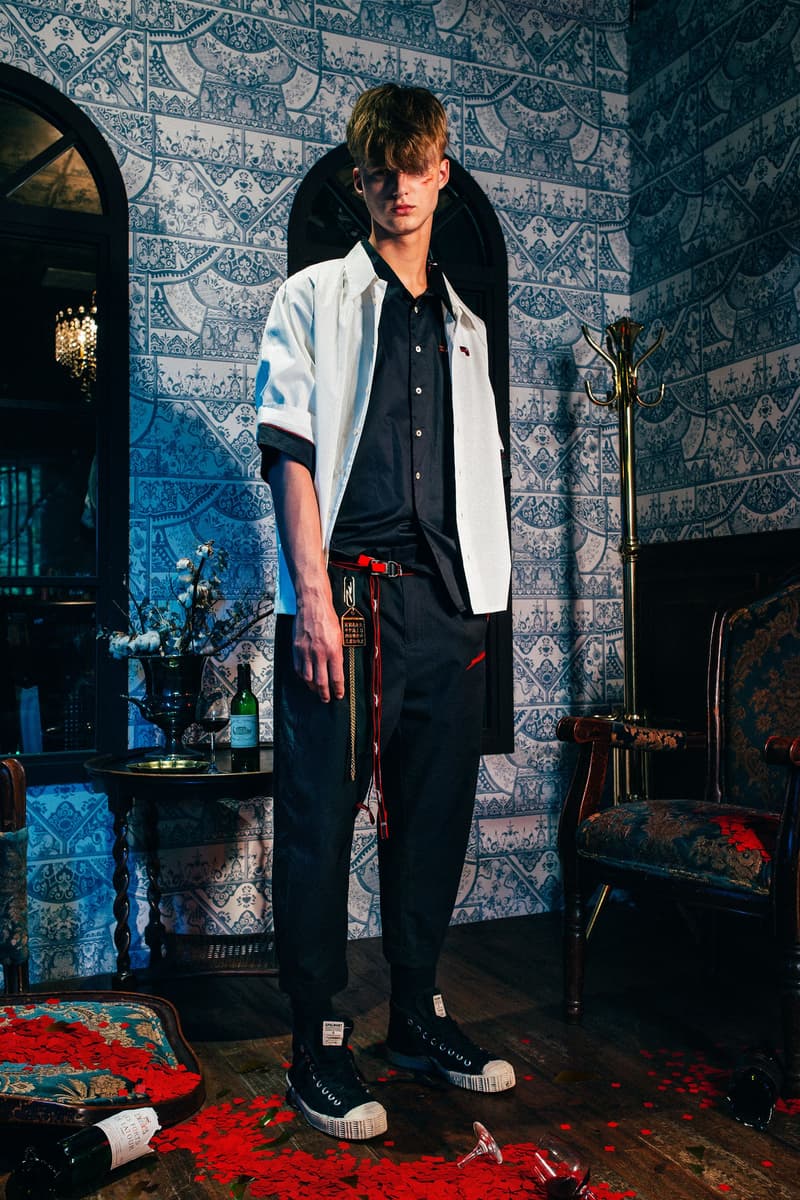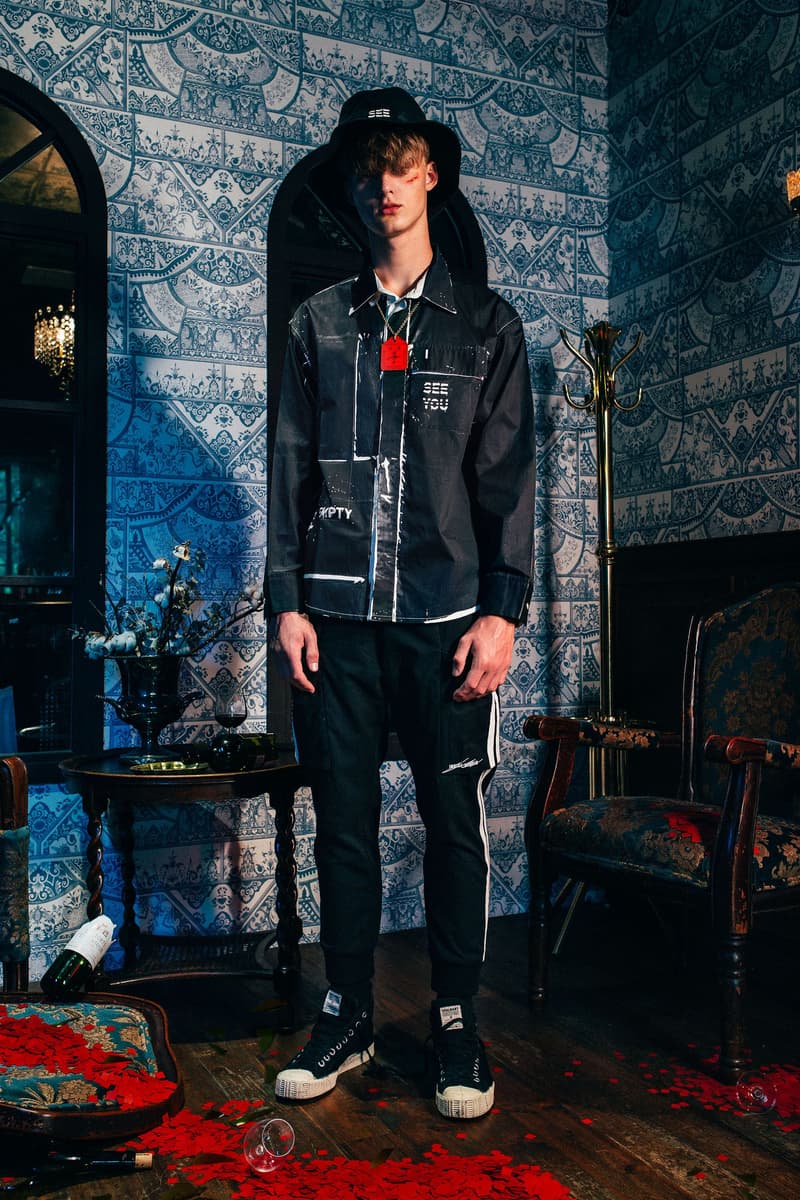 Taiwanese label Indice Studio follows up on its playfully torn-apart Fall/Winter 2018 collection with another range of heavily-reworked gear. This drop, dubbed "Emotional Blackmail," takes the deconstructionist mentality a step further, with half-and-half parkas, clashing stripe patterns and metallic Tyvek accents. Object-dyed tees and washed denim are juxtaposed with Italian suit fabric, resulting in jarring harrington jackets and raw-hemmed shirts, accompanied by comparatively low-key track pants and drawstring athletic shorts. The sportswear influence carries over into striped denim layers, bucket hats and anoraks, the latter of which offer layered sleeves made more distinct by adjustable straps and interrupted sides stripes. A selection of sling bags and rope-like belts suitably accent the collection's adventurous styling.
Look for the new range to hit Indice Studio's website in due time.
More Spring/Summer 2019 lookbooks recently emerged, including some from Enfants Riches Déprimés, Robert Geller and Kazuyuki Kumagai.