Buddy Shares Debut Album 'Harlan & Alondra'
Compton's new young star.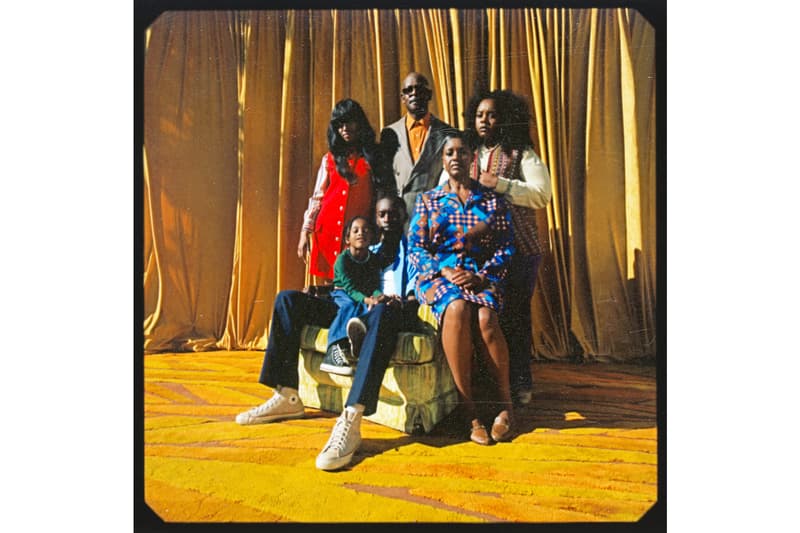 Compton rapper Buddy drops his long-awaited debut album, Harlan & Alondra. The 12-track LP is lead by his singles "Black" featuring A$AP Ferg plus Khalid collaboration "Trippin'." Other guests on the full-length project include Snoop Dogg, Guapdad 4000 and Ty Dolla $ign. Last year Buddy dropped two EPs: Ocean & Montana with Kaytranada and Magnolia. Stream Harlan & Alondra below.
Buddy Harlan & Alondra
1. "Real Life Sh*t"
2. "Shameless" feat. Guapdad 4000
3. "Black" feat. A$AP Ferg
4. "Hey Up There" feat. Ty Dolla $ign
5. "Legend"
6. "Trouble On Central"
7. "The Blue" feat. Snoop Dogg
8. "Speechless"
9. "Young"
10. "Trippin'" feat. Khalid
11. "Find Me 2"
12. "Shine