'Black Panther' Actor Winston Duke Set to Star in Kimbo Slice Biopic, 'Backyard Legend'
Celebrating the life of the MMA icon.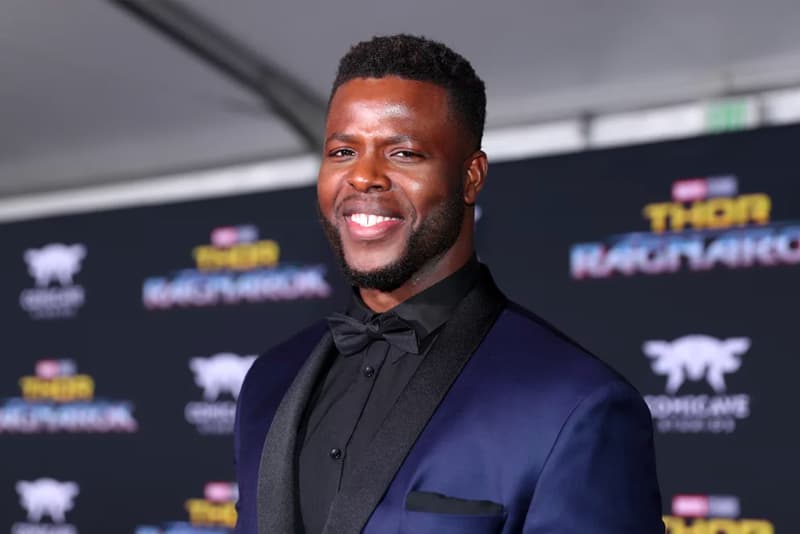 Following breakout roles in Marvel Studios' Black Panther and Avengers: Infinity War, actor Winston Duke is now set to play a different kind of hero in the Kevin "Kimbo Slice" Ferguson biopic, Backyard Legend.
According to reports, Duke is not only slated to star as the late mixed martial arts icon Kimbo Slice but will serve as an executive producer alongside Kimbo's longtime friend and manager Michael Imber on the project. The rising actor stated, "I'm looking forward to exploring Kimbo's story and interrogating the expectations society places on men like him who are their own special breed of hero." Backyard Legend will chronicle the Bahamian-born legend who shot to MMA fame with his backyard brawls on YouTube, escaping a life of homelessness joining the ranks of the UFC and ultimately dying in 2016 at the age of 42 due to heart failure and a liver mass.
Stay tuned for more information regarding the Kimbo Slice biopic.
For more entertainment news, the classic Batman: The Animated Series is set to receive a high definition re-release on the DC Universe platform.