Classic 'Batman: The Animated Series' Set to Receive HD Re-Release
The fan favorite is back.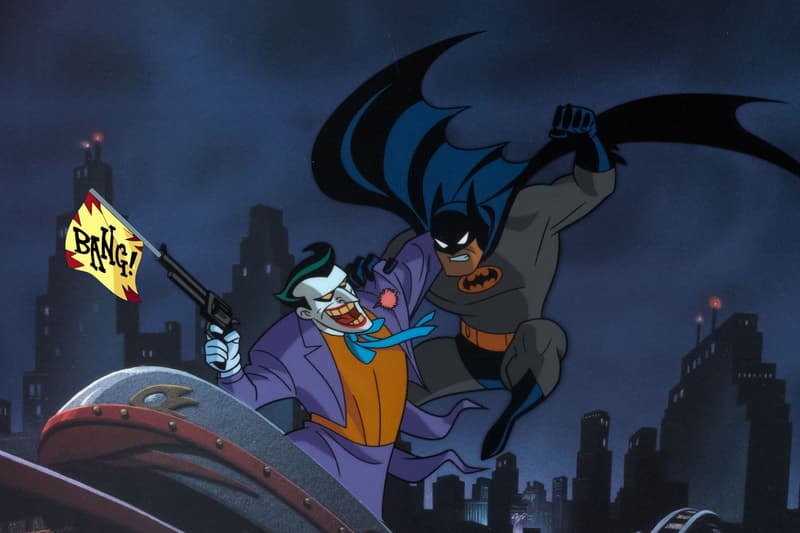 Shortly after learning about DC Universe, the upcoming streaming service, comic book depository and fan hub for DC Comics, we now have news that the classic Batman: The Animated Series will be getting a long overdue high definition release on the platform.
According to a tweet from the official DC Universe account, the first two seasons of Warner Bros. Animation's fan-favorite cartoon centered around The Dark Knight will be available for streaming in high definition for the first time ever on the direct-to-consumer network. Drawing from Tim Burton's live-action Batman films, Batman: The Animated Series was praised for its thematic complexity, darker tone, artistic quality and film noir aesthetics during its run between 1992 and 1995. The latest announcement is just another addition to DC's push for its streaming platform which started becoming home to new content like the live-action Teen Titan series.
Stay tuned for more information regarding the high definition release of Batman: The Animated Series on the DC Universe.
In case you missed it, Japanese toy purveyor Good Smile recently release a $900 USD Batman Ninja figurine.
Experience BATMAN: THE ANIMATED SERIES like never before! The first two seasons are available for the first time in HD, on #DCUniverse. https://t.co/3sGQQSxA5I pic.twitter.com/uXMEhBZxBn

— DC Universe (@TheDCUniverse) July 6, 2018