Riccardo Tisci & Burberry Set to Launch Exclusive Drops Release Strategy
Taking a page out of streetwear.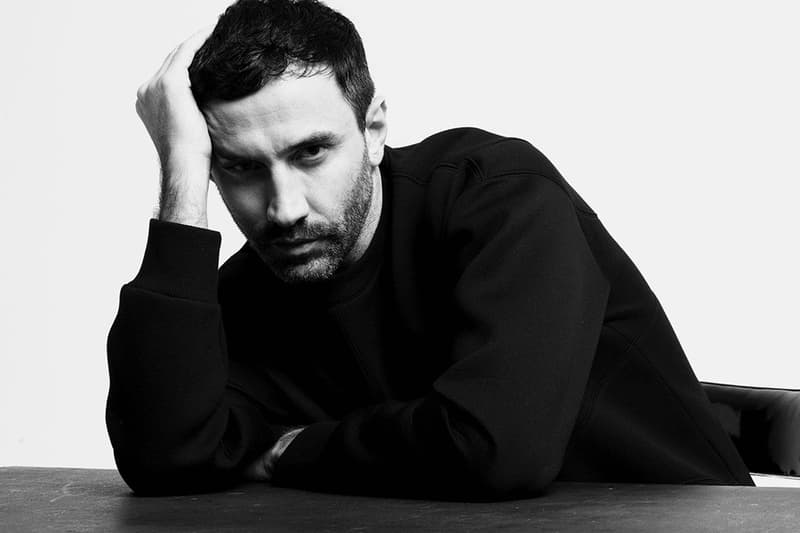 Remaining largely quiet since being appointed Chief Creative Officer of Burberry, designer Riccardo Tisci is set to shake up the fashion world with his latest move at the British luxury fashion house.
Taking a page out of streetwear, Burberry is set to launch an exclusive drops release strategy for Tisci's debut collection. Planned to manifest as a series of limited edition pieces designed by the former Givenchy Creative Director, the special items will drop alongside unique product initiatives and provide a sustained stream of releases following runway shows. The strategy will draw from the quick strike model utilized in streetwear to build a greater sense of excitement and connection with consumers through its upcoming garment offerings. An undeniable indicator of Burberry looking to establish the "streetwear" edge Tisci carved out at Givenchy, the launch of the exclusive drops release strategy will cement the designer's reimagining of the heritage label and question established release models used by other houses.
Burberry's exclusive drops release strategy is set to launch in September with more information to come before the fashion house's London Fashion Week Spring 2019 show happening that month.
In case you missed it, Riccardo Tisci recently announced an upcoming Burberry collaboration with iconic British designer Vivienne Westwood.