Ninja Says Drake Never Paid $5,000 USD 'Fortnite' Bet
But the pro gamer won't be sending Drizzy an invoice.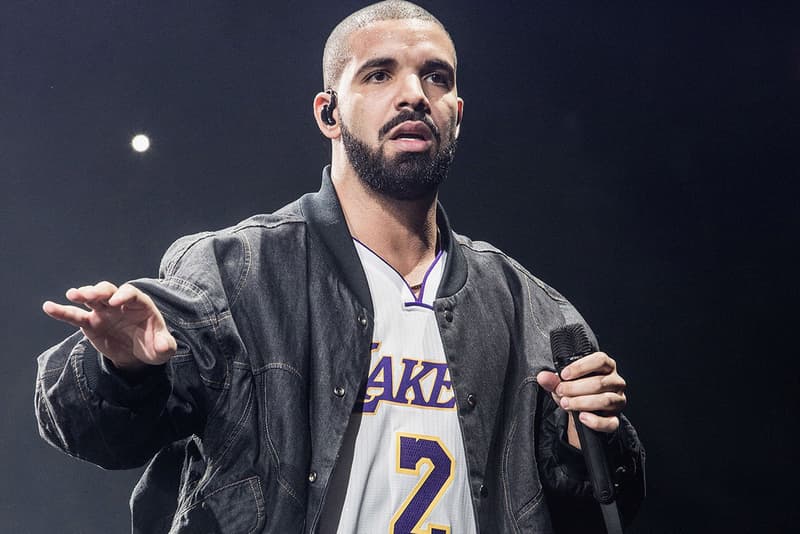 Pro streamer Tyler "Ninja" Blevins recently revealed that Drake never paid up the $5,000 USD Fortnite bet from the duo's record-breaking Twitch link-up back in March.
In a response Tweet to a fan, Ninja stated that he never received Drake's promised $5,000 USD, nor does he want it, but would have preferred a "meaningful connection." Of course, given that Ninja makes an estimated $500,000 USD a month playing Fortnite, Drake's unpaid bet isn't too big of a financial deal. However, the pro gamer did express that he felt he was capitalized on by the 6 God in other ways. "I feel like Drake saw that I was up-and-coming in the gaming scene, and he thought it would be a perfect way to just tap into another source of viewers by playing with me," Ninja said in a stream earlier this month.
Back in May, Drake sent Pusha T a "Promotional Assistance and Career Reviving" invoice for $100,000 USD. Let us know your thoughts on Drake's unpaid Fortnite bet in the comments below and for more Drizzy news, Drake dropped a new freestyle taking shots at unnamed rappers.
To be fair, he never gave me the 5k, nor do I want it. And you are absolutely on point tbh.

— Ninja (@Ninja) July 8, 2018