FKi 1st Teases Part Two of Travis Scott's "Drugs You Should Try It"
Days before 'Astroworld.'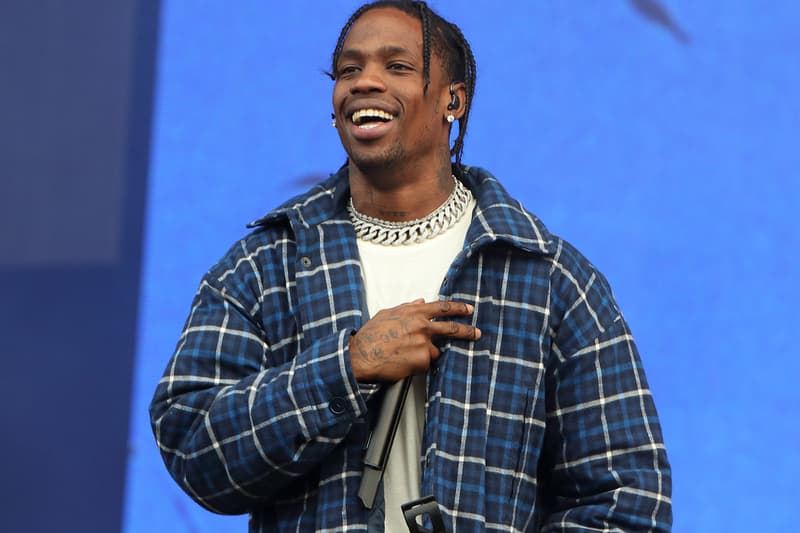 Along with reports that Travis Scott has been spending a lot of his time in Hawaii finishing Astroworld with a list of heavy-hitting collaborators, we now learn that a sequel to "Drugs You Should Try It" is coming soon.
Atlanta production duo FKi 1st, who is currently working with La Flame on the island, noted during an Instagram Live session that they are indeed working on part two of the track. With word of a sequel, fans are now hoping to receive a mixtape before the official release Astroworld as "Drugs You Should Try It" was included on Travis' leadup mixtape Days Before Rodeo. No official word just yet, but the Houston rapper has been busy in the studio so it wouldn't be beyond reason to think that he is sitting on a plethora of unreleased tracks, perhaps we will receive a Days Before Astroworld mixtape.
Catch clips of Fki 1st, Mike Dean, WondaGurl and Sonny Digital on Travis Scott's upcoming Astroworld album below.
For more music news, Drake's record-breaking Scorpion album recently received a physical release date.
FKi 1st, Sonny Digital and Mike Dean cooking up with Travis Scott (WondaGurl was also there) ? pic.twitter.com/4r6H5CV6KO

— Rodeo ? (@RodeoTheAlbum) July 8, 2018