"The Collector's House" Is Informed by Mountains & Sunsets
Natural beauty and vintage cars.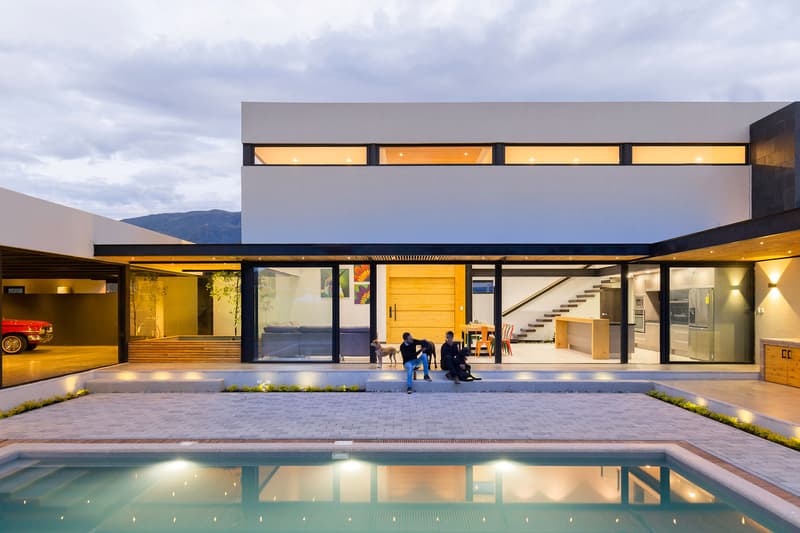 1 of 10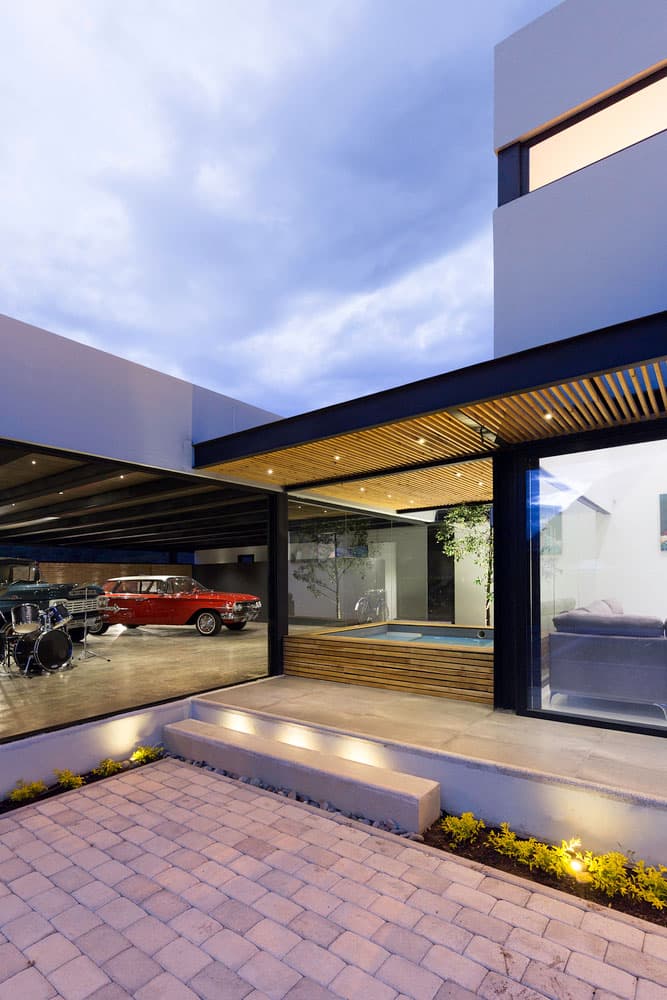 2 of 10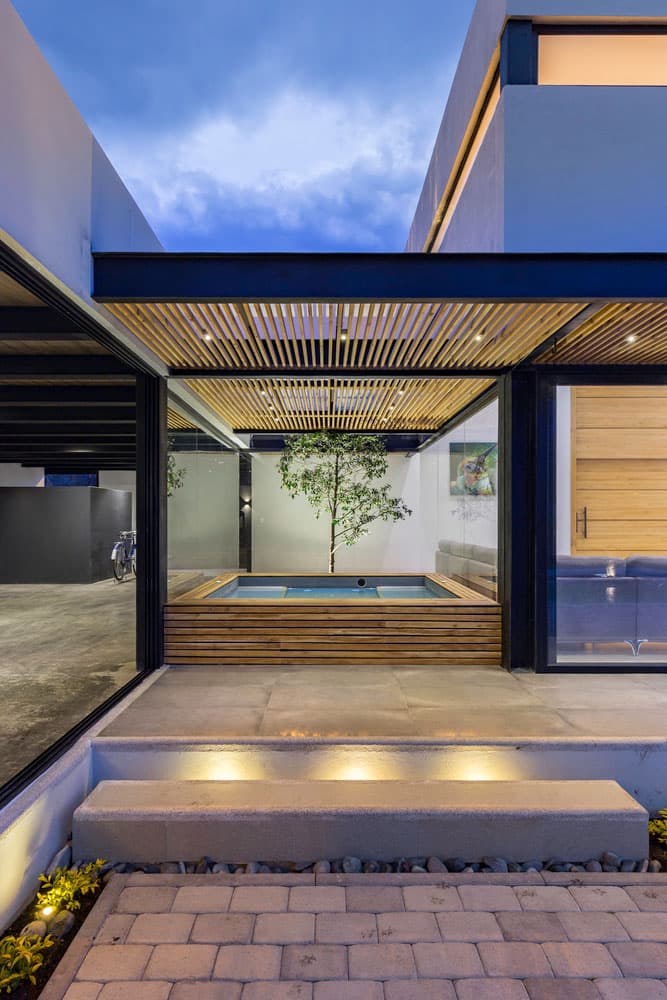 3 of 10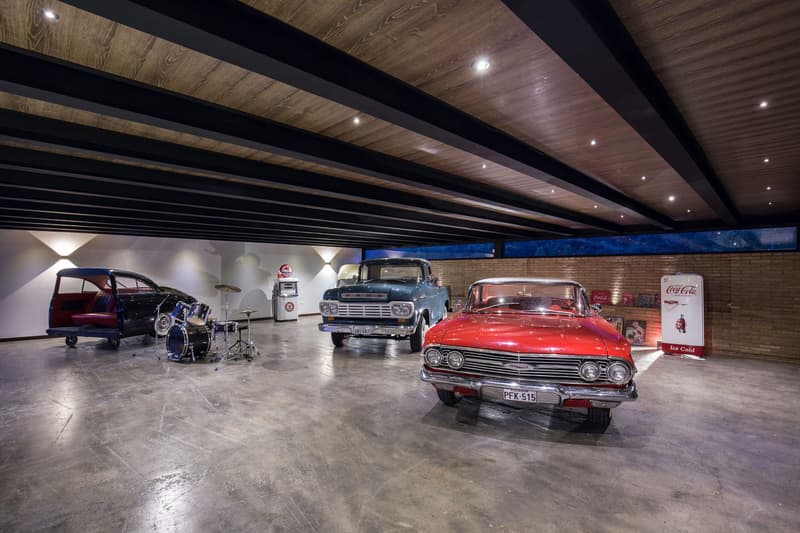 4 of 10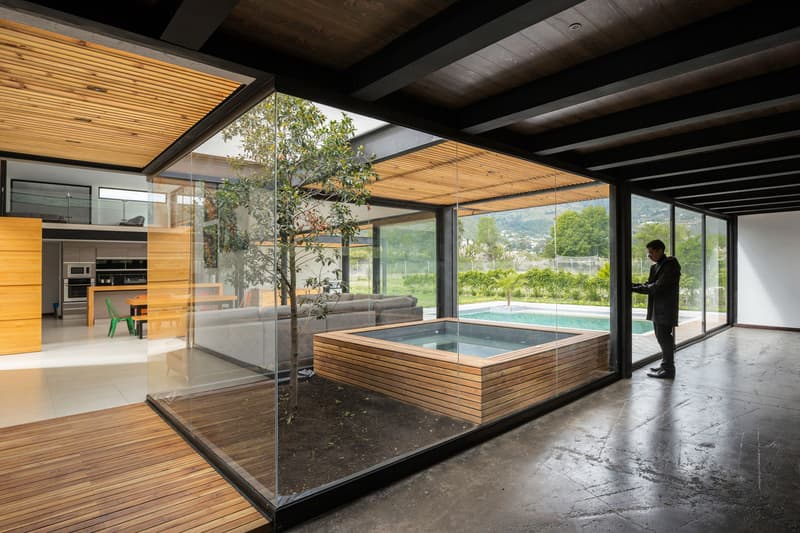 5 of 10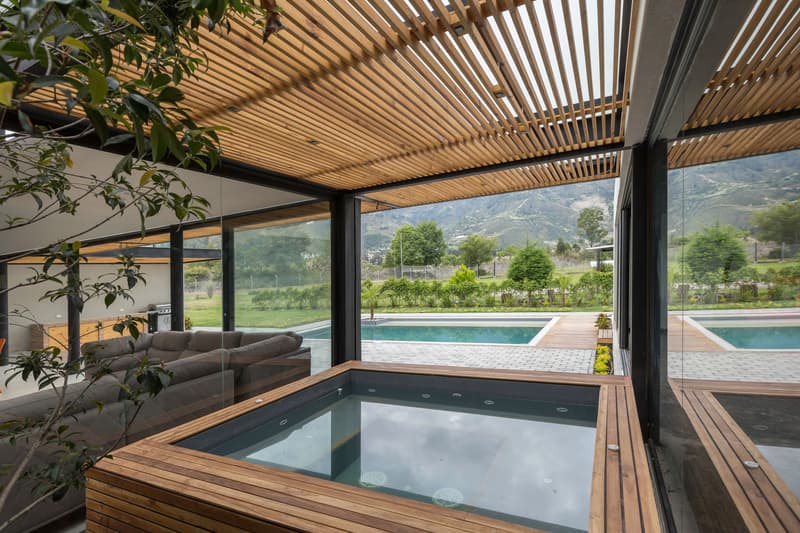 6 of 10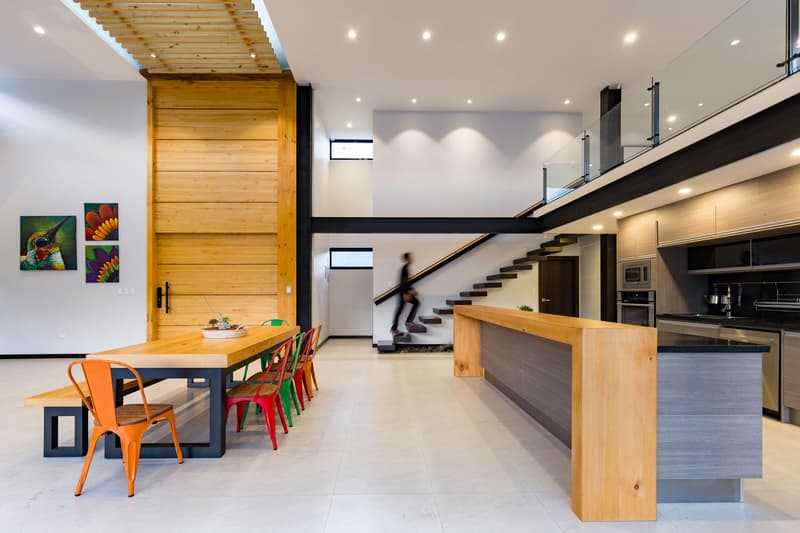 7 of 10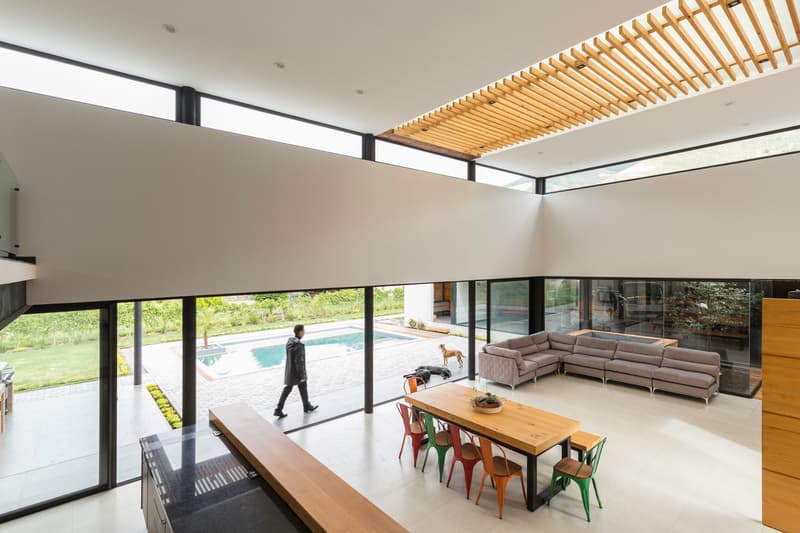 8 of 10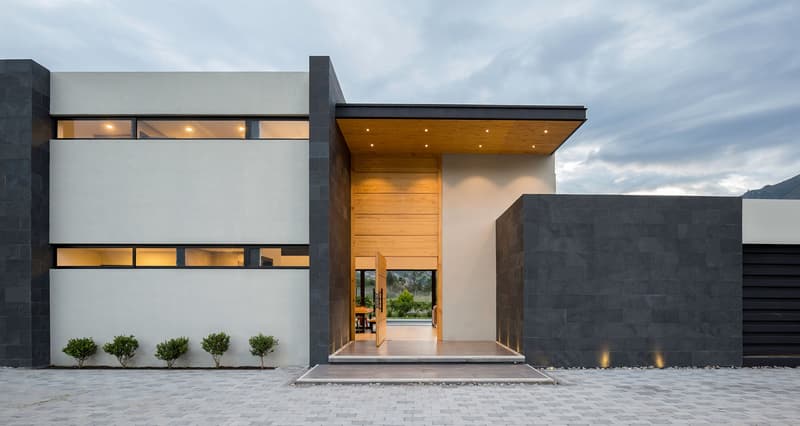 9 of 10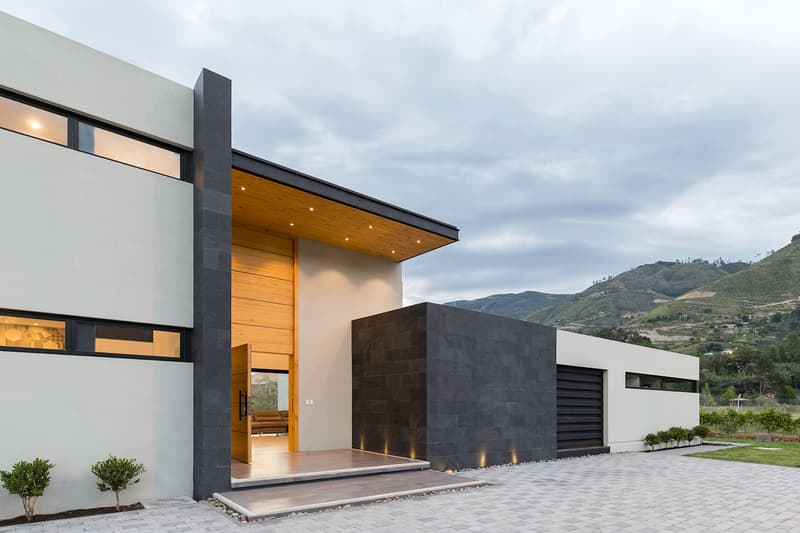 10 of 10
The latest project from CU+AR Estudio is "The Collector's House" in Ecuador, intended to channel the gorgeous surrounding landscape. Sunlight plays off of the picturesque mountains nearby, casting colorful shadows across the squat structure, which includes a pool, wood-paneled hot tub, and expansive garage. With glass walls and windows specifically arranged around the property, guests may easily view the host's collection of cars, art and other covetable goods; thus the name of the domicile came to be. Layered wood on the roof combines with organic touches, like a tree planted next to the hot tub, to add warmth to the otherwise understated interior design. Unfettered walls, clean lines and contemporary utilities yield the ideal example of a modern living space.
Check out the understated home in full above. Meanwhile, on the other side of the Caribbean is the luxurious Little Pipe Cay hotel.