Vintage Frames Launches a Luxury 18kt Signature Series
Vintage Frames goes luxury.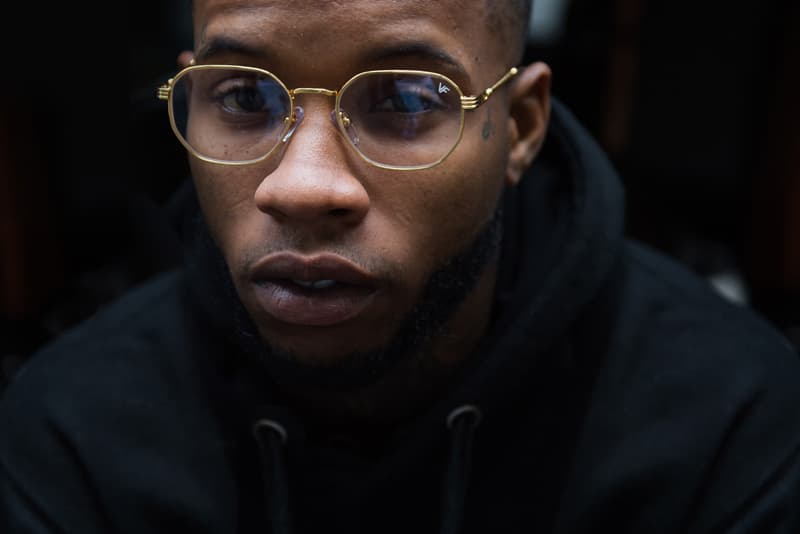 1 of 6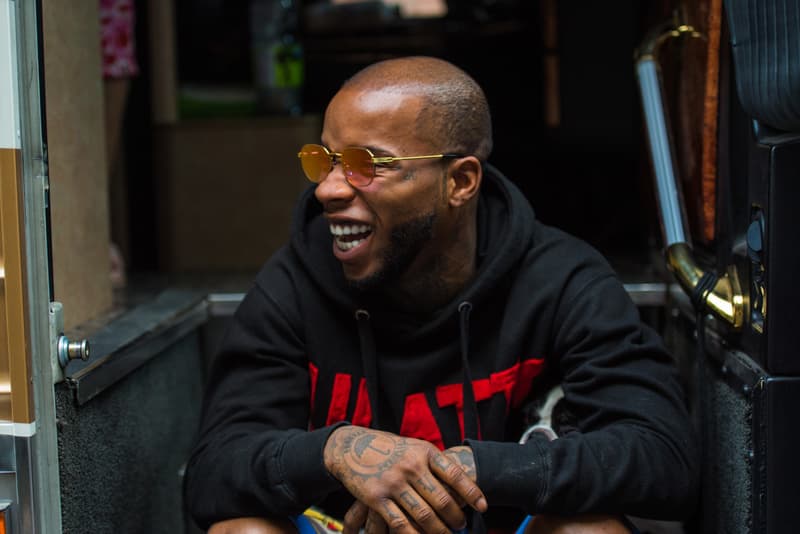 2 of 6
3 of 6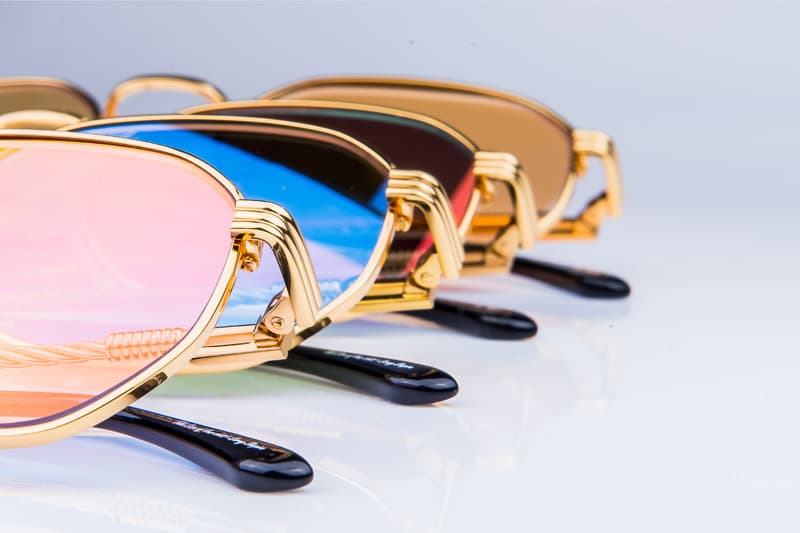 4 of 6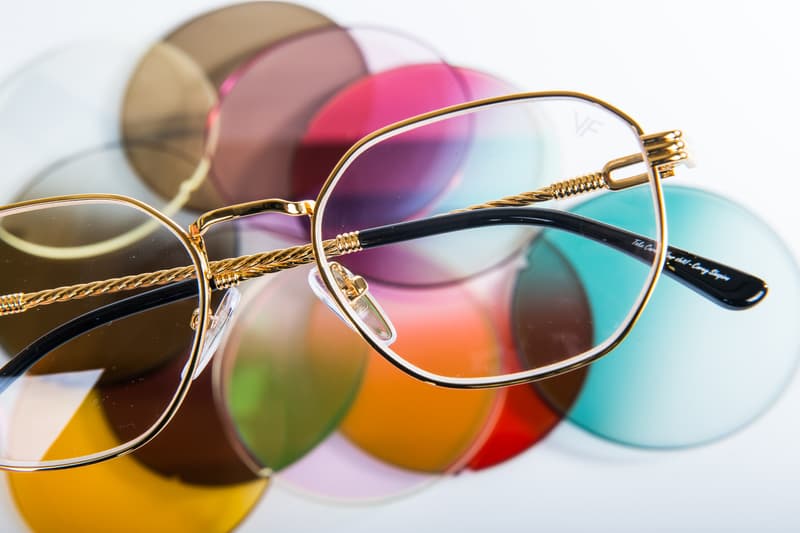 5 of 6
6 of 6
Over the years, Corey Shapiro's eyewear company Vintage Frames, has become known for its' extensive archive of vintage-inspired eyewear. In a recent announcement, the label has introduced a luxury signature series to produce 18 karat gold frames. The Montreal-based label often works closely with rappers and musicians, and now they have tapped Tory Lanez to appear in the editorial for the 18kt Signature Series. The first pair of frames launch online and at select retailers Monday, July 23 at 12pm EST. Stay tuned to see what else Vintage Frames has prepared for the remainder of the year; including rose gold, platinum, and two-toned gold frames.
Keep up with the latest mens fashion news here.