Luka Sabbat Explains It All for New Persol Campaign "Good Point, Well Made"
The brand's live event also featured director Gia Coppola and Netflix star Brandon Flynn.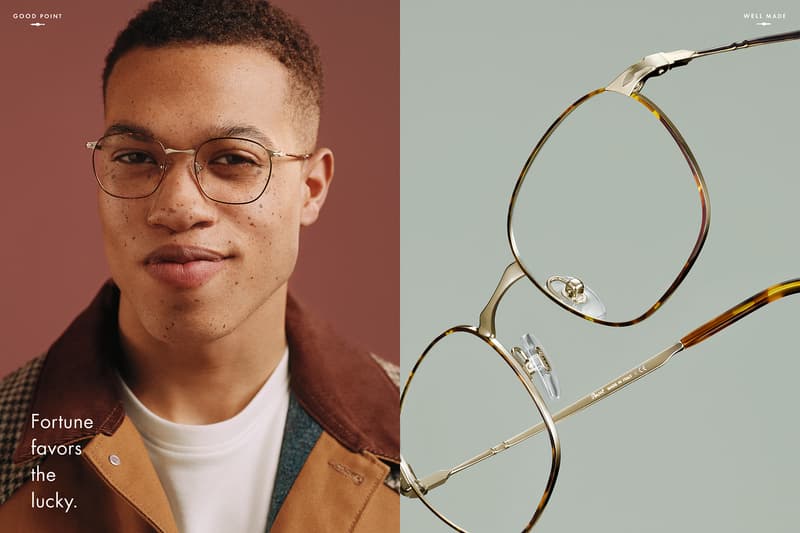 1 of 7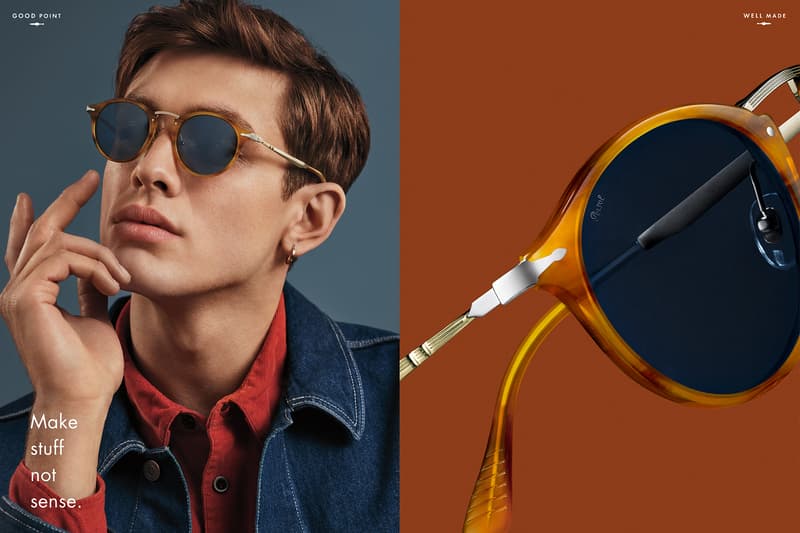 2 of 7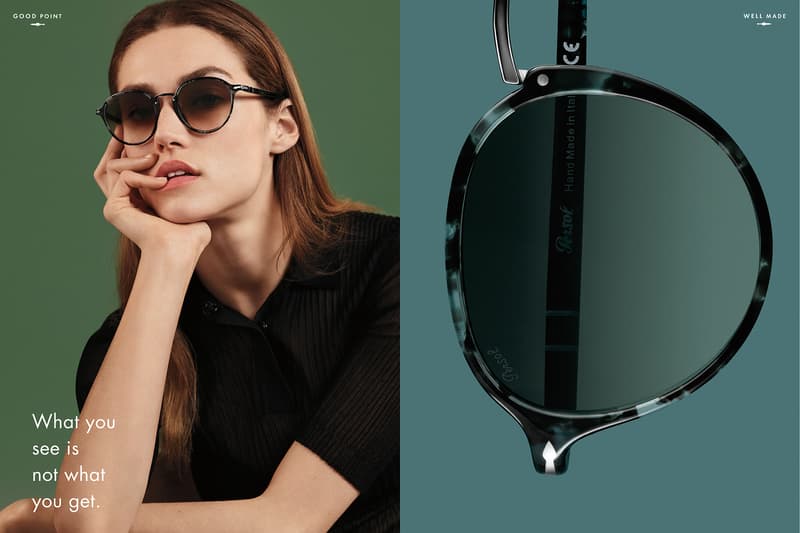 3 of 7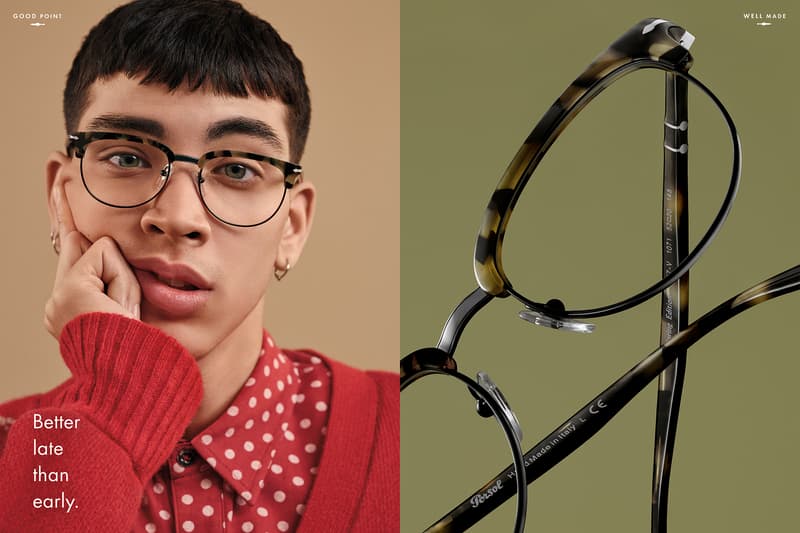 4 of 7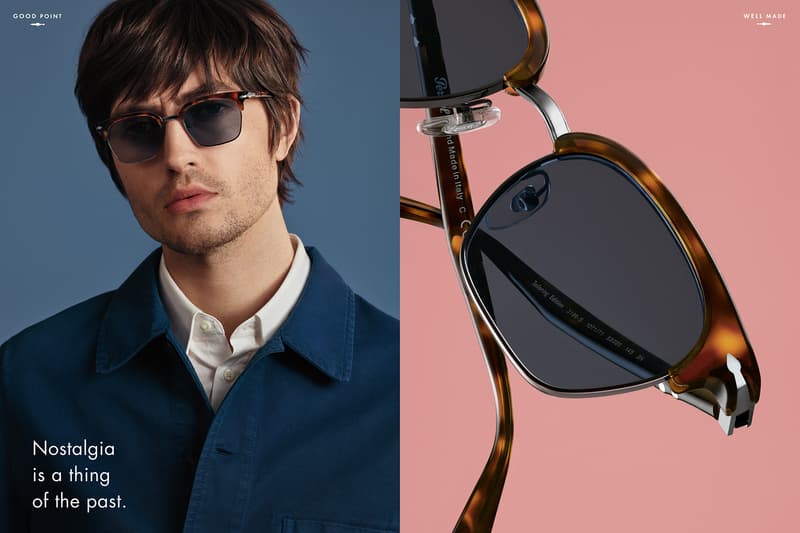 5 of 7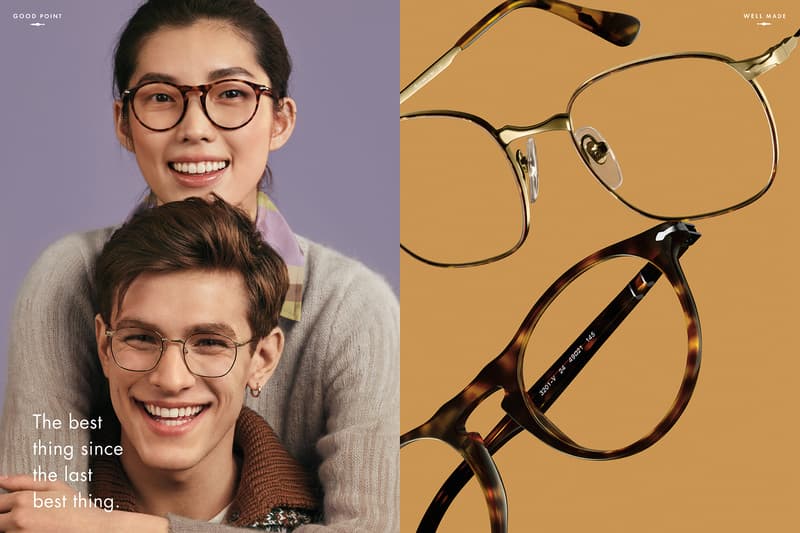 6 of 7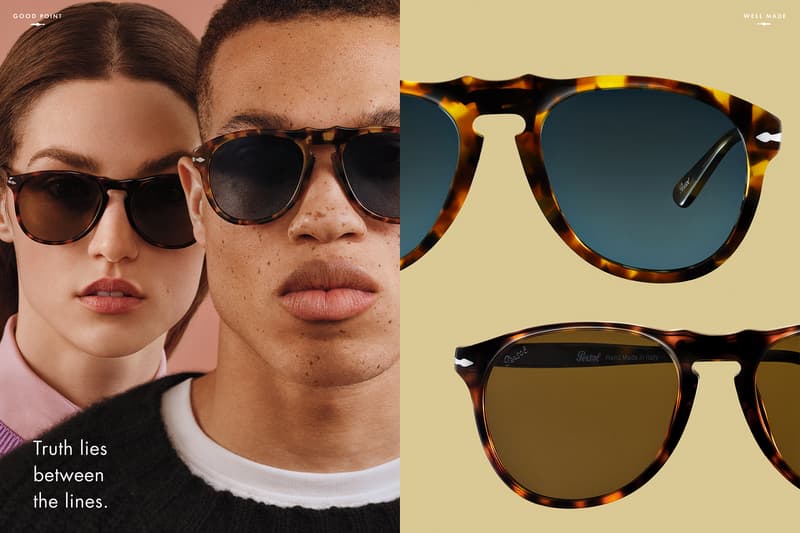 7 of 7
Sunglass purveyors Persol recently revealed its "Good Point, Well Made" campaign to introduce its latest eyewear collection. Along with the heritage eyeglass brand's unveiling of a new nine-piece line, a social-first event was held, highlighted by the inclusion of three talented creatives: Brandon Flynn, Luka Sabbat, and Gia Coppola.
The live AMA events held great importance to the brand's campaign; "Good Point, Well Made" strikes upon education and sheds light on the points of view of some of the most creative talents within the industries of fashion and entertainment. Netflix Original 13 Reasons Why star Brandon Flynn (Justin Foley on the drama) spoke about the significance of Pride, remarking on the struggles involved to get us where we are today. Alongside the budding movie star, fashion model and entrepreneur Luka Sabbat commenting on the state of change, the Internet and how to make an impact without selling out at a separate event. Lastly, film writer and director Gia Coppola (Palo Alto) spoke on her writing process, confidence and living in the present with her respective audience. The events drew crowds curious of what was pertinent to say within the confides of Persol's campaign that put "living in the moment and defining it" at its core.
View the campaign imagery above that summarizes "Good Point, Well Made" as well as the creatives' most prominent quotes below. Stay tuned for more from Persol as the summer winds down.
"I'm just here to change culture and do it as big as I can, proving that you can be a young creative and be taken seriously and do things the proper way on a larger scale. You don't have always to sell yourself out."
"One day people are going to realize we need something more substantial than the internet."
"Too many voices can really get in the way of what you want to say. That's been a big learning lesson for me, quieting all the noise and feeling confident in what I want to do."
"Writing is so lonely and so torturous but it's also so great. It's the only time you don't have any pressure and can be totally free and as wild as you want, if you can allow yourself to be."
"I always try to stay very much in the present. It's not easy but [I try] to not worry about the future or be resentful of the past."
"I think Pride is a way to look at the people who have struggled to get us to where we are today, that's probably the most important part."
"I stay connected with the people I love and who I know love me."