Li-Ning & Dwayne Wade Drop "WOW 7" Sneaker, Announce Lifetime Partnership
The latest "Way of Wade" sneaker is here.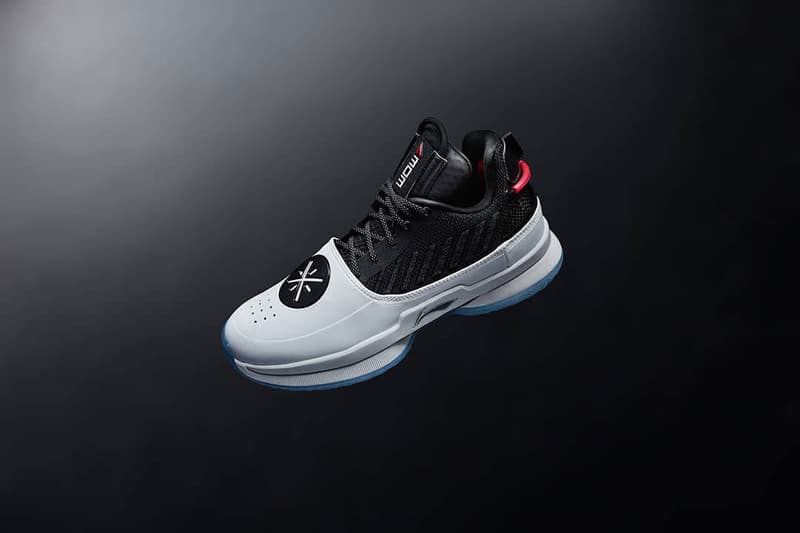 Dwayne Wade recently headed back to Beijing to meet with Li-Ning's eponymous CEO and announce a deal of unusual scale: a lifetime partnership to expand the "Way of Wade" brand. Brokered by CAA Sports on Wade's behalf, the deal guarantees that Li-Ning will permanently produce Way of Wade gear, along with the promise of upcoming Chinese youth development camps and basketball clinics. To commemorate the announcement, the sportswear label dropped the WOW 7, Wade's latest signature sneaker. Dubbed by the company "the most awaited shoe of the year," it sports a monochrome upper emblazoned with the Way of Wade logo on the forefoot, tonal laces, an icy outsole and padding on the ankle & tongue.
Currently, Wade's label boasts eleven stores around the country and the new deal precludes the opening of several more in the future.
Most recently, Li-Ning dropped its techy version of a dad shoe.