Jonah Hill Talks to Jimmy Kimmel About Attending Kanye's Listening Party
As well as explaining the event that is "Jonah Hill Day."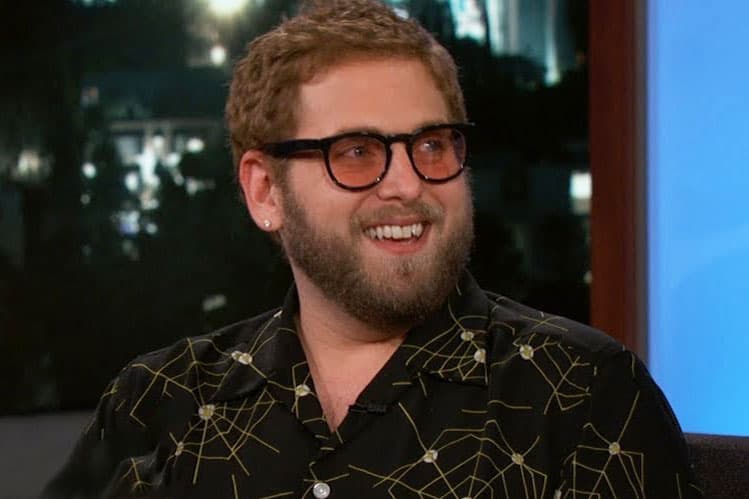 Jonah Hill was Jimmy Kimmel's recent guest for the talk show host's latest sit-down. On Jimmy Kimmel Live, Hill who was promoting his upcoming film Don't Worry, He Won't Get Far on Foot also starring Academy Award-winner Joaquin Phoenix, talked about some worthwhile moments happening in his life as of late.
For one, Jonah Hill recently went viral for showing up at Kanye West's listening party in Wyoming for the rapper's album ye. Pictures and videos surfaced of the actor alongside Kim Kardashian and West which spread across social media pretty quickly. In the Kimmel interview, Hill explains that he actually had to bail out on an important meeting to make it to the listening event. Additionally, a "Jonah Hill Day" is actually a thing in Brooklyn. It's an event put together by some die-hard Hill fans who set up this annual event to celebrate all things Jonah Hill with music and drinks. The Superbad actor was so intrigued that he ended up attending the celebration himself, surprising some of his most devoted followers.
Watch the videos below to know more about what happened with Hill attending Kanye's party and "Jonah Hill Day."
In other news, Aaron Paul and Bryan Cranston just reunited for a Breaking Bad comeback of some sorts.