Essentials: August Walker of 'Mission: Impossible - Fallout'
Featuring the gadgets of Henry Cavill's character in the new film.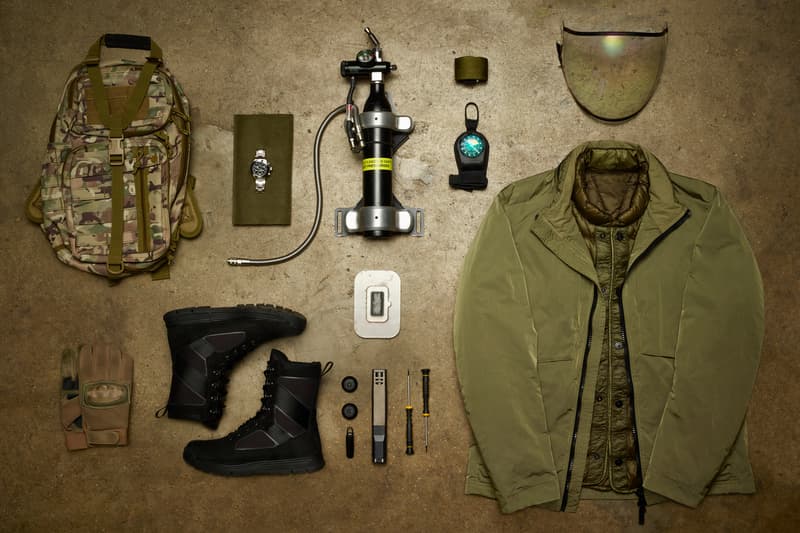 1 of 5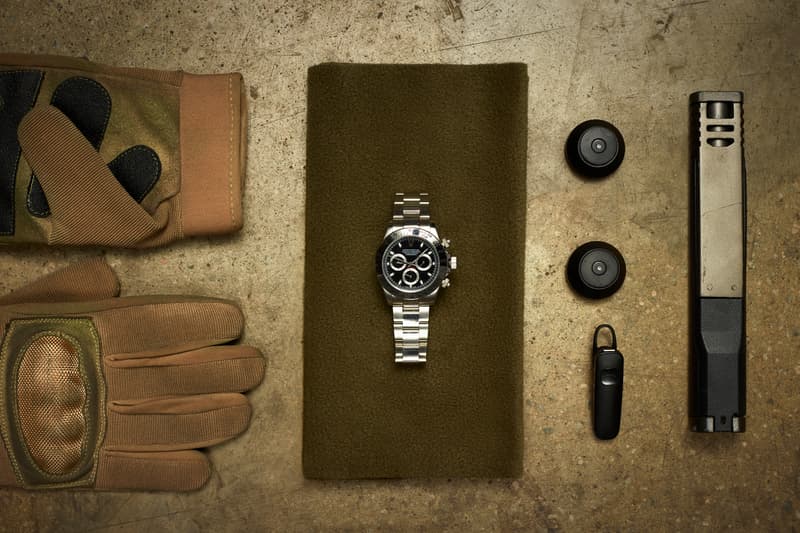 2 of 5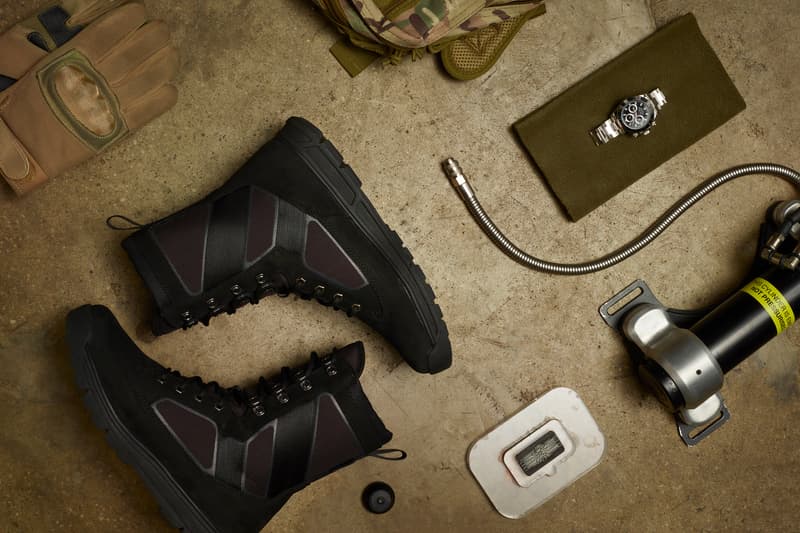 3 of 5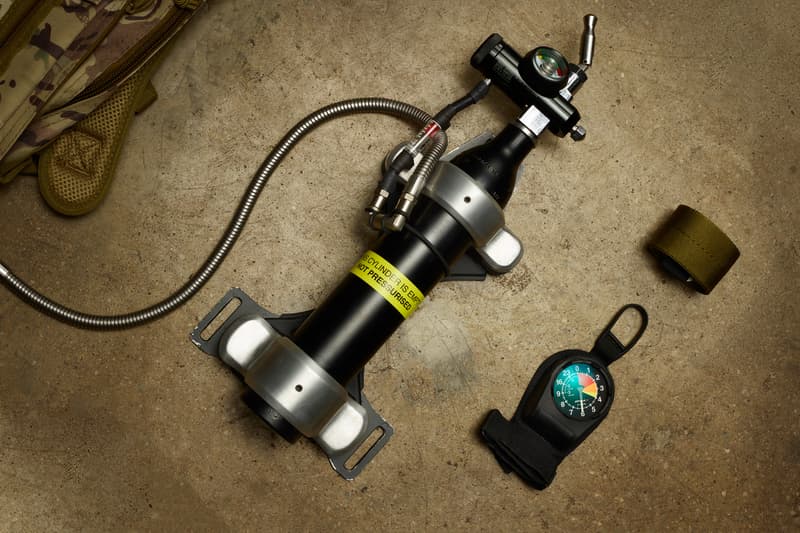 4 of 5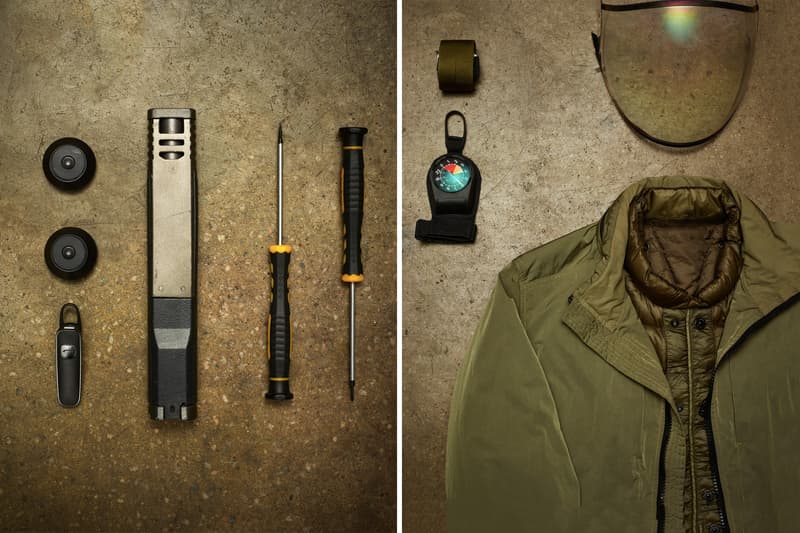 5 of 5
The gadgets of the Mission: Impossible film universe have captivated audiences for two decades, as they amplify existing technology to sci-fi-like proportions. Continuing to tread further within the espionage-adventure genre, the latest iteration, Mission: Impossible – Fallout, seeks to further immerse viewers into the lure with a film that raises the stakes even higher. However, this time around, Ethan Hunt (Tom Cruise) and his team are pitted against the CIA, including Henry Cavill's new character, August Walker. Bringing him from the silver screen into the real world, HYPEBEAST delves into the character's Essentials.
Akin to his counterparts, Walker is a highly-skilled operative whom always keeps his most-utilized tools in arm's reach. From his spy cams and voice changer hood, to his Bluetooth earpiece, he's capable of inconspicuously performing reconnaissance while being able to keep in touch with his teammates. And with equipment such as his fight gloves, his already deft combat abilities are enhanced. The most impressive of devices are the segments from his HALO skydiving rig, allowing him to jump from high altitudes of 35,000 feet — a stunt that Tom Cruise actually performed.
Scroll through August Walker's Essentials and be sure to watch the movie launching July.
For more on the upcoming film, watch BTS footage of Tom Cruise's HALO jump.