Lil Yachty, Cardi B & Offset Connect for "Who Want the Smoke?"
Another high-profile collab from Lil Boat.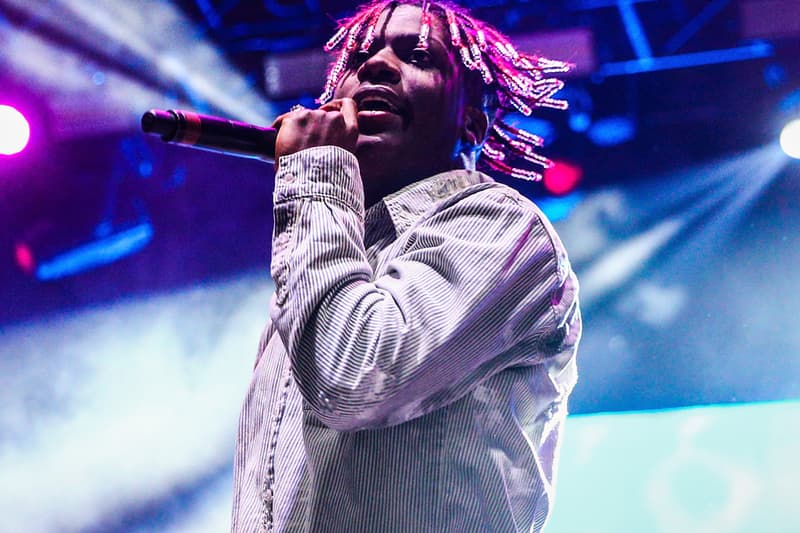 A little over a week after the release of Lil Yachty's remix of Juice WRLD's "All Girls Are The Same," the Lil Boat artist is back with a brand new single.
Linking up with Migos superstar Offset and Cardi B, Lil Yachty delivers the joint effort "Who Want the Smoke?" The song's arrival comes at a time when its main artist is focusing on dropping similar high-profile collaborations: Lil Yachty's recently-released "Wombo" track featured Valee, and Ugly God appeared alongside him in the "BOOM!" video. Notably, Cardi B also uses the song as an opportunity to declare herself the "king of New York."
You can stream Lil Yachty, Cardi B and Offset's "Who Want the Smoke?" here.
Most recently, Lil Yachty made headlines for his Agenda Festival performance.