Brockhampton, Lil Yachty and Bhad Bhabie Took to the Stage at the Agenda Festival
Including special performances by Lecrae, Denzel Curry and the Spaghetti Boys.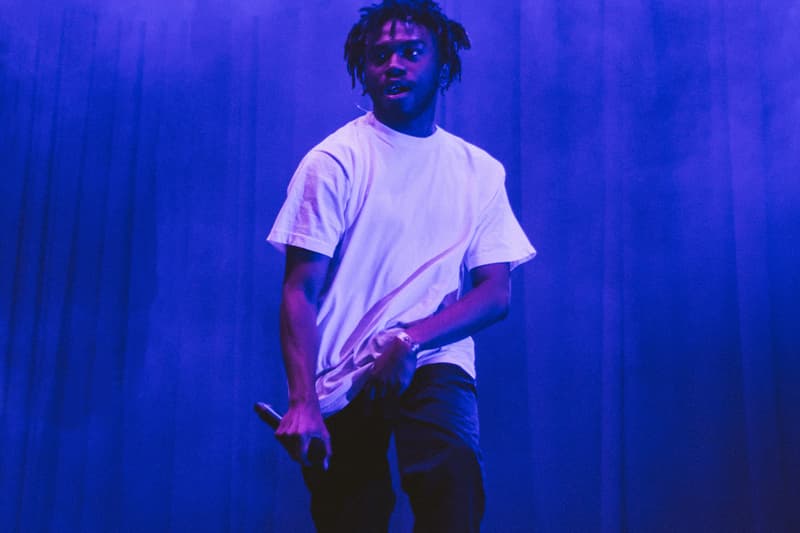 1 of 19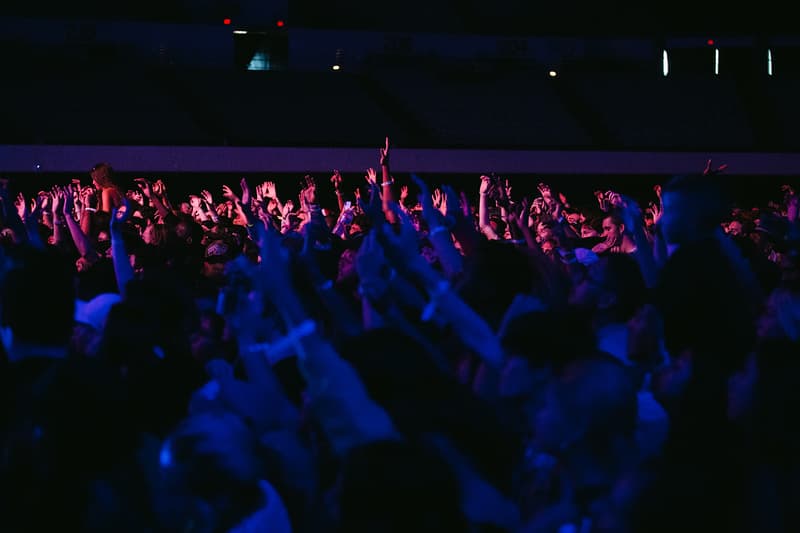 2 of 19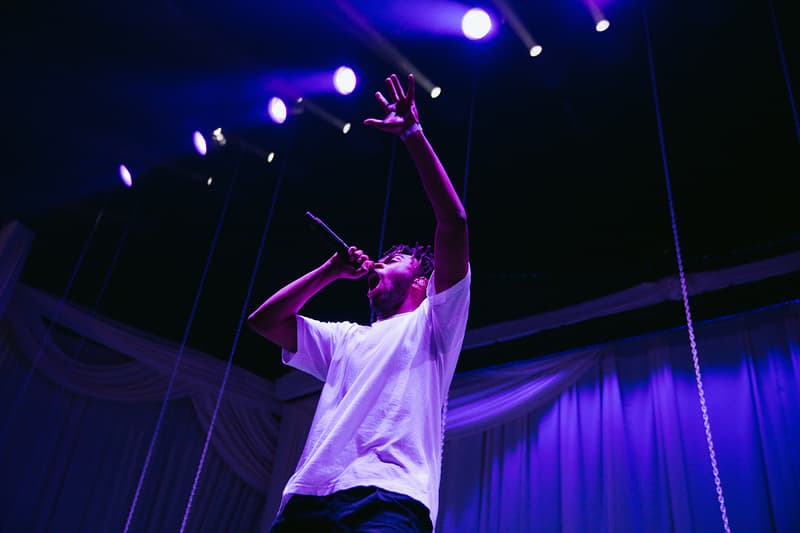 3 of 19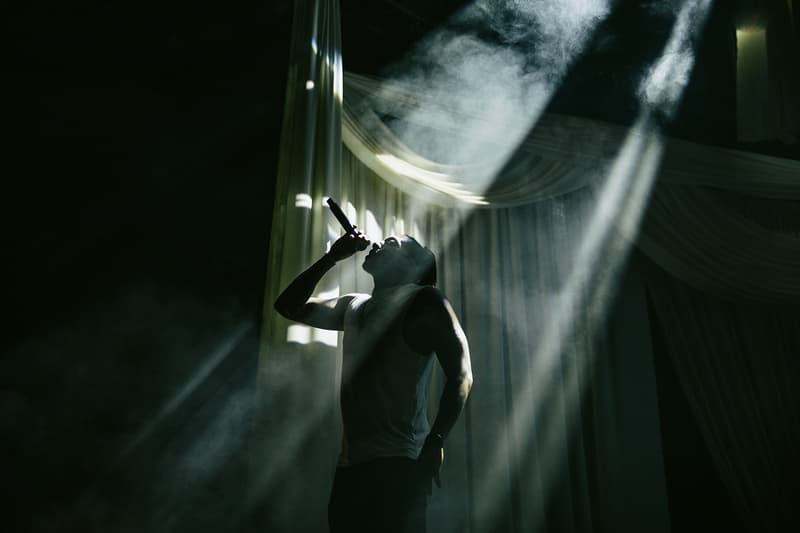 4 of 19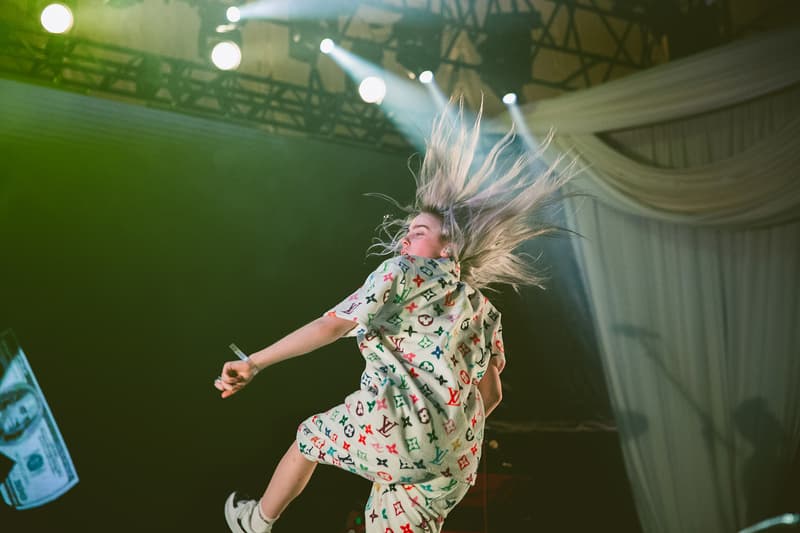 5 of 19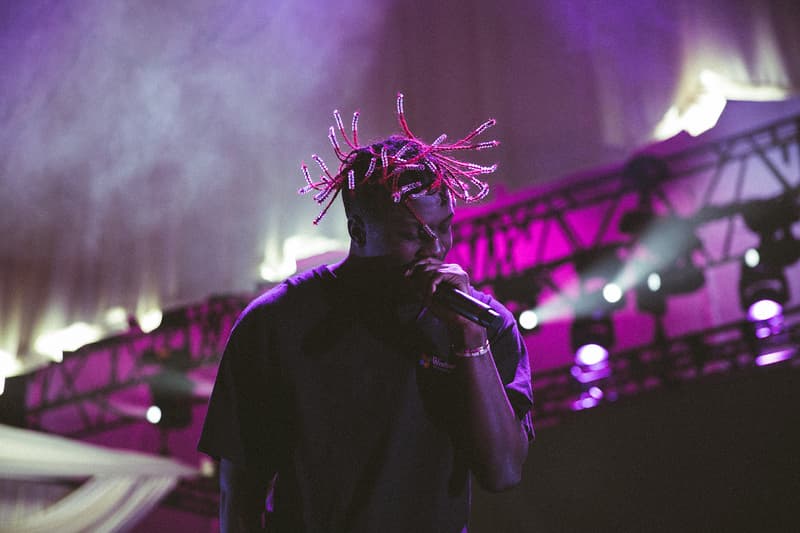 6 of 19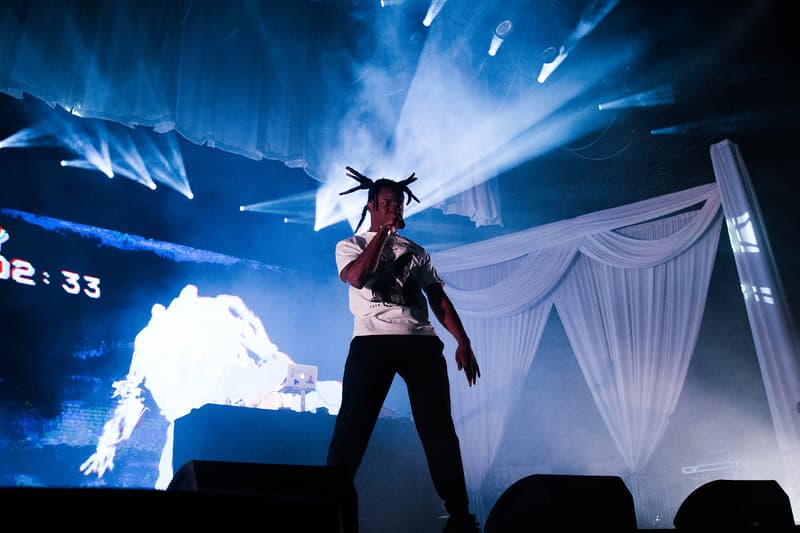 7 of 19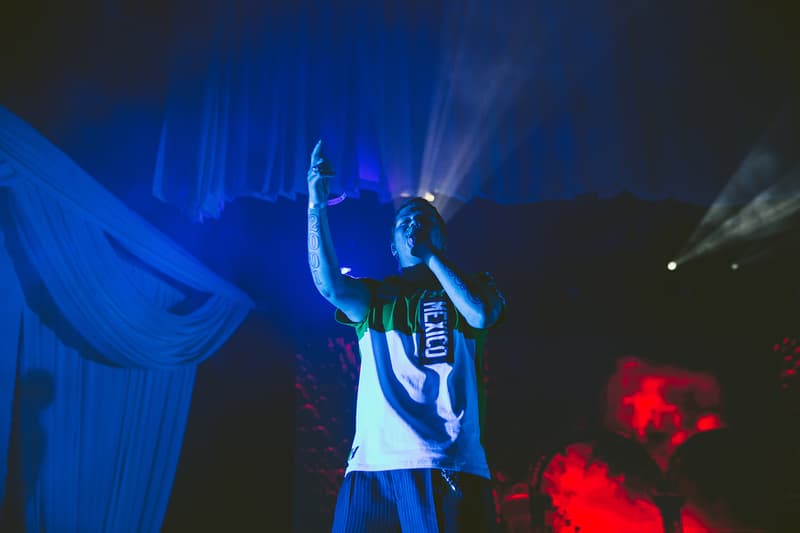 8 of 19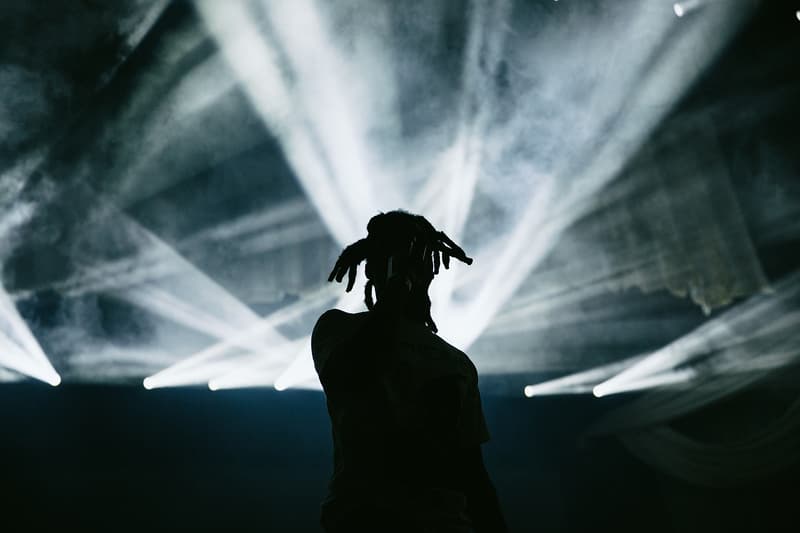 9 of 19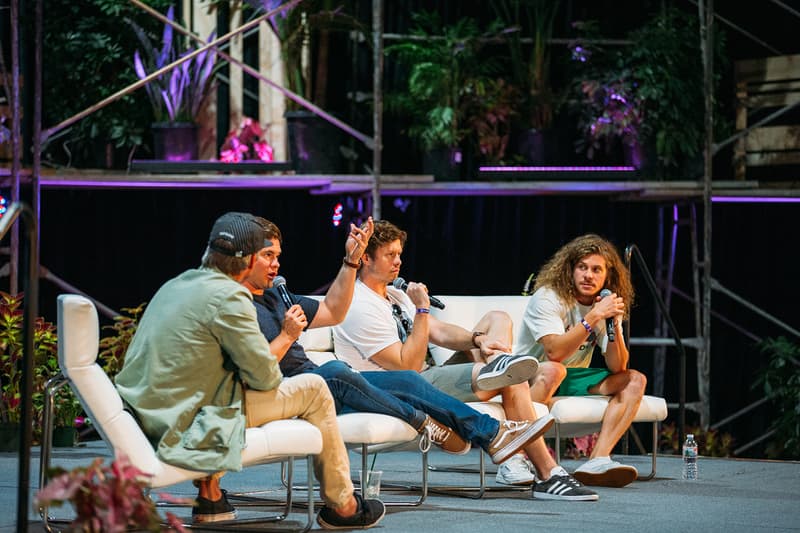 10 of 19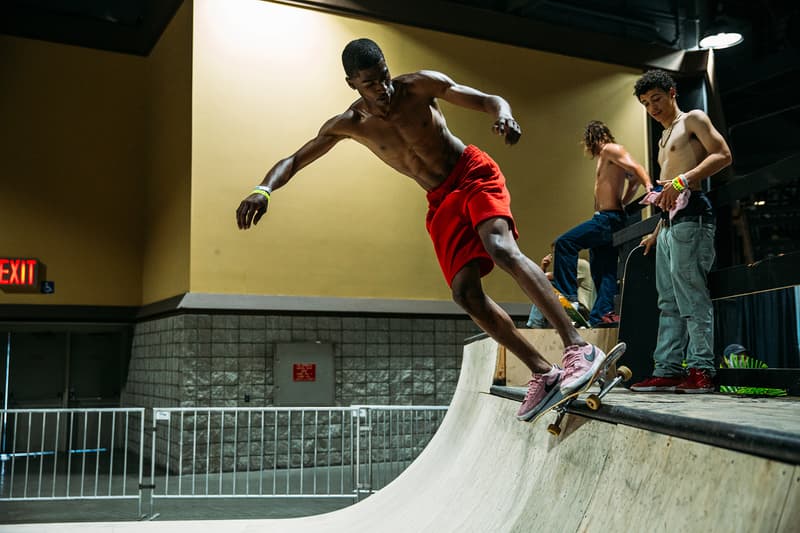 11 of 19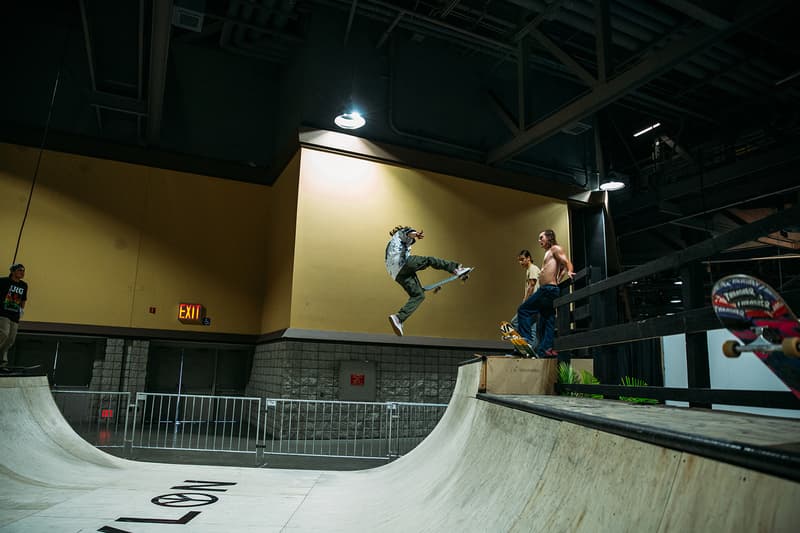 12 of 19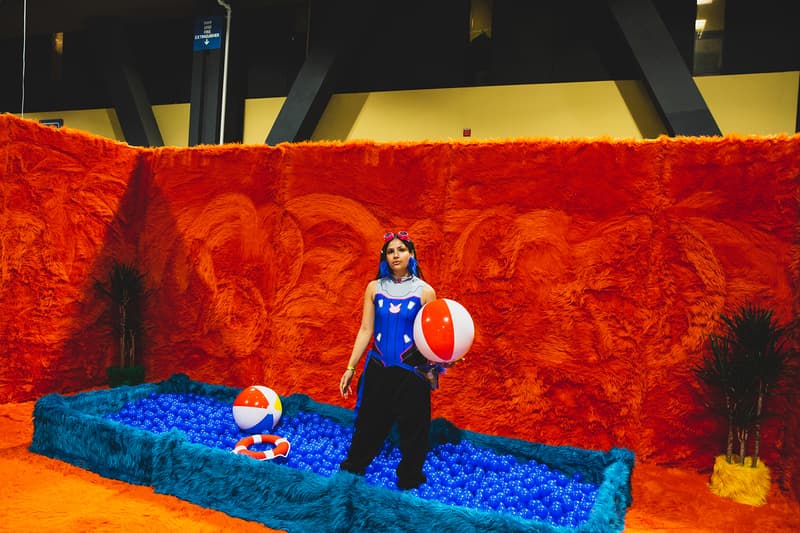 13 of 19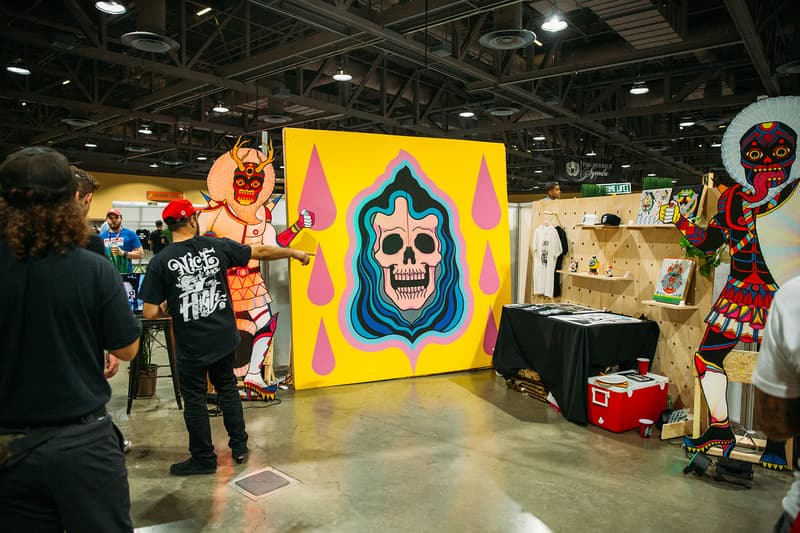 14 of 19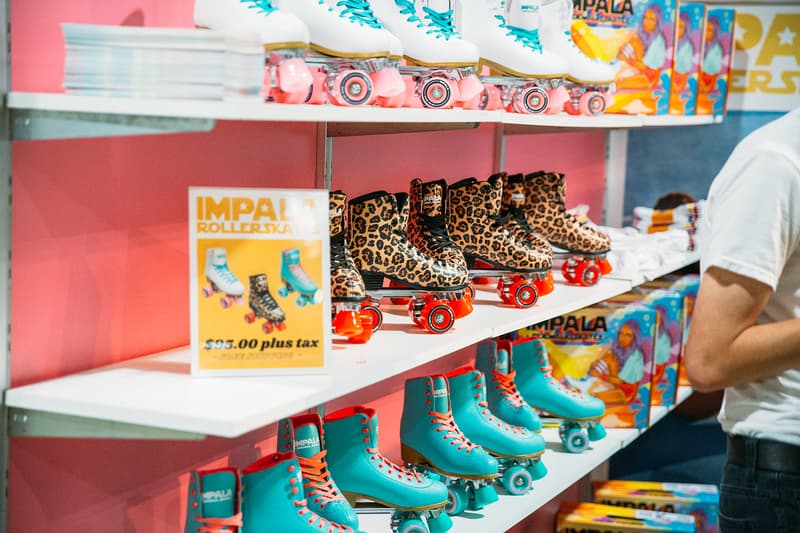 15 of 19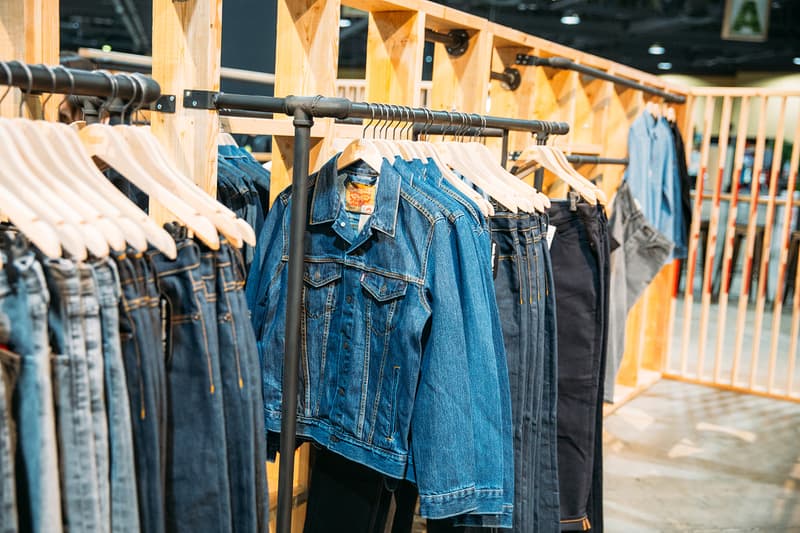 16 of 19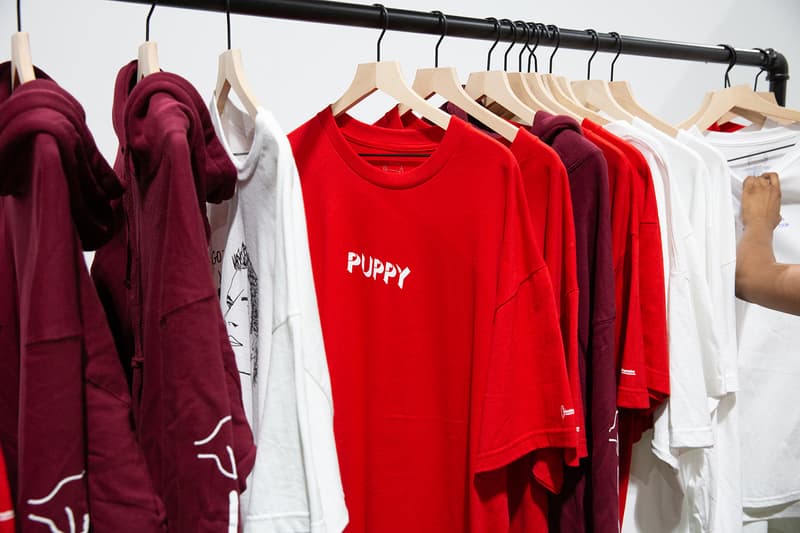 17 of 19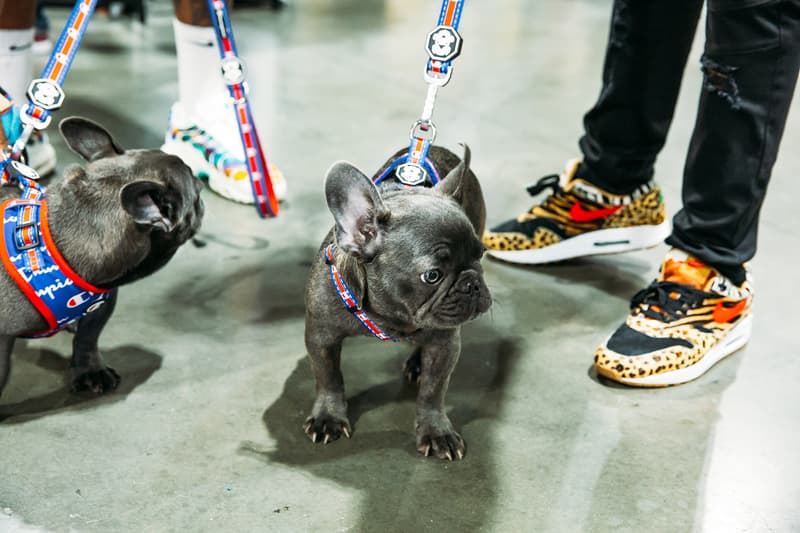 18 of 19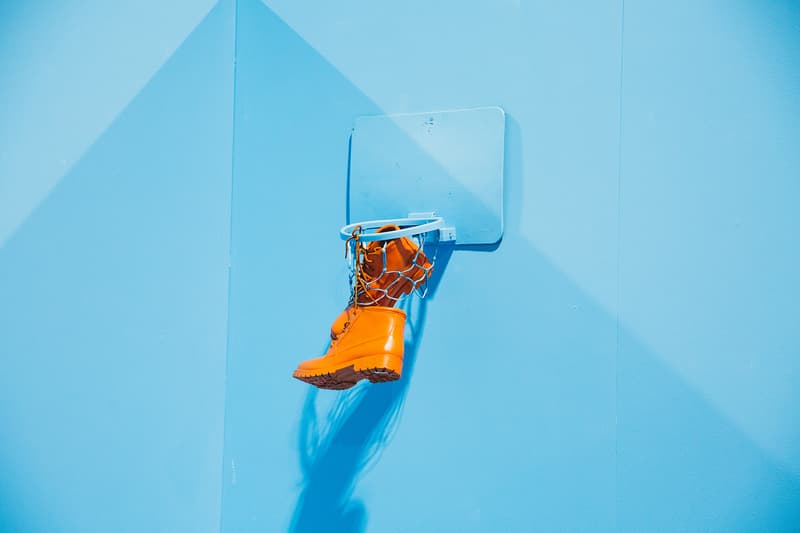 19 of 19
California-bred Agenda tradeshow returned and revitalized itself with the 2018 Agenda Festival in Long Beach this past weekend. Over 15,000 attendees witnessed performances by Brockhampton, Lil Yachty, Lecrae, Denzel Curry and Bhad Bhabie. The festival also included a special panel with Blake Anderson, Adam Devine and Anders Holm from Comedy Central's Workaholics and Netflix's Game Over, Man!, as well as live podcast tapings of Group Chat hosted by Chris "Drama" Pfaff and Dee Murthy, and an inspirational talk by pro surfer Kai Lenny.
In addition to the musical performances and informative panel discussions, Agenda Festival debuted the highly-anticipated 10-piece capsule collection from Mark Gonzales (available now at the Agenda Shop), where fans lined up for GONZ's autograph and to experience his impromptu live art show. Other activations included Babylon's skate ramp, the Chinatown Market x Dickies Bootleg Workshop, Champion, Levi's, Herschel Supply Co., Dr. Martens, New Balance, and The Hundreds. Brockhampton even walked the floor and made a surprise cameo at their brand booth.
Browse through our recap visuals above and check for more info via Agenda's website.