Agenda Announces Partnership With Mark Gonzales
A 10-piece capsule is in the works.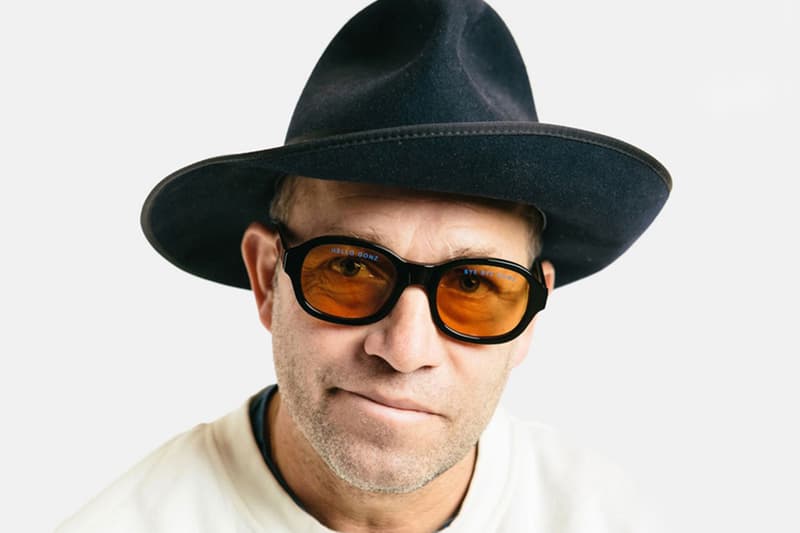 Looking to merge multiple disciplines, Agenda has revealed plans for a new joint venture with Mark Gonzales.
The pairing have come together to produce an exclusive 10-item capsule collection. The line is billed as being "curated" according to Gonzales' creative vision, and will be available as an Agenda Festival exclusive. Gonzales has shared that he's really excited for the collaboration, and notes that he believes it "should excite people." Notably, the capsule will showcase Gonzales' artwork and "reflect the innovative spirit of Agenda." The collection's wares include T-shirts, hoodies, skate decks, tote bags, mugs and more.
Agenda and Mark Gonzales' limited-edition capsule collection will hit the shelves of Long Beach's Agenda Festival on June 30 at 11 a.m. Stay tuned for more information regarding the range's specific pieces.
Earlier this month, Gonz made an appearance in adidas Skateboarding's new "Hawaiian Holiday" video.
Agenda x Mark Gonzales Capsule Collection