Stormzy Reveals Plans for New Book & Penguin Random House Imprint
Introducing #Merky Books.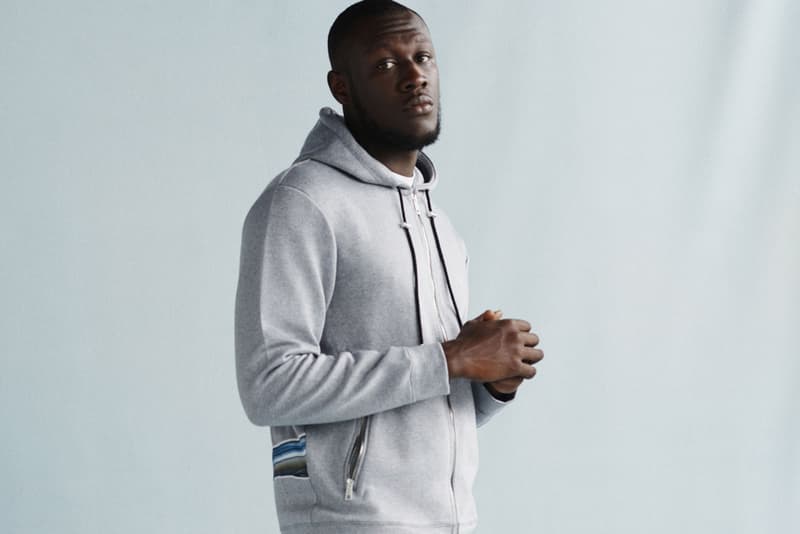 Award-winning UK superstar Stormzy has announced a book imprint with Penguin Random House and a new book of his own.
Known as #Merky Books, Stormzy and Penguin Random House's joint endeavor will be geared towards showcasing the work of young and up-and-coming writers. "I know too many talented writers that don't always have an outlet or a means to get their work seen and hopefully #Merky Books can now be a reference point for them to say "I can be an author" and for that to be a realistic and achievable goal," Stormzy shared via a statement posted to Instagram. "Reading and writing as a kid was integral to where I am today and I from the bottom of my heart cannot wait to hear your stories, your poems, your novels, your sci-fis and then getting them out into the big wide world. We'll be doing school competitions, taking entries and submissions and looking for writers as well but I'll keep you posted!"
The first book to come out of #Merky Books: Stormzy's own Rise Up: The #Merky Journey So Far, which is scheduled to arrive on November 1. Stormzy's forthcoming book will feature "hundreds of never-before-seen photographs, annotated lyrics and contributions from those closest to him." #Merky Books has a paid internship program scheduled for launch in 2019, and will be taking submissions around the same time.
For more information, check out the official #Merky Books website.
Earlier this week, Stormzy made headlines for something he did during a recent festival set.