Justin Bieber Has Been Banned From China
"His inappropriate manner has caused public discontent."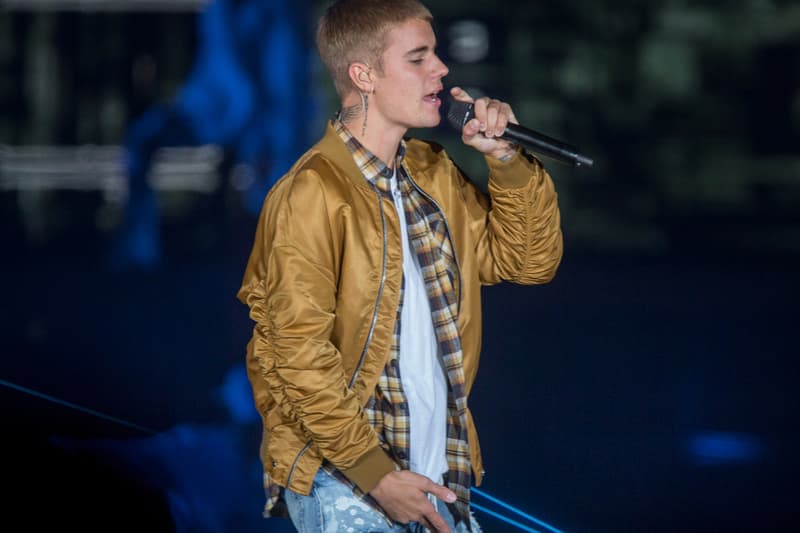 China has banned Canadian singer Justin Bieber from performing in China because of his behavior on and off the stage. The Beijing Municipal Bureau of Culture states the ban is a step to "purify" the country's entertainment industry but alluded that the ban may not be everlasting in hopes Bieber may improve his behavior. This refers to the 23-year-old singer-songwriter's known history of alleged drunk driving and drag racing.
The Bieber ban developed after a fan posted a question on the Beijing culture Bureau's website asking why the musician wasn't allowed to perform in China during his tour in Asia this September. "Please give a detailed explanation of why Justin Bieber is not allowed to come to China! [He] has won many major awards, which demonstrates his extraordinary talents. Why aren't mainland fans given the right to enjoy his performance?" the inquirer asked.
The Beijing Municipal Bureau of Culture replied that Bieber's "bad behavior" was the reason. "His inappropriate manner has caused public discontent. In order to regulate the market order of show business in China and purify the market environment, it was decided that performers of inappropriate behavior will not be welcomed." Bieber visited China while touring the country in 2013. A picture was captured of him being carried up to the Great Wall of China by Chinese bodyguards, which many Chinese citizens saw as offensive.
The Bureau continued "We hope Justin Bieber is able to improve his conduct as he grows up and will once again find public favor."