j'ai mal à la tête Offer an Eclectic Range of Pieces for 2017 Fall/Winter
Seahorse earrings, graphic scarves and textured overcoats.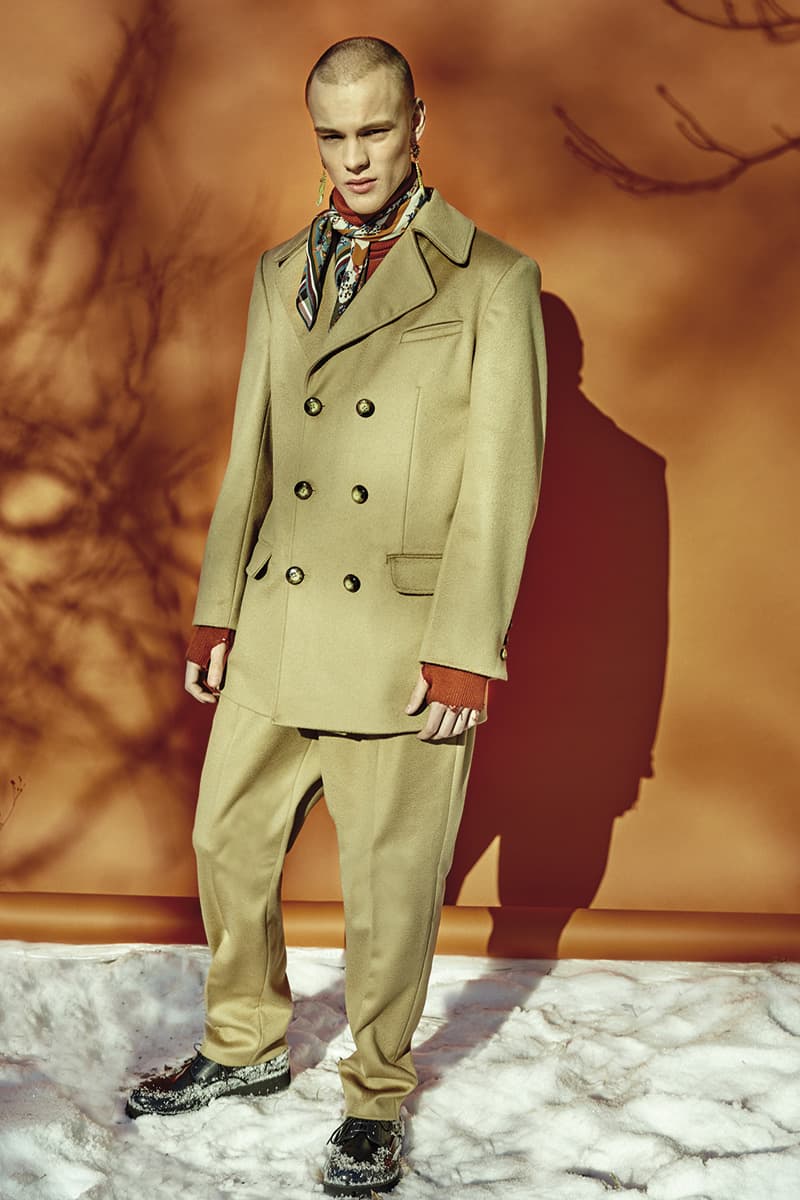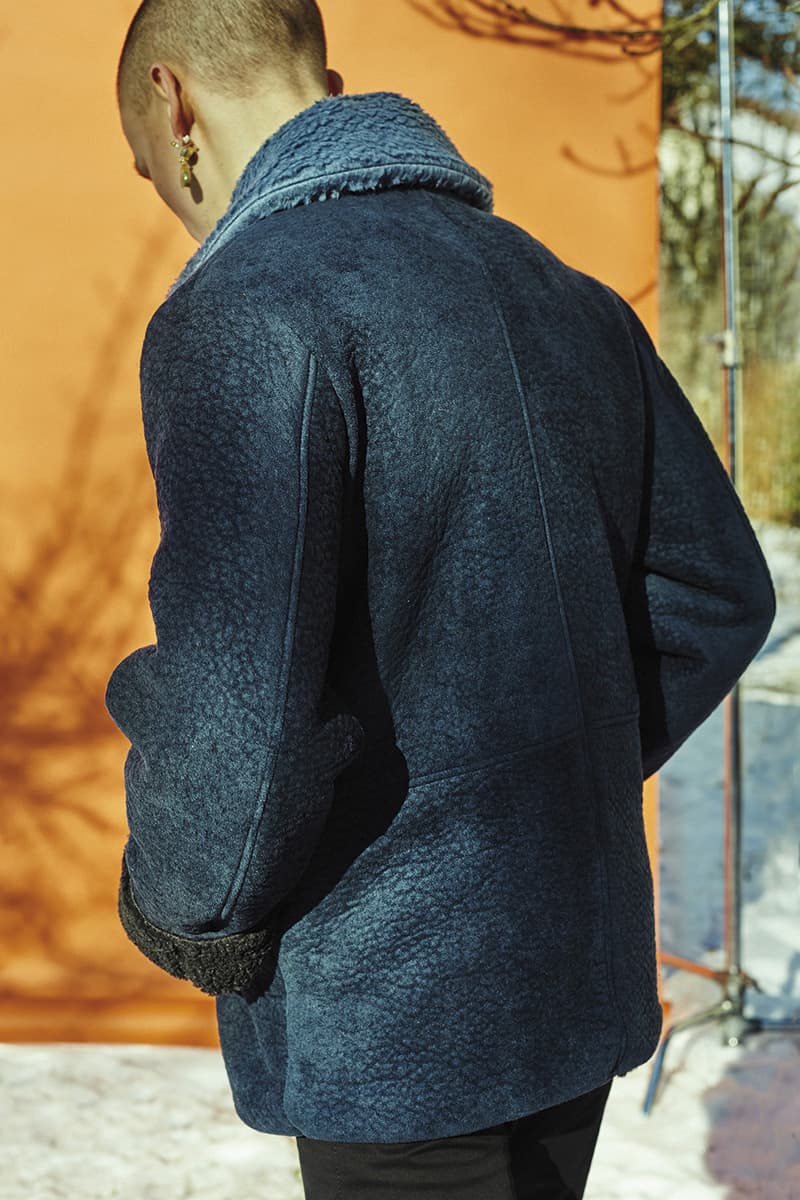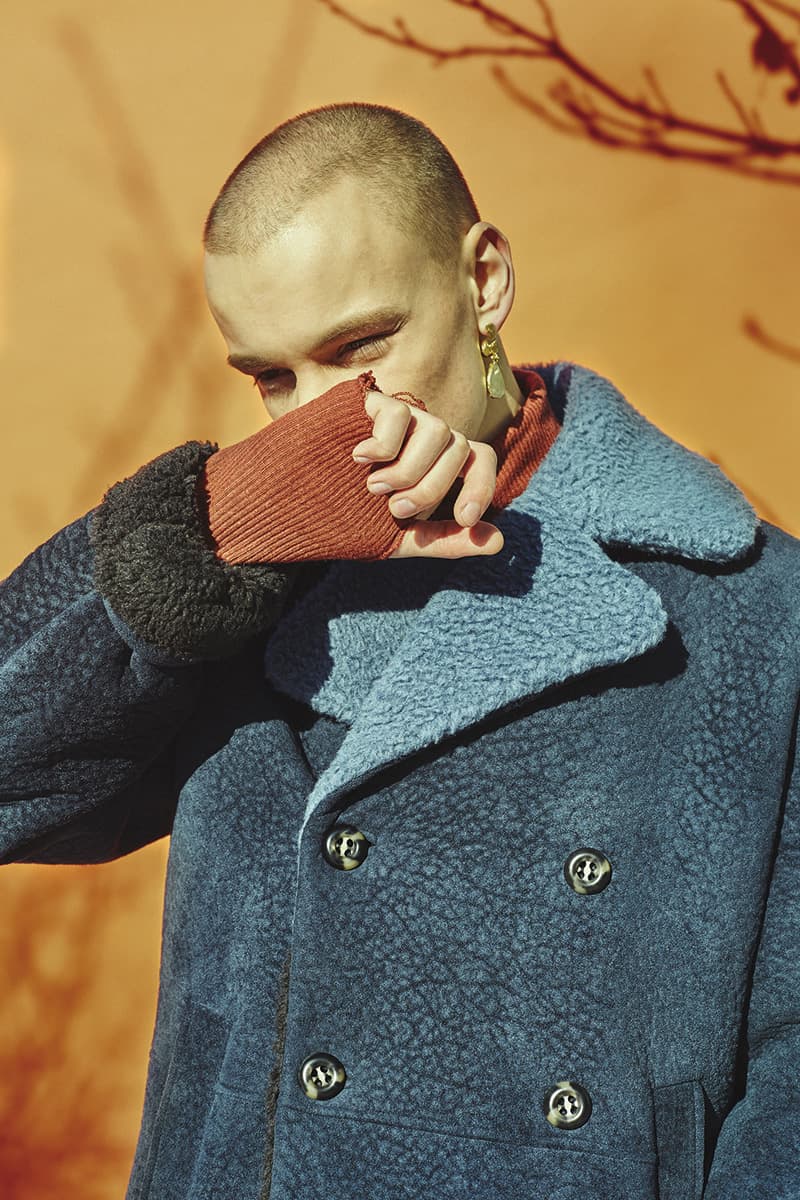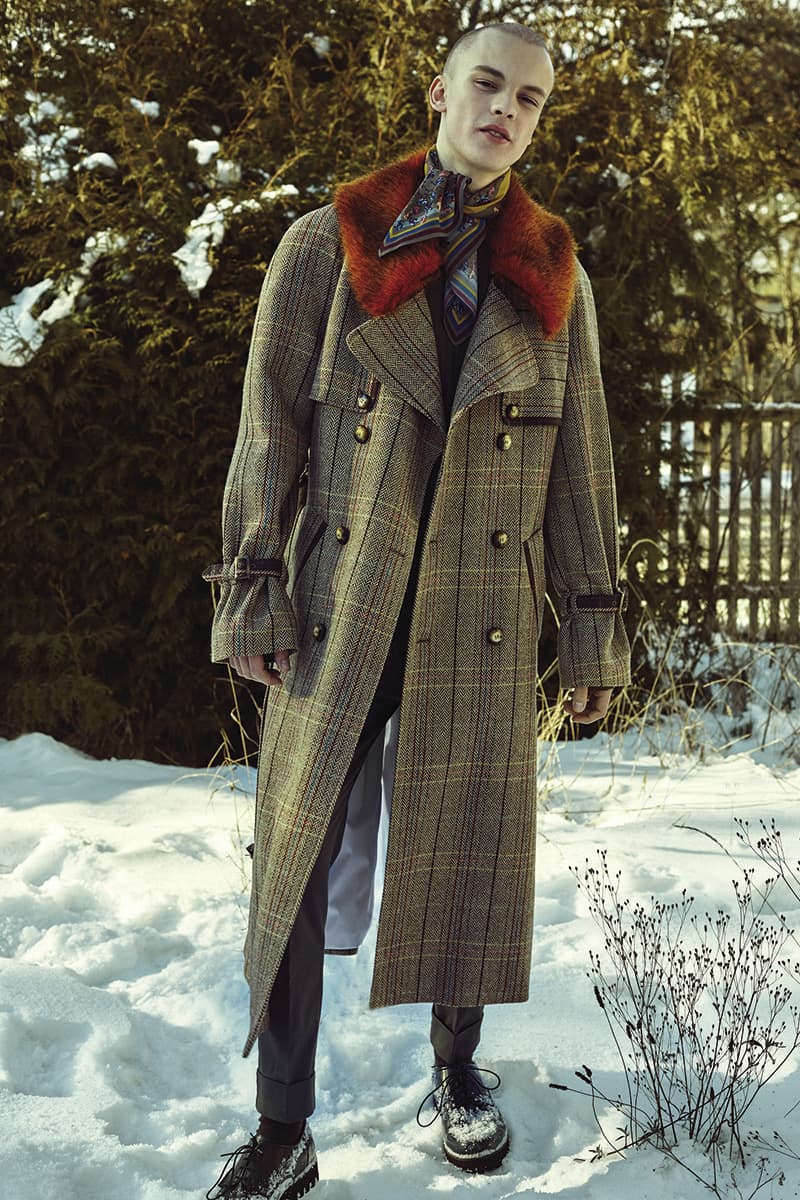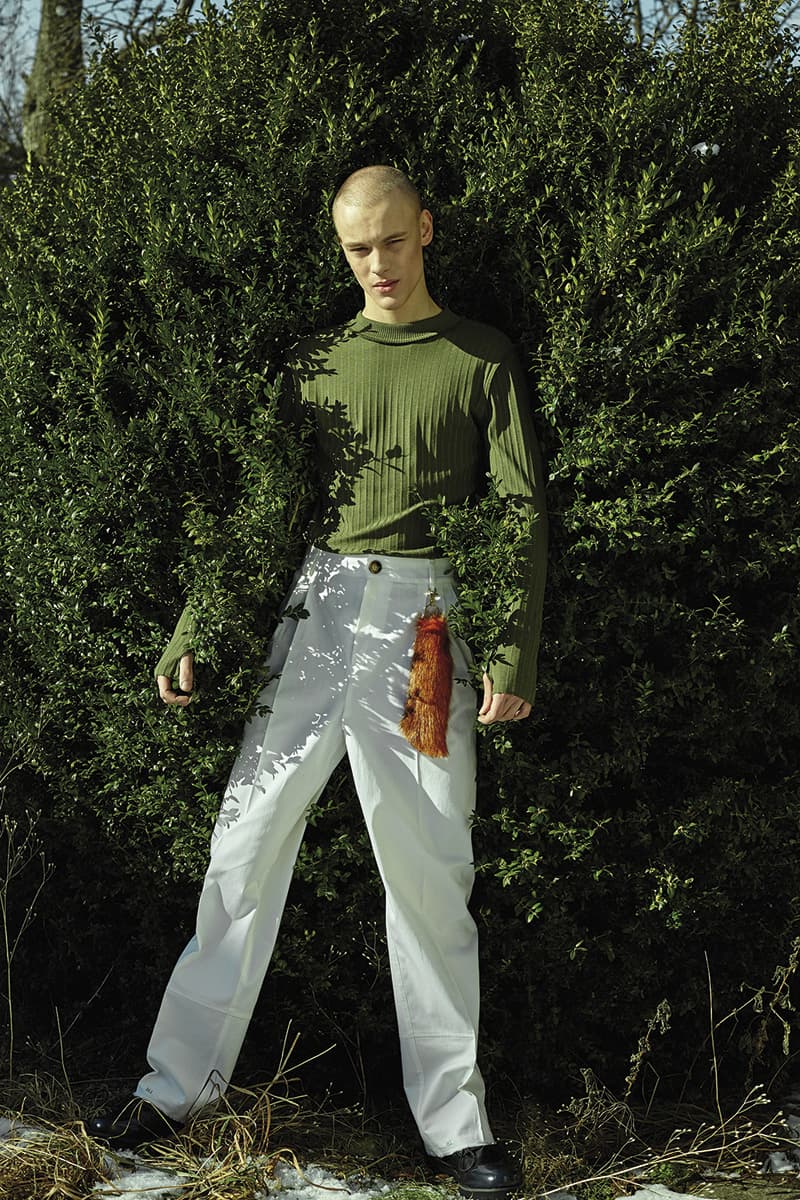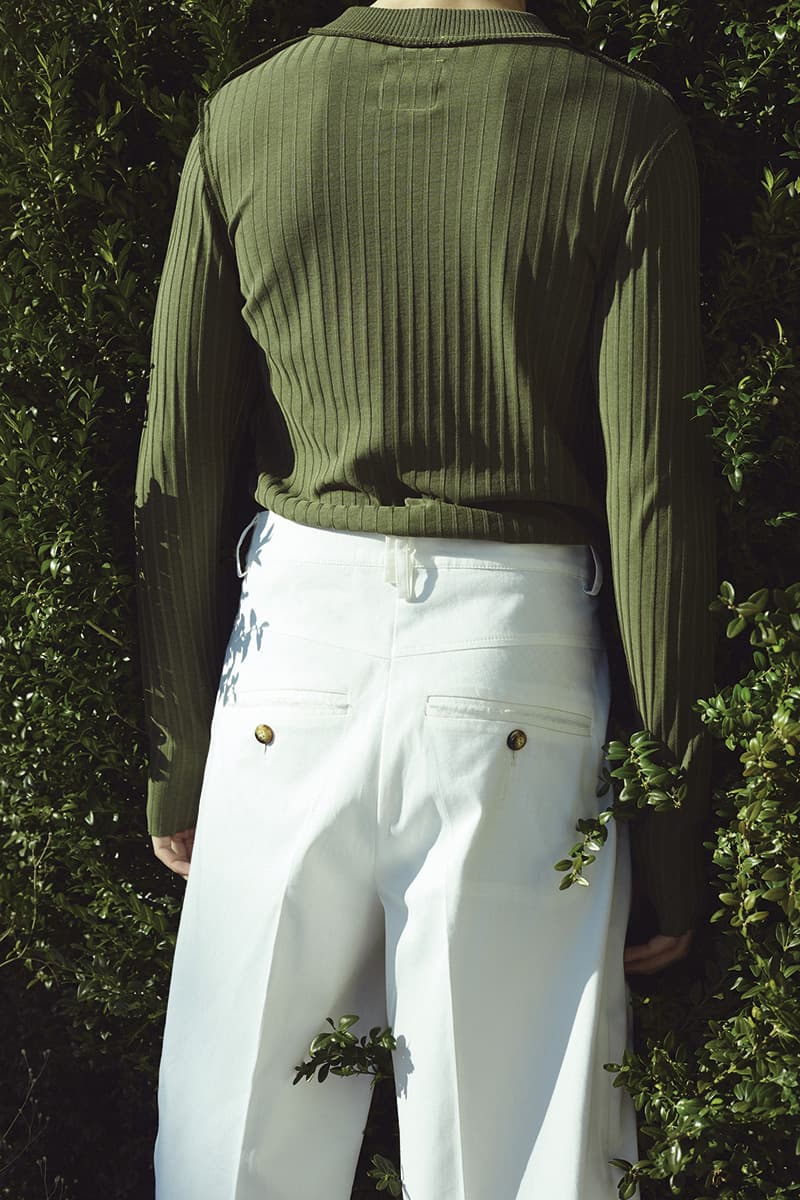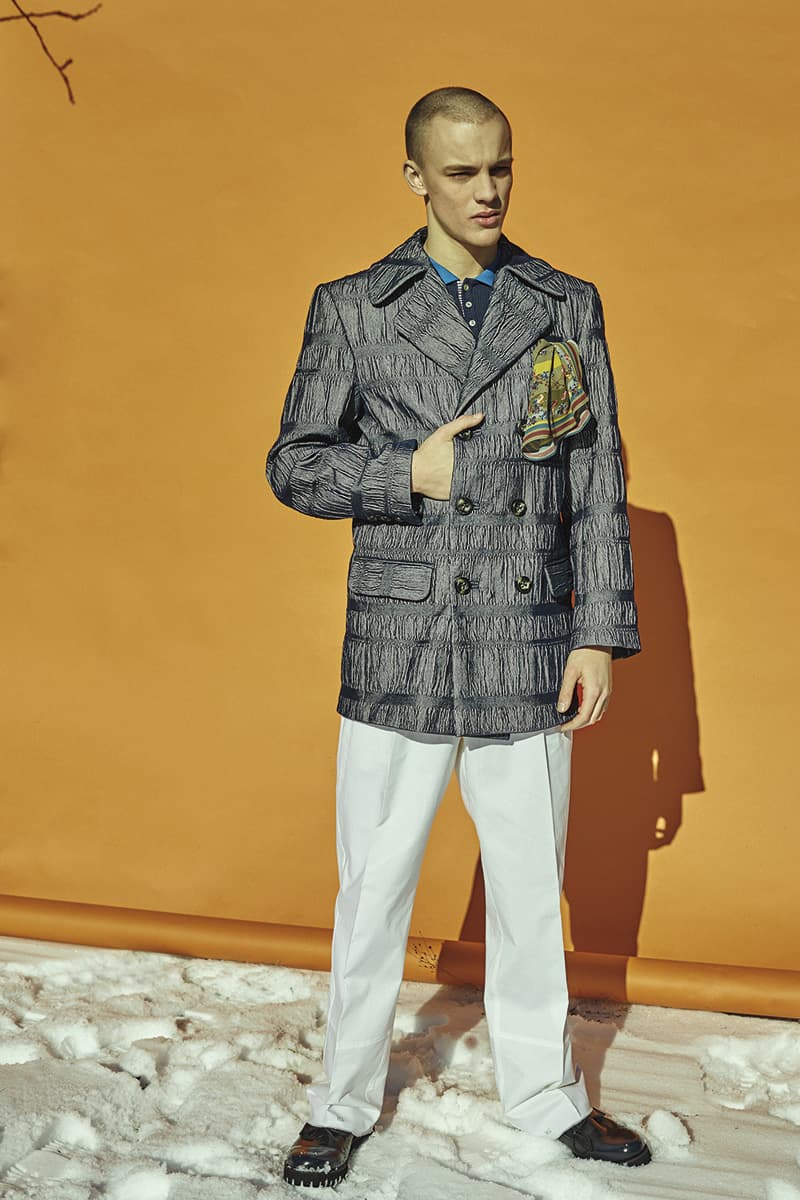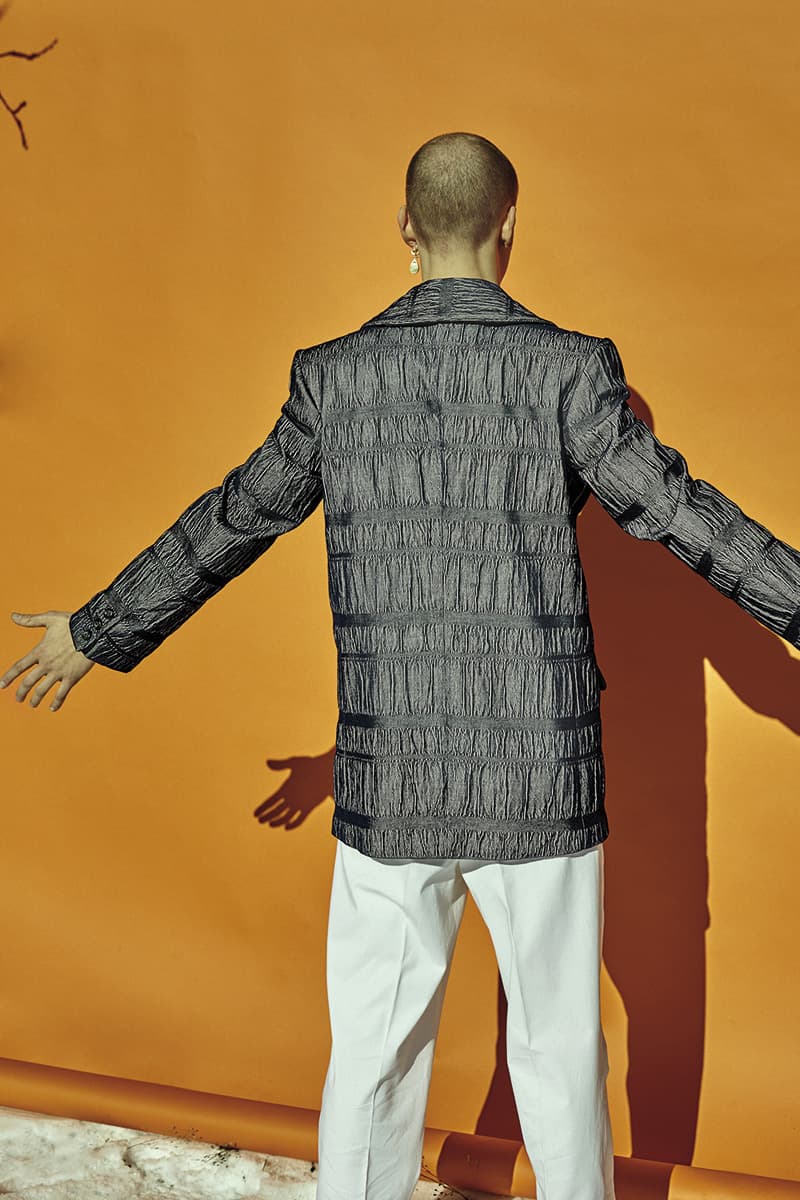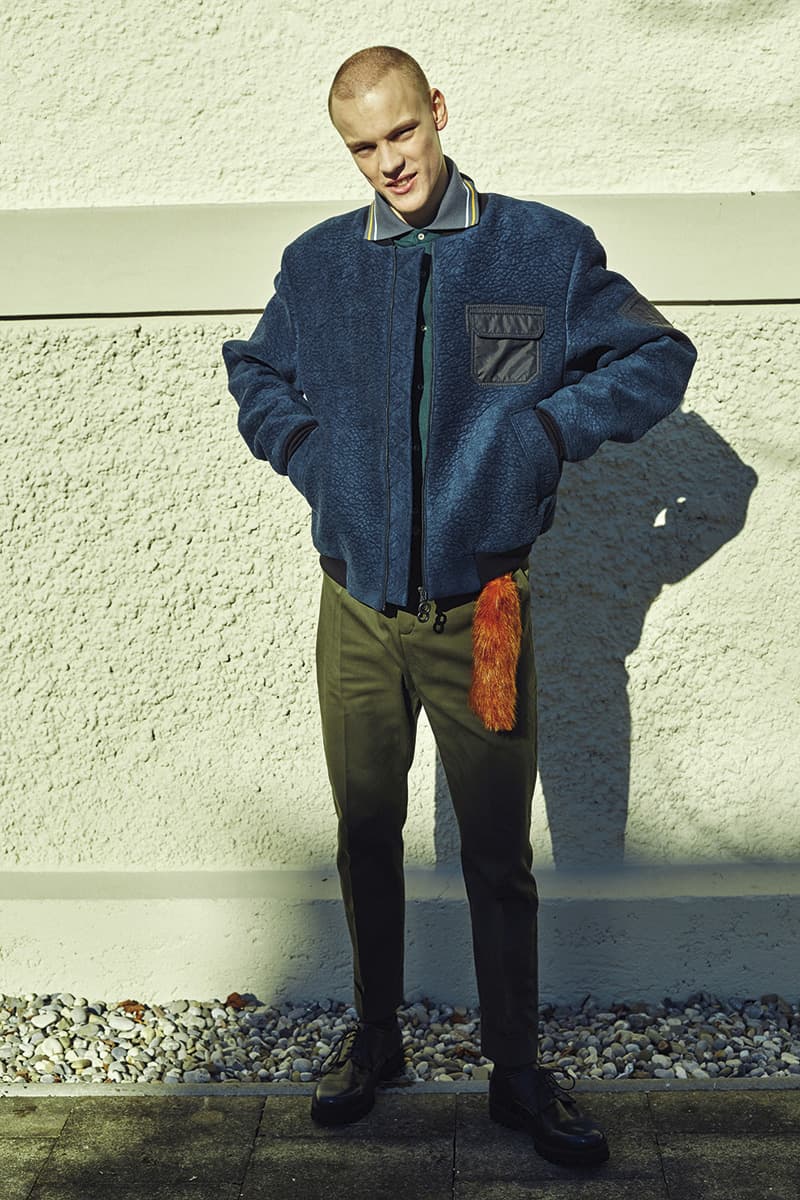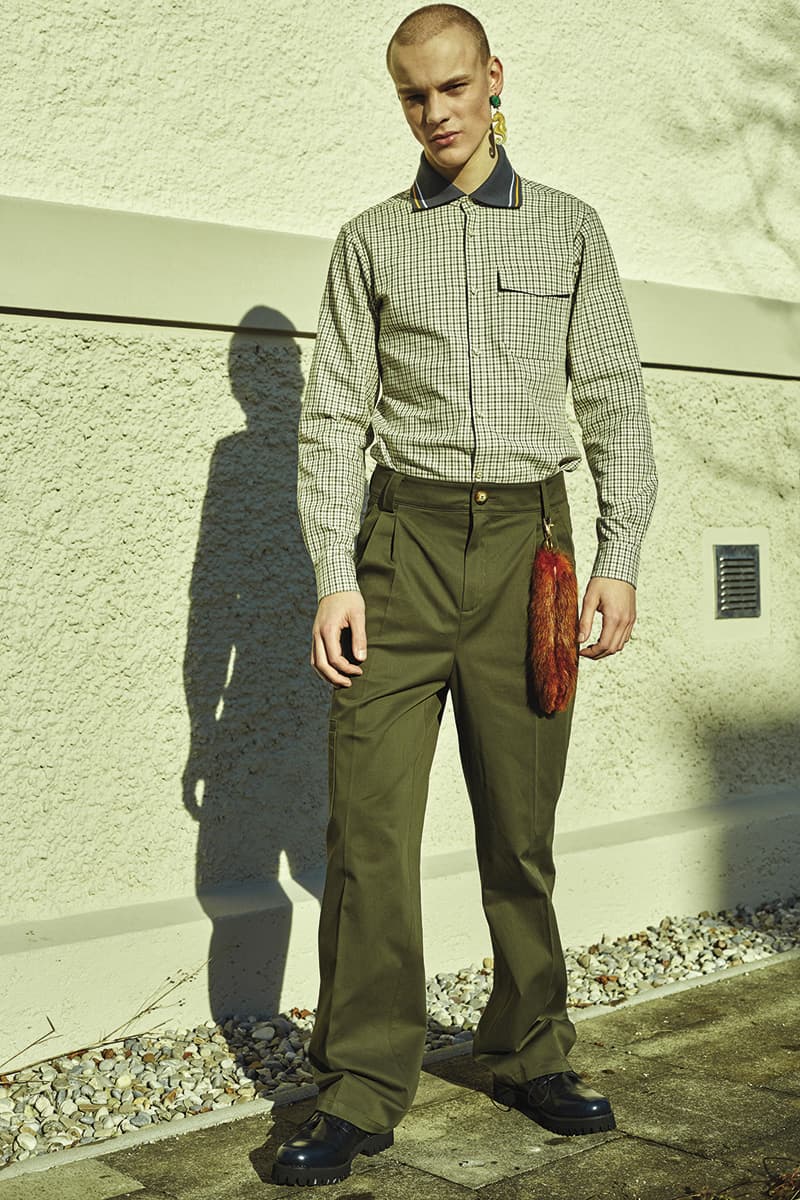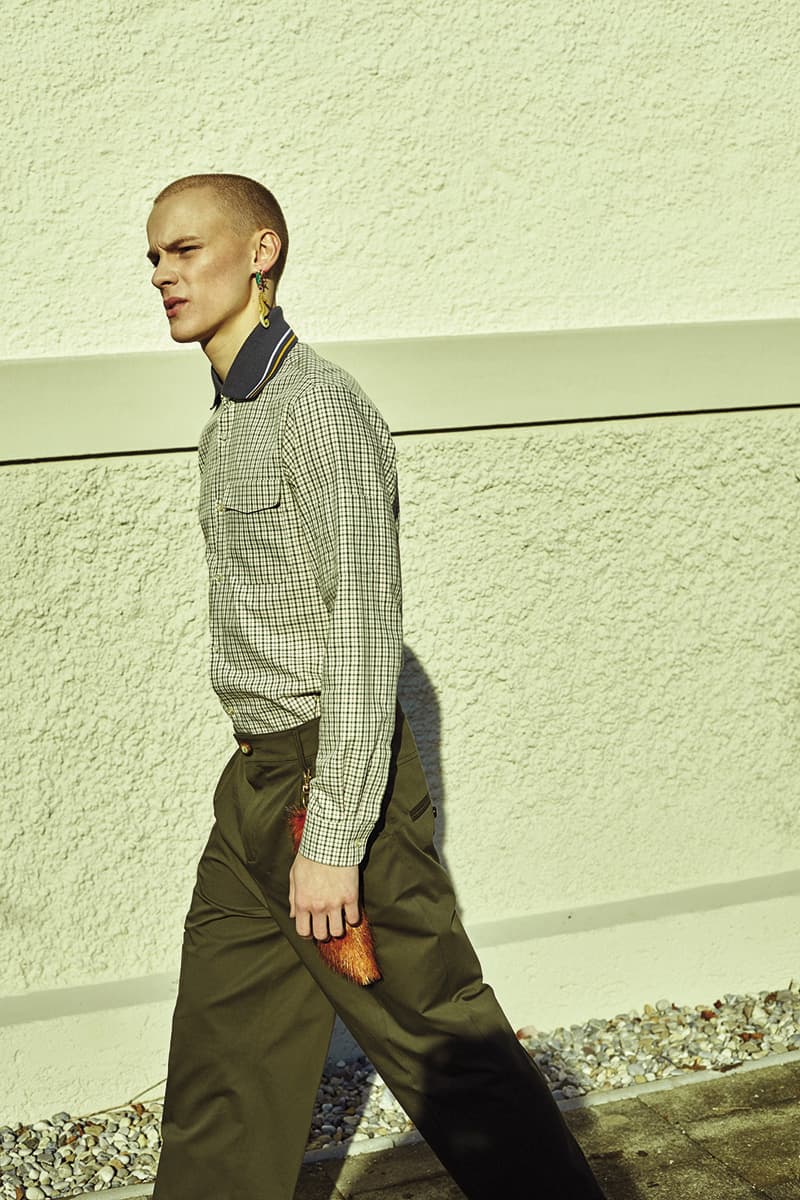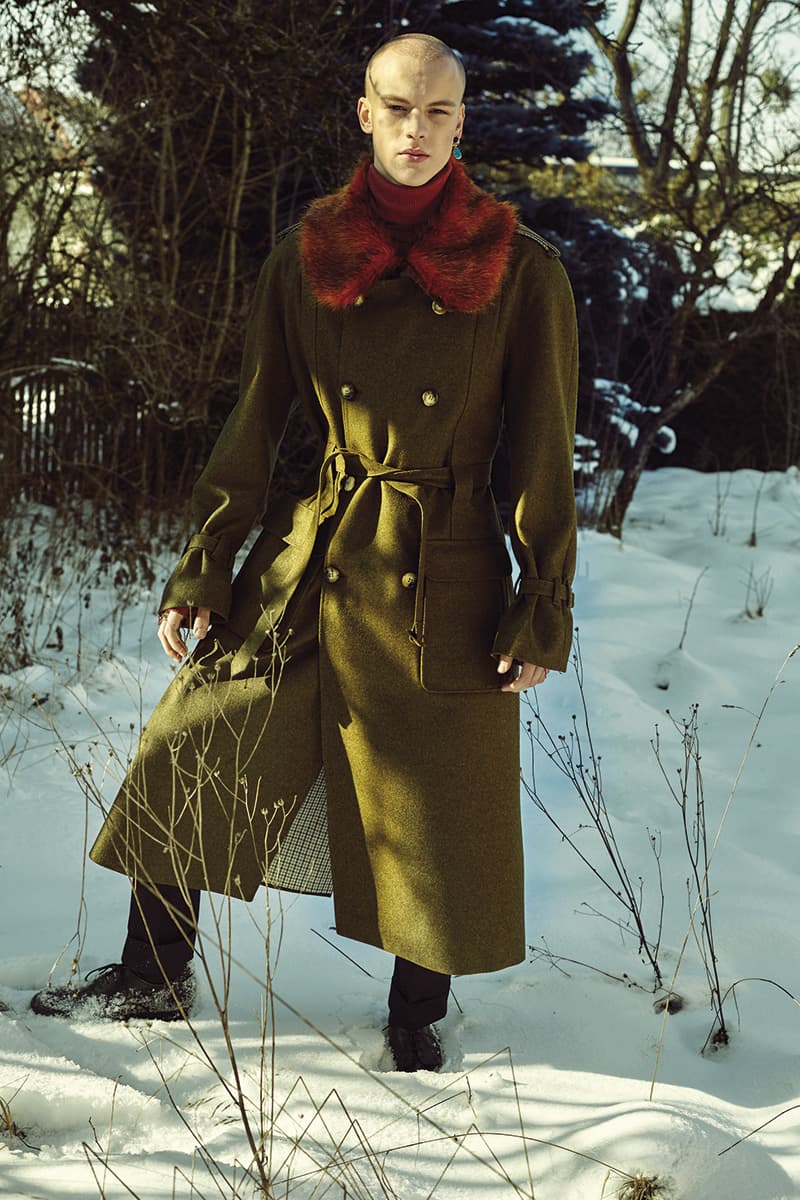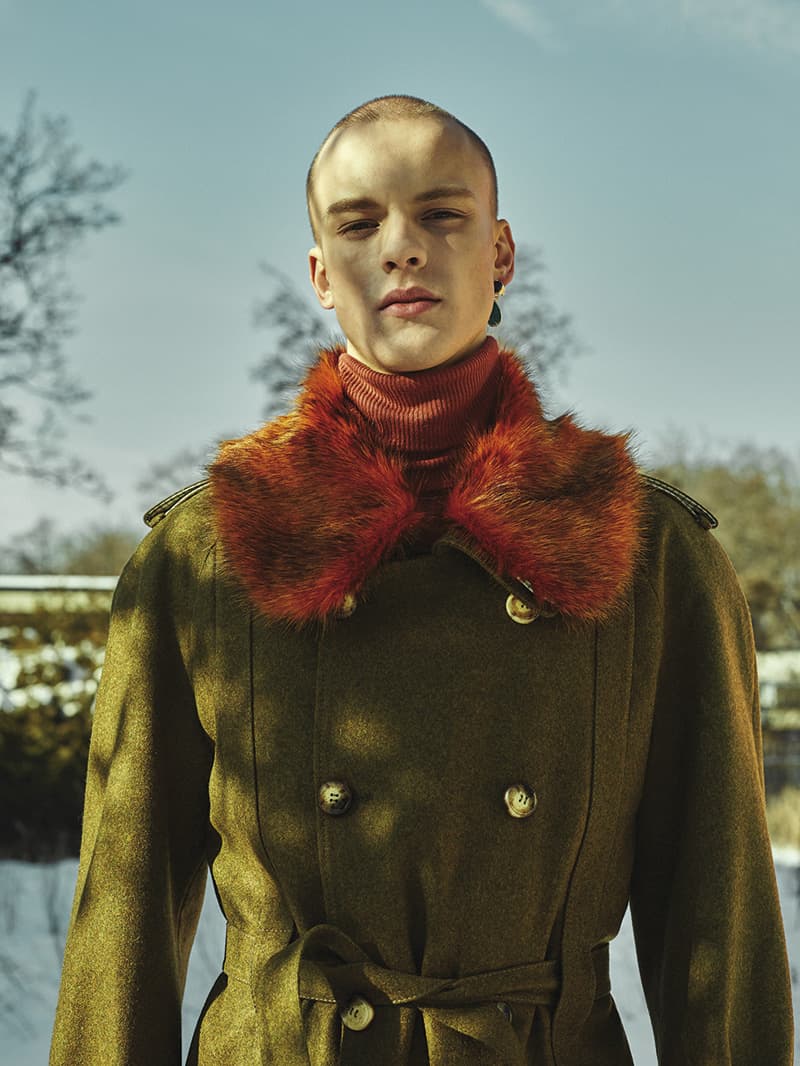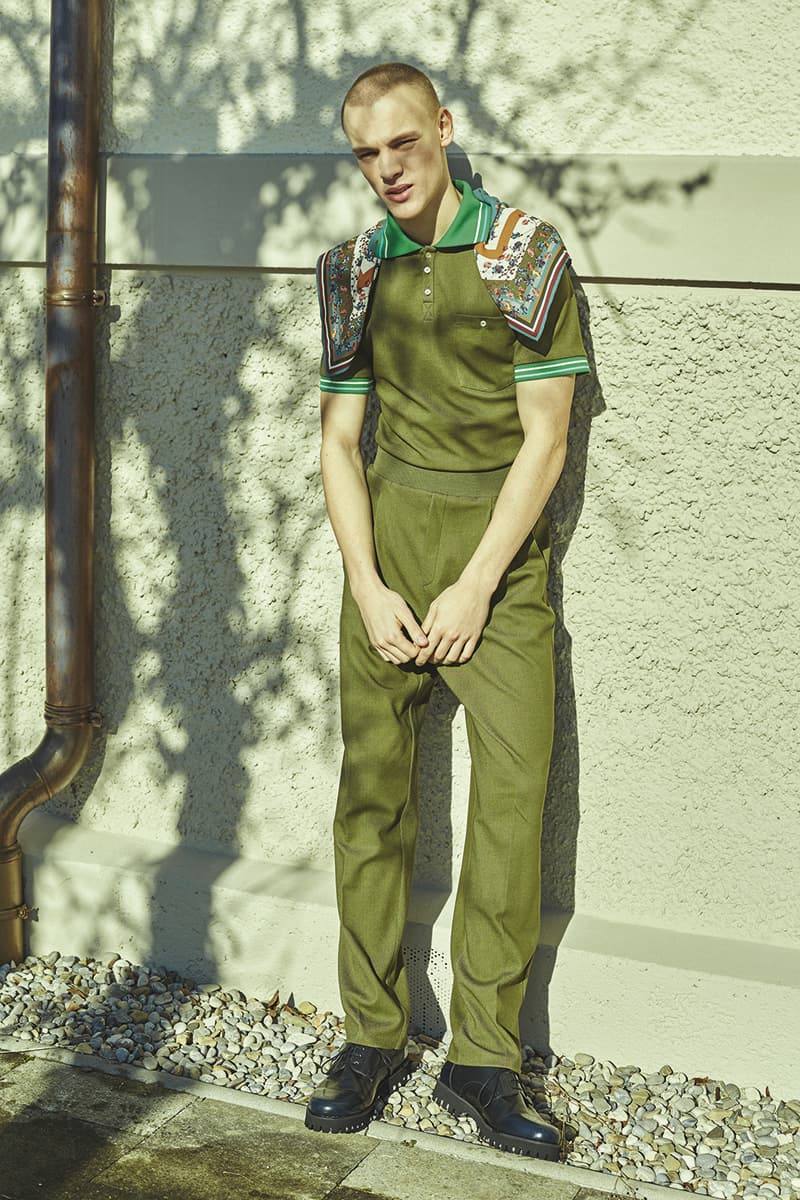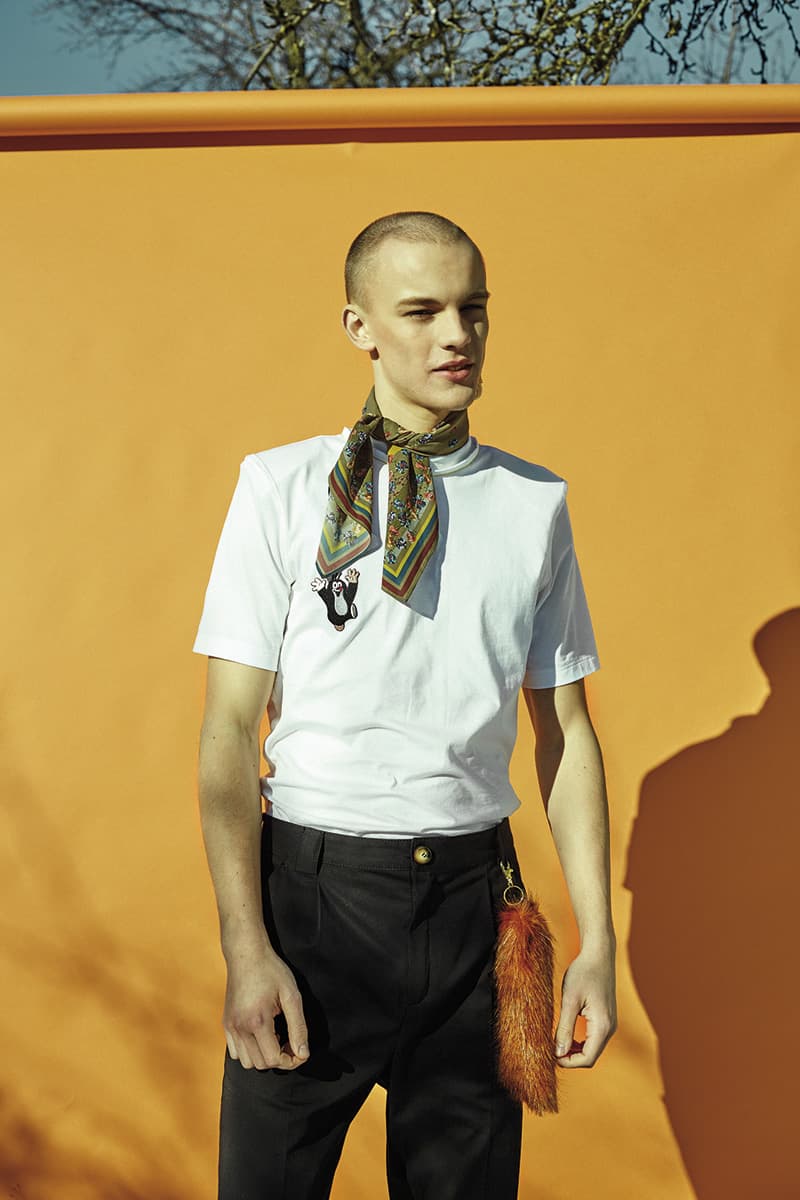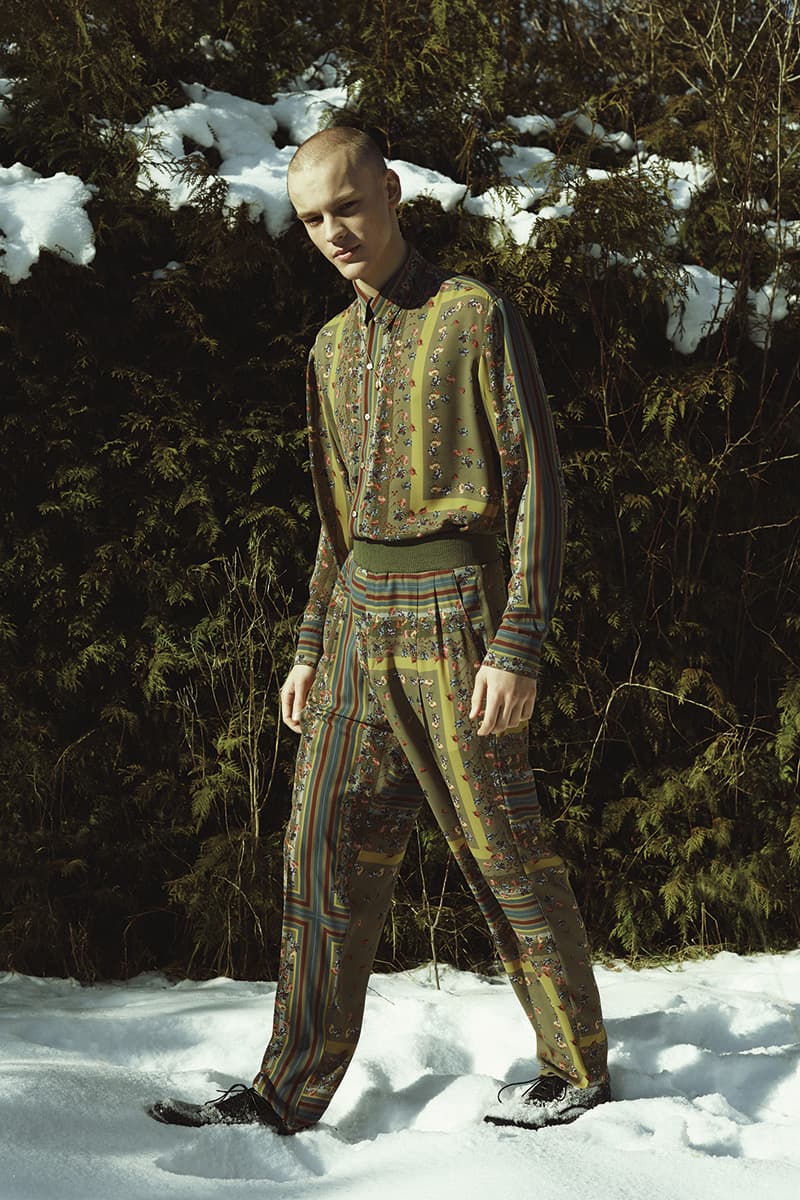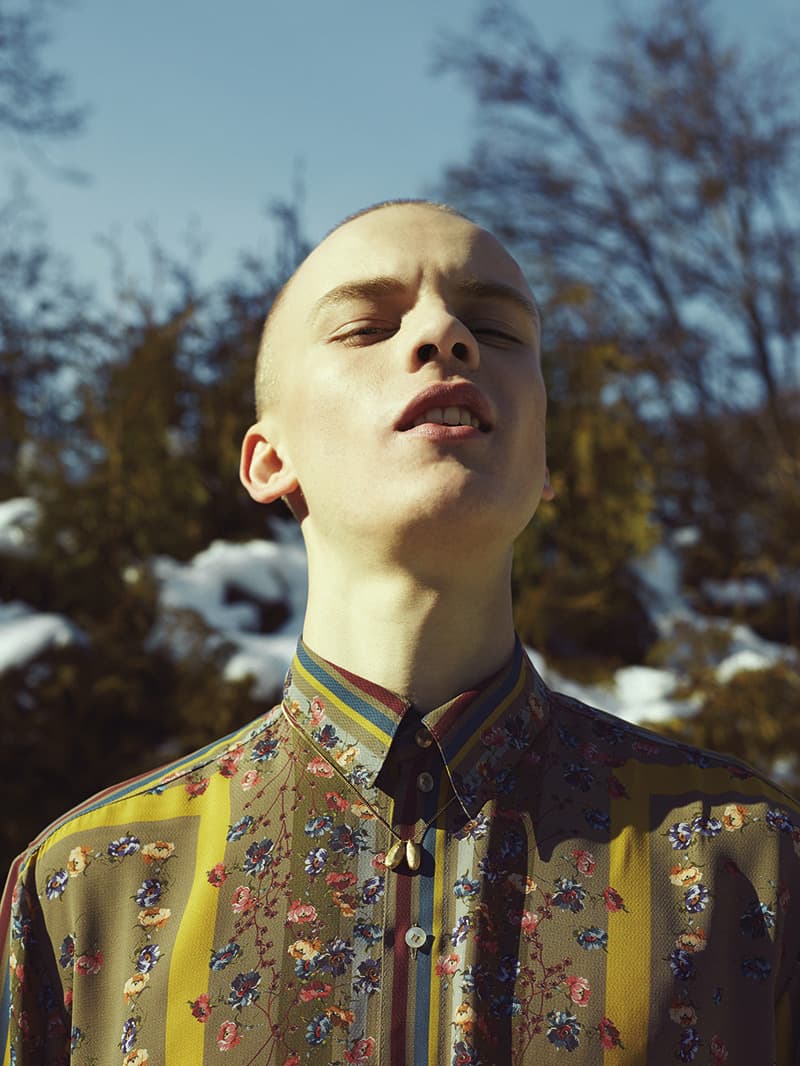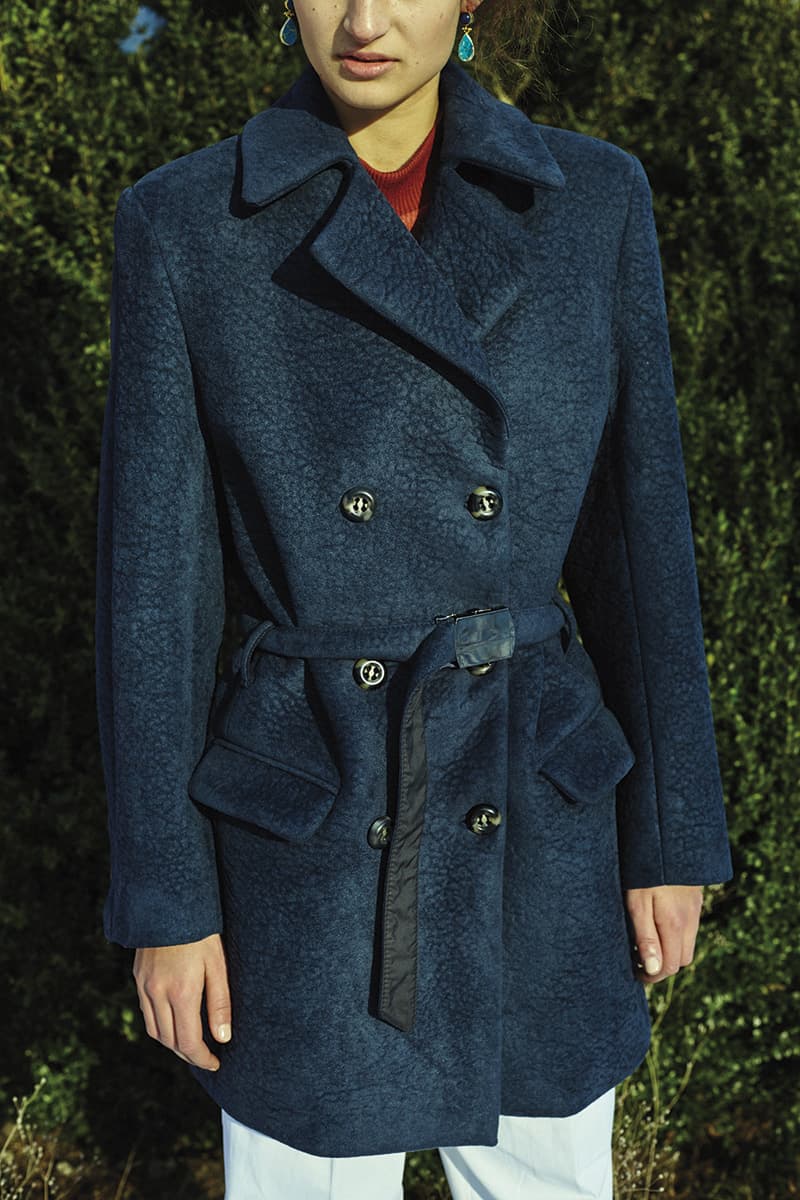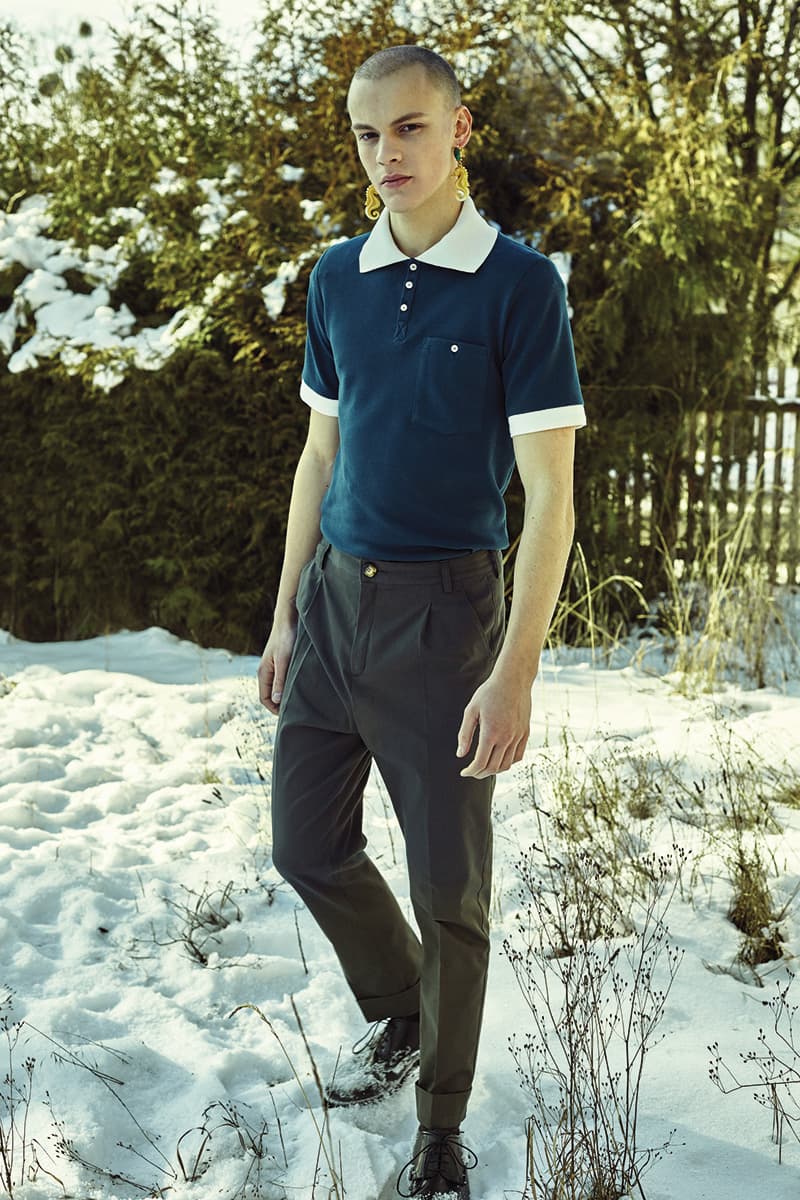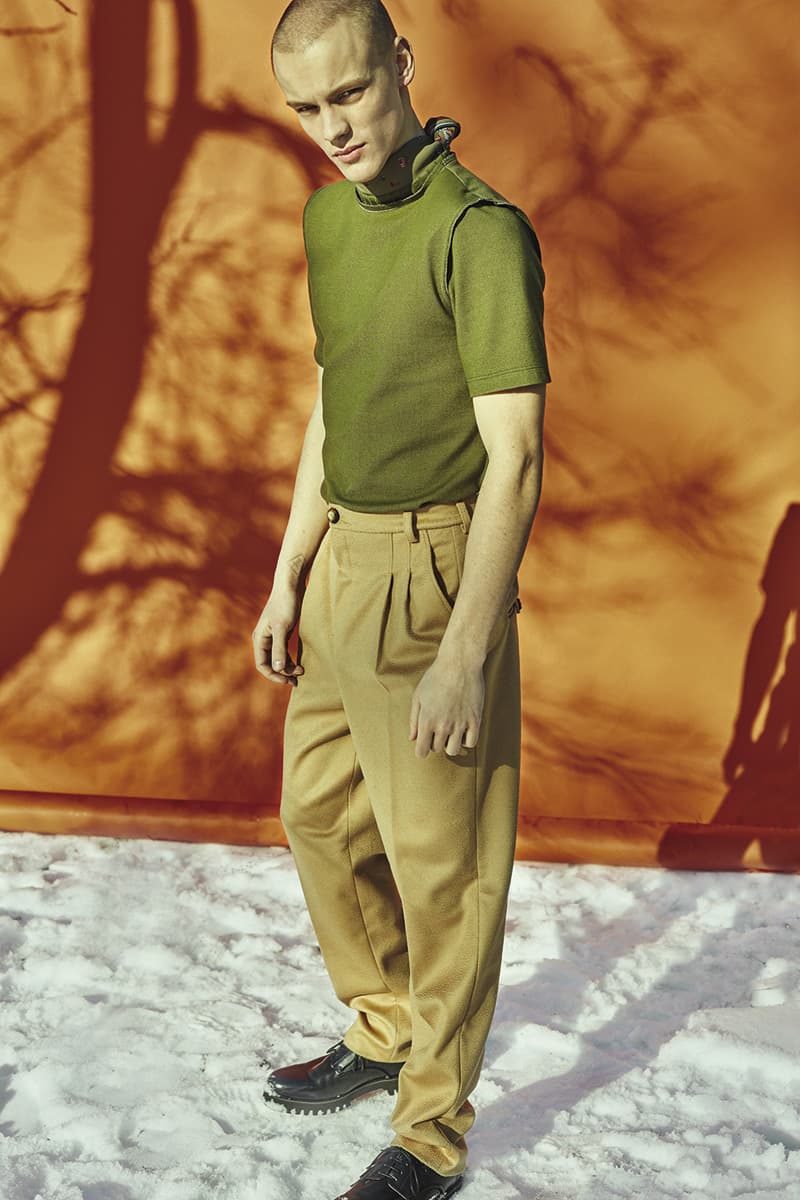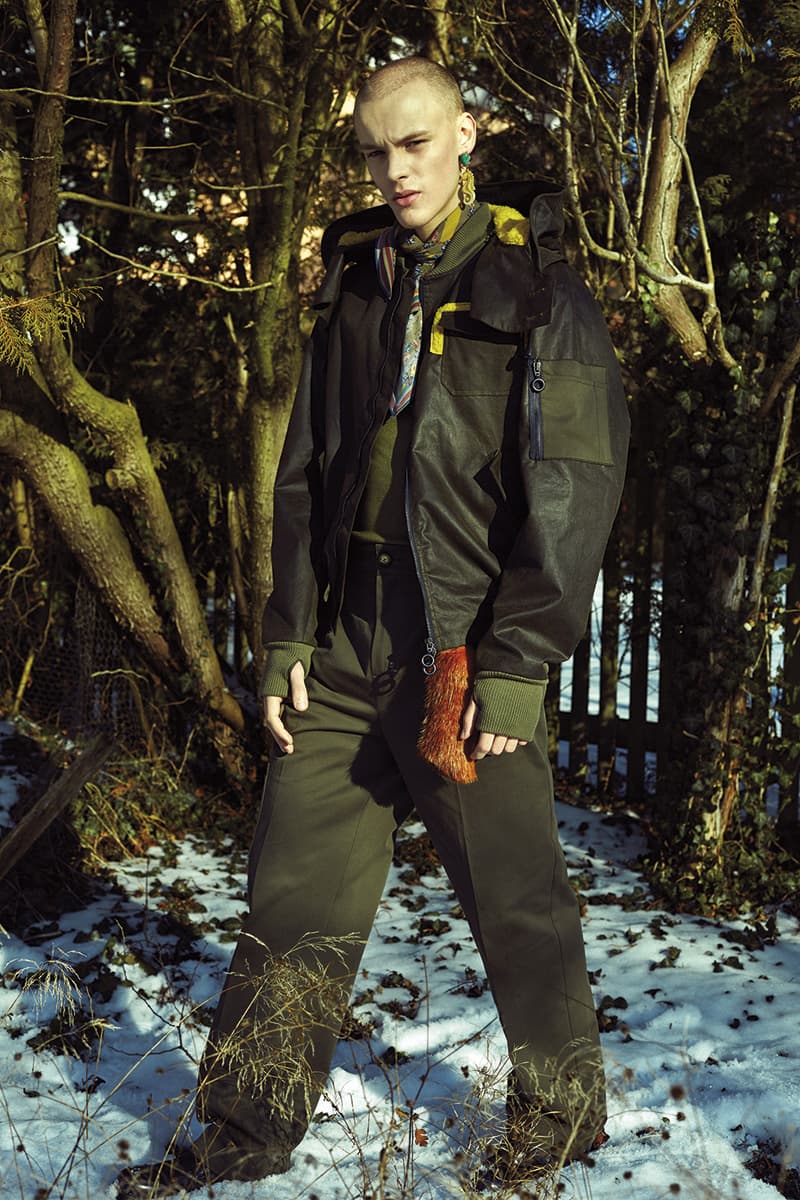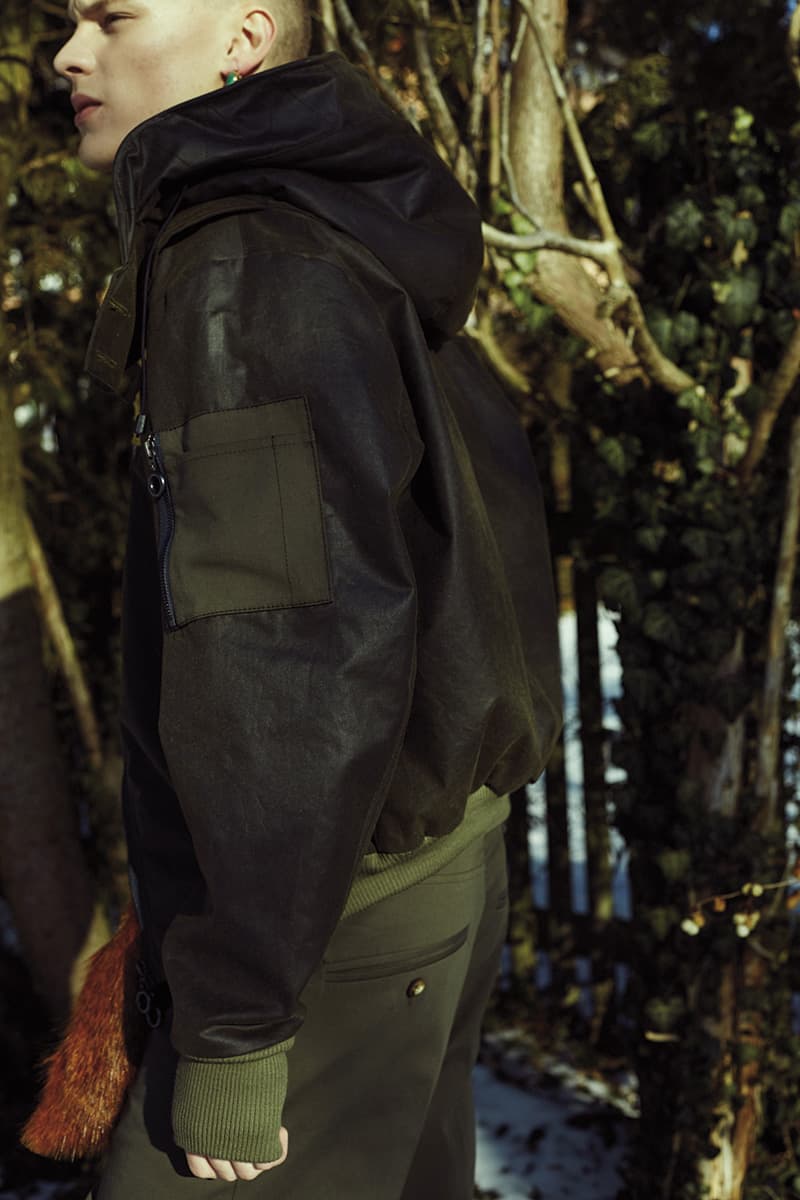 Brand new to our pages is j'ai mal à la tête as the German-based luxury brand recently unveiled its 2017 fall/winter collection lookbook. Premature as it may seem, the current summer season will soon blow over — leaving shop goers worldwide contemplating how to re-up their cold weather wardrobes. Designers Anja Pawlik and Roman Dorfner construct a lineup keen on appealing to the sophisticated menswear consumer. Fitted button-down shirts, mock-neck pullovers and shearling-collared overcoats team up with relaxed trousers and rugged derby footwear options. Outlandish accessories add on to the design dynamic, with such items including seahorse-shaped earrings, boldly-printed neck scarves and fur tail keychains doing well to catch the eye.
Source
Image Credit

j'ai mal à la tête