There Could Be a Vending Machine in Every Uber Ride in the Near Future
A game-changer for the popular share-ride company.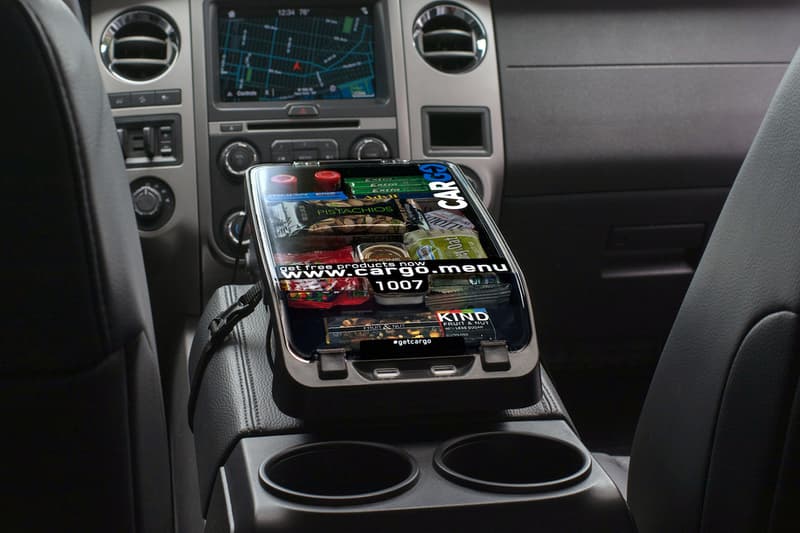 A new start-up has raised $1.75 million USD in seed funding as it tries to put a vending machine in every Uber. Cargo has developed a system that will see a custom display sent to drivers that will rest on the car's center console and contain a selection of drinks, snacks, and other essentials. The display case will also feature a URL and identification number that is unique to that car and driver. When a passenger wants to buy something from the vending machine, they will be able to enter the vehicle mode and browse the menu before paying with a credit card or Apple Pay. Once that has happened, the drive will pass the passenger their items.
For every item sold, the driver will get $0.50 USD for every item they sell with the top 30 percent of drivers currently selling about 500 items each month, and the majority of drivers taking home at least an extra $100 USD every month. At the moment, Cargo is operating in New York, Boston and Chicago, but the start-up has reportedly had driver requests from 49 states. For more info on Cargo, head to the company's web site.
Uber has been announcing some big developments over the past couple of months, with the company unveiling the launch of UberBOAT in Croatia, and even revealing plans to use flying taxis by 2020.