Summertime Essentials: Iman Shumpert of the Cleveland Cavaliers
Chopping it up with the NBA guard during his youth basketball camp in Chicago.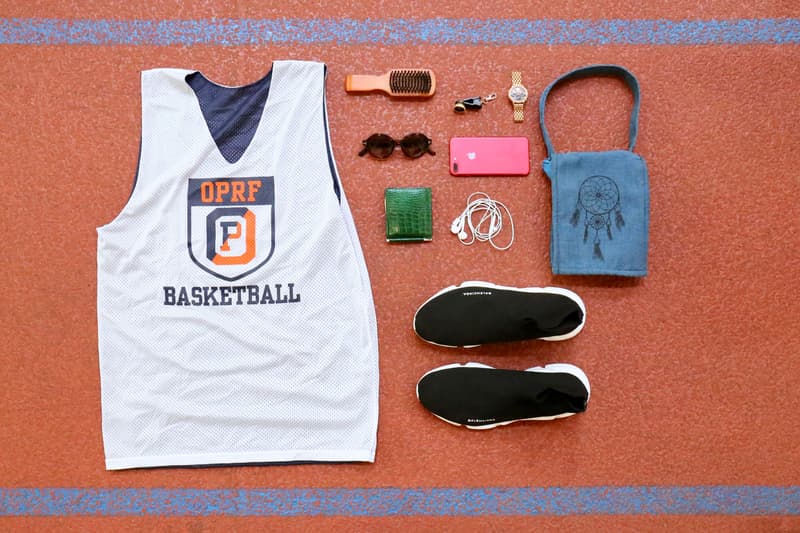 1 of 8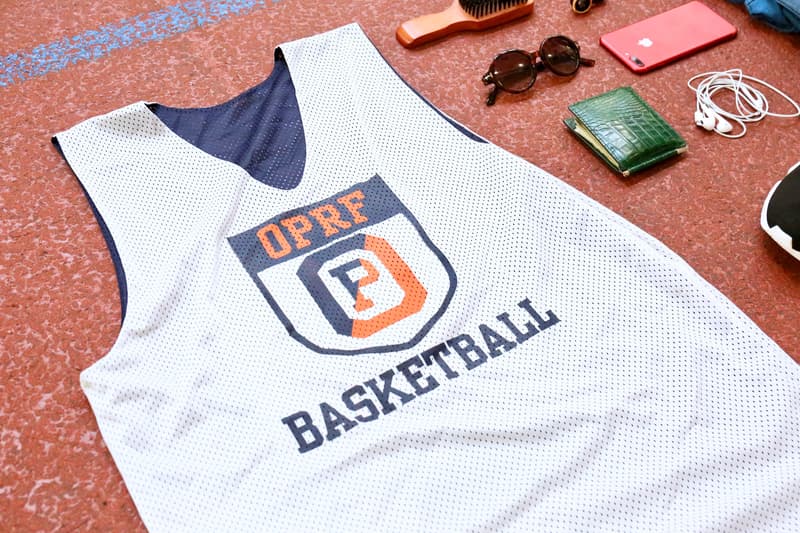 2 of 8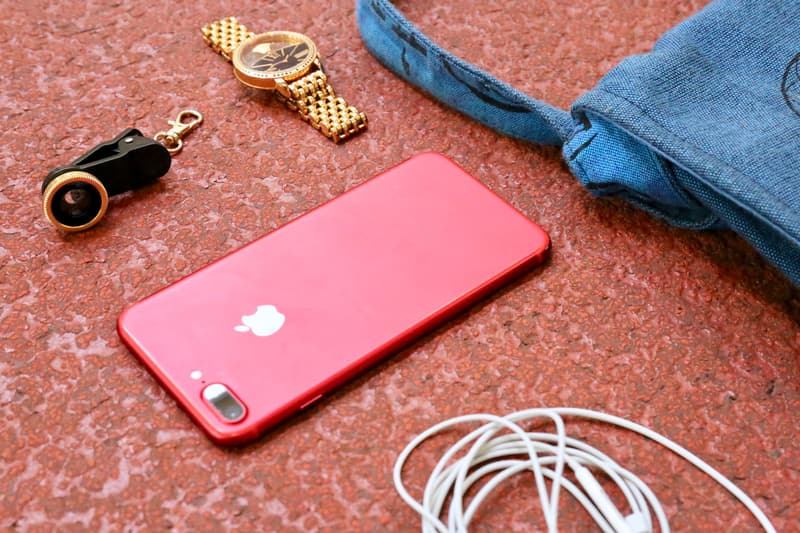 3 of 8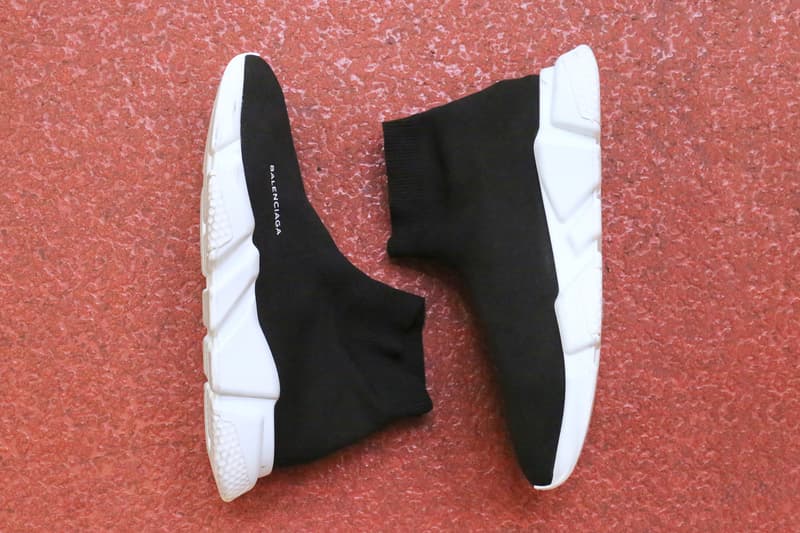 4 of 8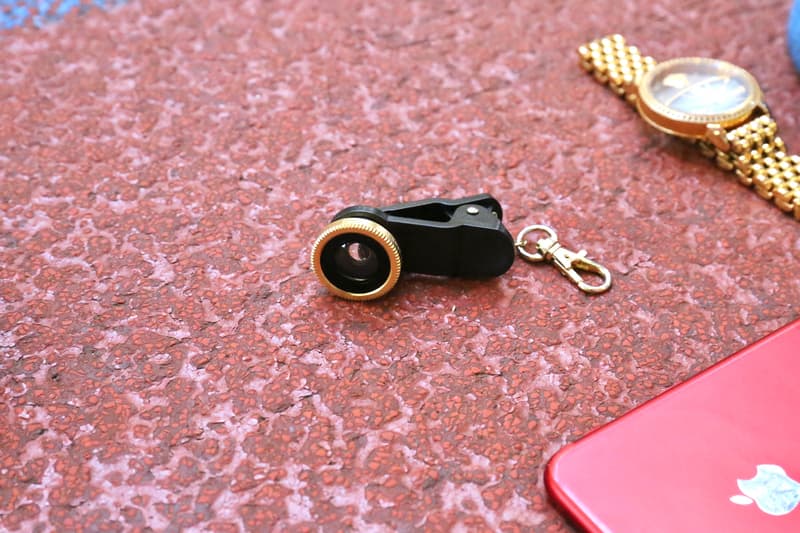 5 of 8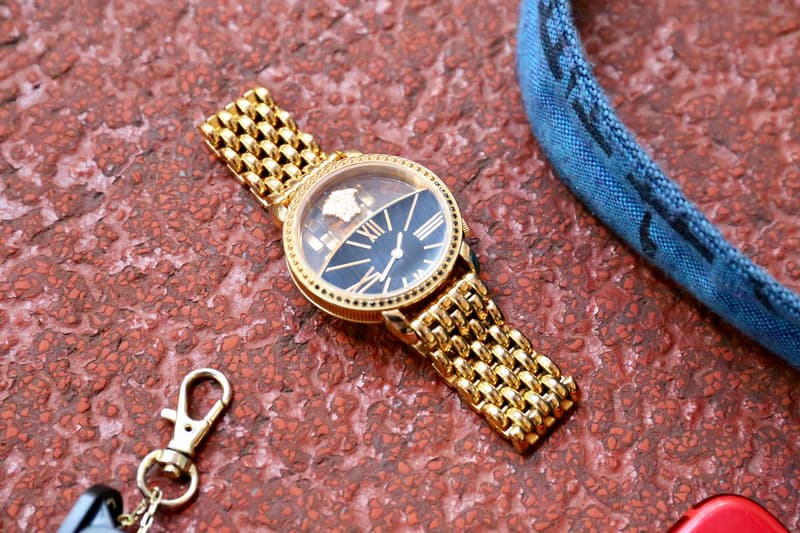 6 of 8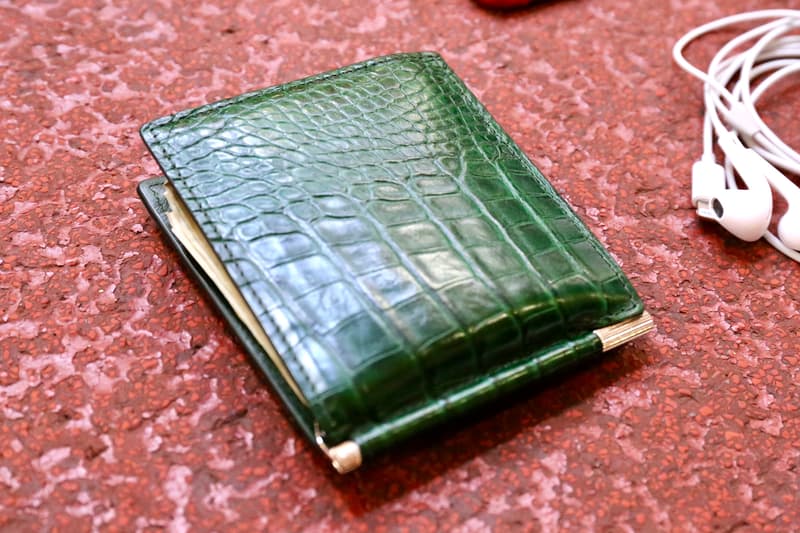 7 of 8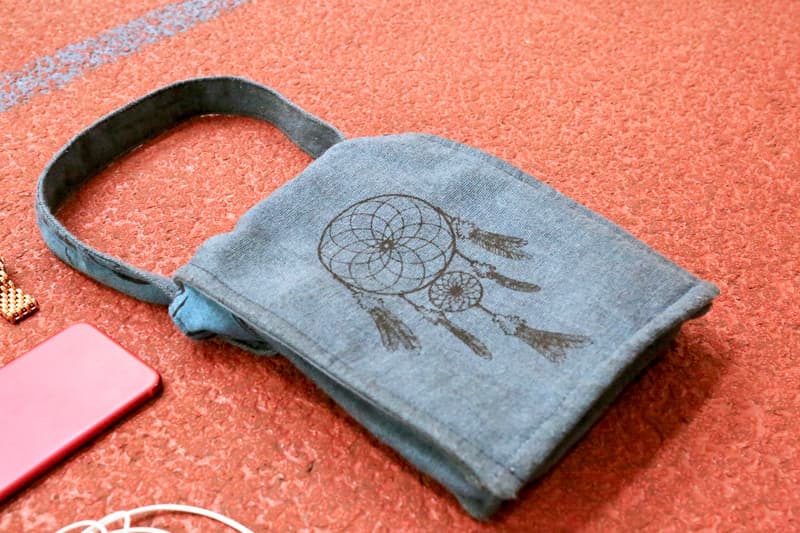 8 of 8
One of Cleveland Cavaliers guard Iman Shumpert's yearly highlights is visiting his hometown alma mater Oak Park and River Forest High School (OPRF) to meet the group of 150-plus kids participating in his Iman Shumpert Youth Basketball Camp. Now in its sixth year, the camp is open to boys and girls entering grades 5-9. We were on hand for the first day of camp, as both new and returning campers awaited Shumpert's arrival, eager to showcase their skills and barrage him with their arsenal of innocent trash talk.
Shumpert openly embraces these interactions with the campers. After all, the Cavaliers did succumb to the juggernaut that is the Golden State Warriors in the Finals. But the Cavs guard also isn't opposed to putting any of the campers in their place — accepting their one-on-one challenges to a game of basketball. When not fending off friendly jabs, Shumpert welcomes batches of questions, ranging from his favorite teammate and why he cut his hair to his thoughts on LaVar Ball.
The goal of the camp, along with Shumpert's Foundation The Brudas, Inc. (pronounced "Brothers") and AAU program MADE MEN, is to better the children both on and off the court by instilling core values and providing opportunities to those willing to work hard. For three days, campers engaged in a series of drills and training under the guidance of Shumpert and other coaches, including close friends and family.
"We've done a good job of trying to establish a culture where college coaches feel like they can fly into OPRF, scoop a player up to help make their program better," Shumpert said. "I feel like we're not only helping to shine a light on them but also make them better. I feel like now college coaches will respect the culture a little bit more."
Shumpert's yearly camp coincides with his own month-long break from basketball. Yet this summer, coming off his third consecutive extended postseason run, Shumpert has found himself caught in the middle of trade rumors – as teams try and construct a formidable roster to counter the reigning Warriors. But having already been traded once in his six season career, Shumpert — while hoping to remain in Cleveland for another shot at Golden State — knows this is the reality of the game.
"I've been part of that nucleus for three years and I can't say that I haven't had good moments as a Cavalier," he said. "I understand the business aspect with them making trades and signings over there in the West and [Cleveland] having to move pieces around. If I'm one of those pieces that has to get moved, it is what it is."
Shumpert sat down with us and laid out some of his offseason Essentials. Those necessities feature a satchel to hold most of his items, as well as his Tom Ford wallet, shades, headphones, iPhone 7, fisheye lens, and brush.