Drake Set to Headline Another Massive Festival
And it's going down in a couple months.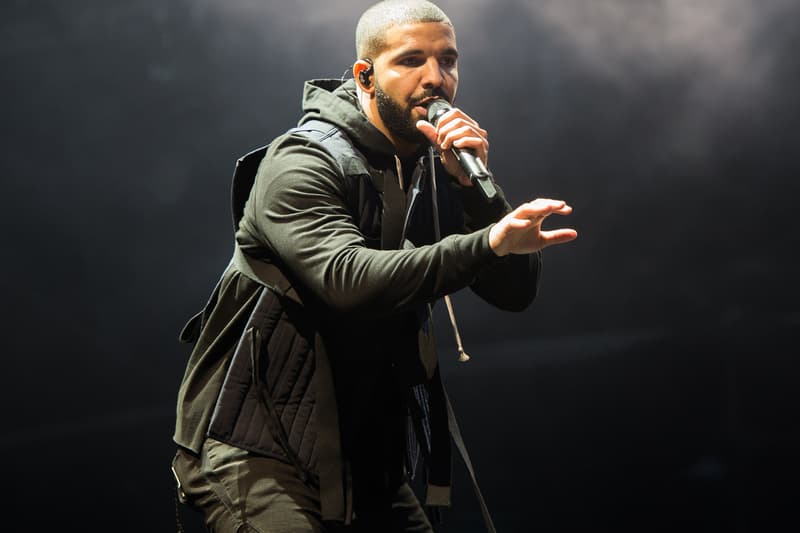 As his season-dominating "Summer Sixteen" tour moves along, Drake already has plans to headline another huge event at the very beginning of fall. iHeartRadio has announced that Drake will headline their massive forthcoming two-day festival. Set to take place on September 23 and 24 at the T-Mobile Arena in Las Vegas, the iHeartRadio Festival will feature headlining performances from Drake, Britney Spears, U2 and more. Judging by the recent fines Drake has paid, fans can expect the OVO rapper to be more than willing to go above and beyond to put on a great show. Check out the official festival revealing in the video above.