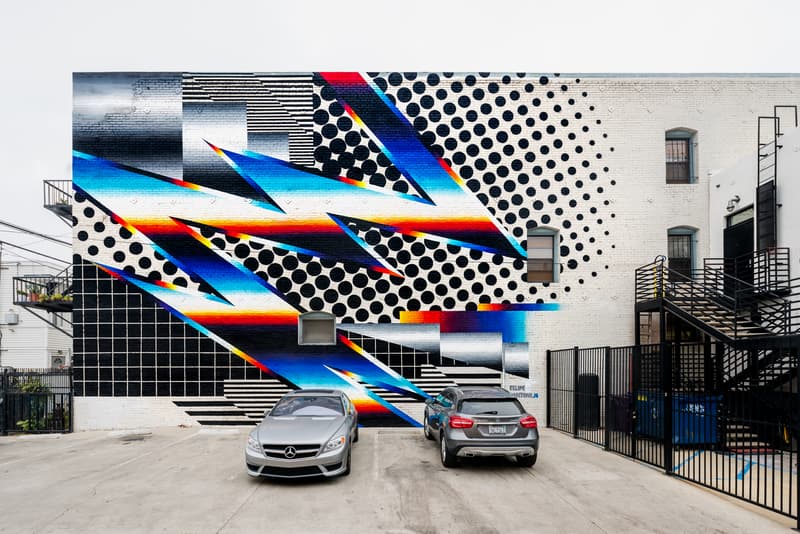 1 of 14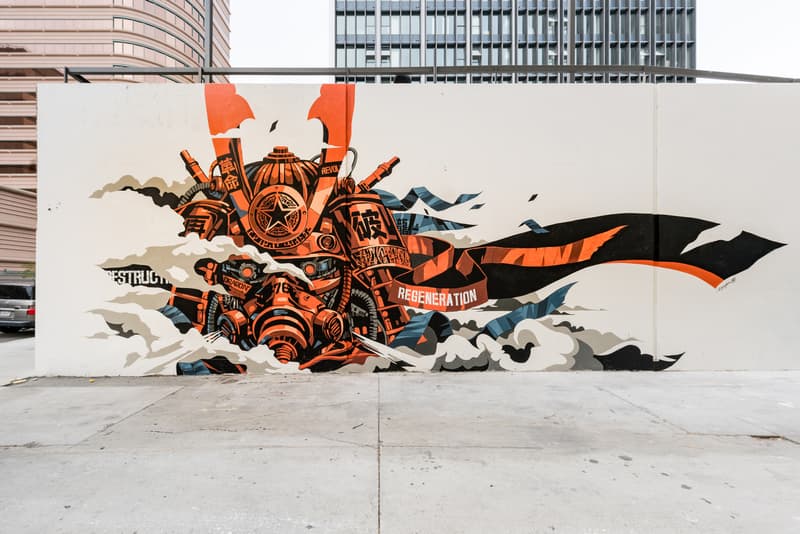 2 of 14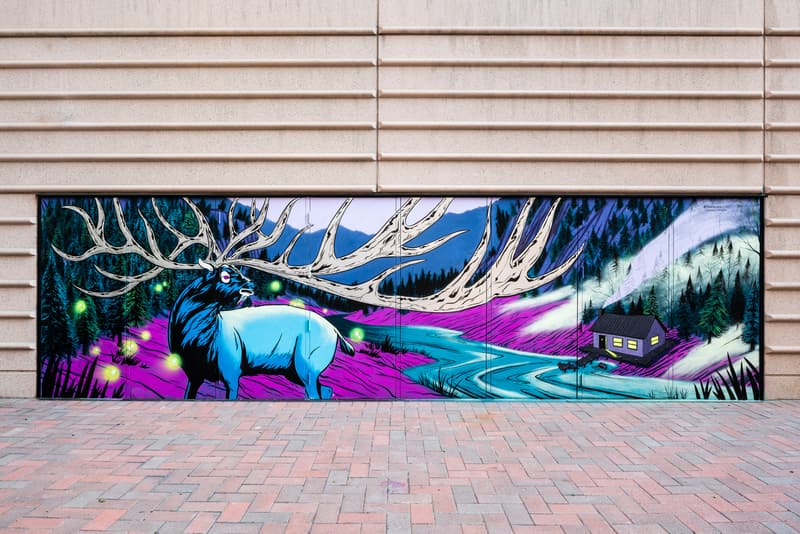 3 of 14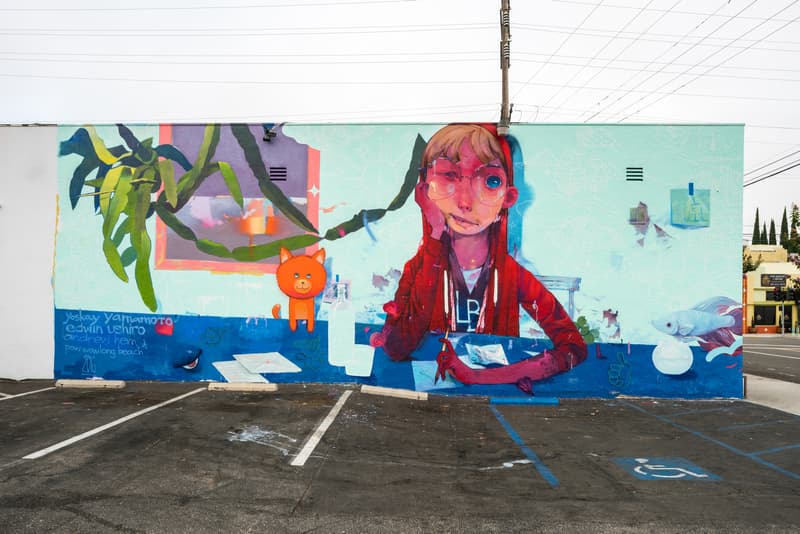 4 of 14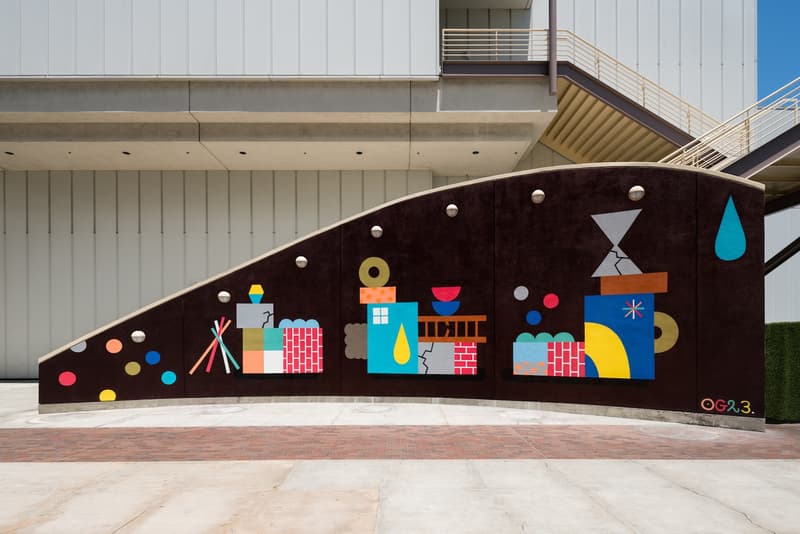 5 of 14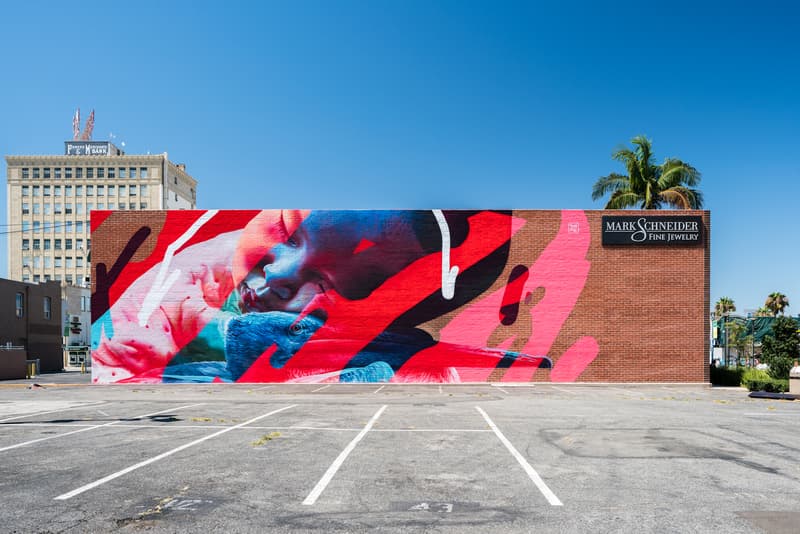 6 of 14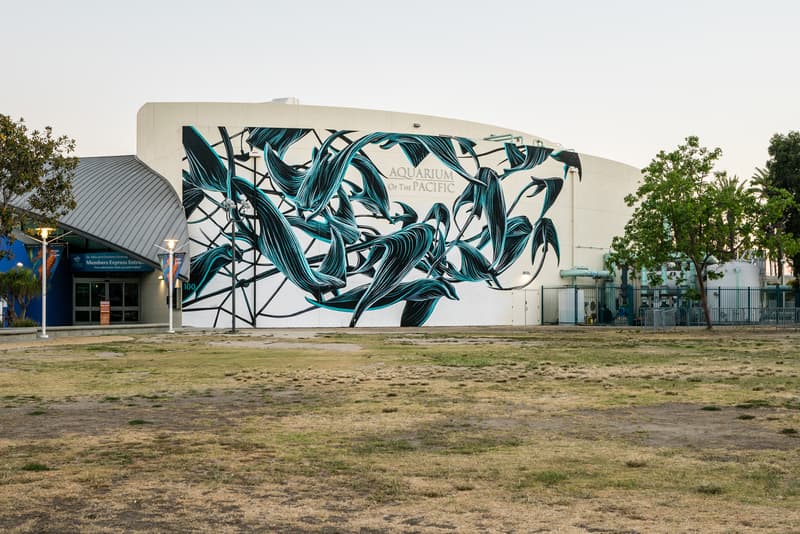 7 of 14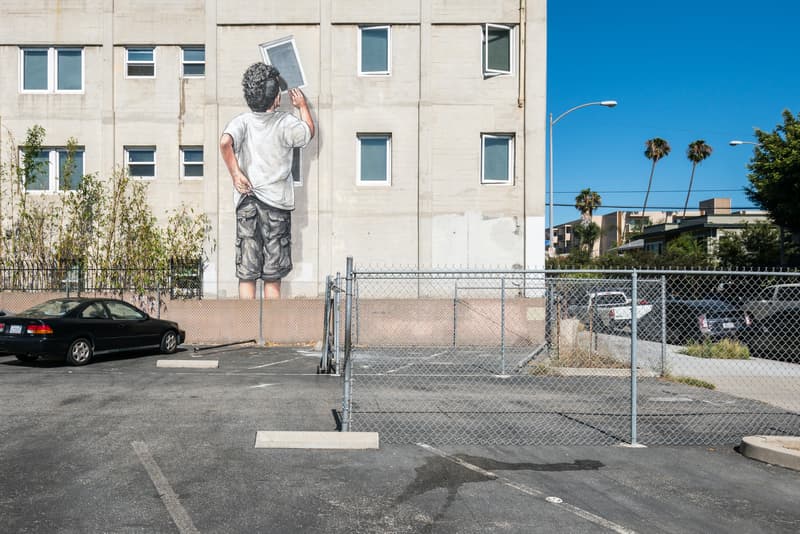 8 of 14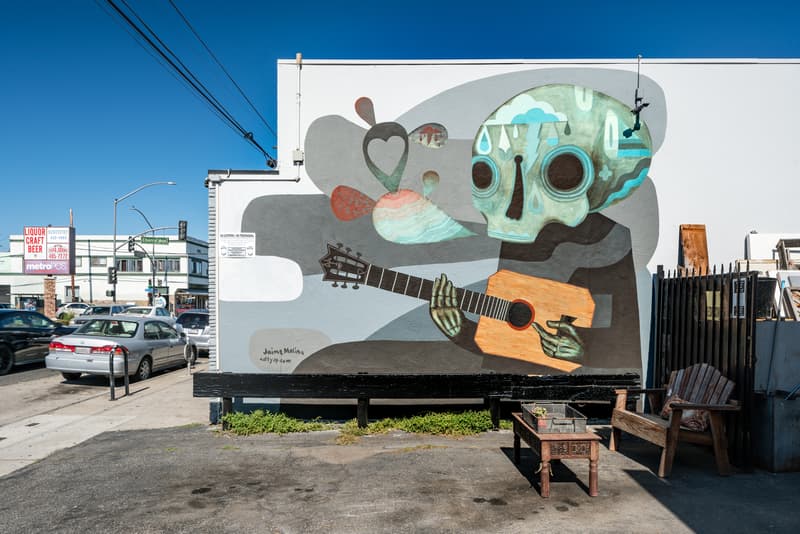 9 of 14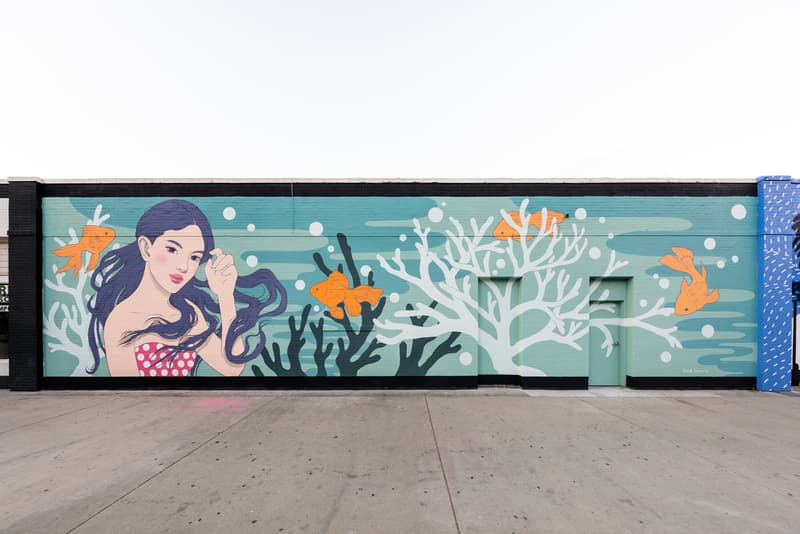 10 of 14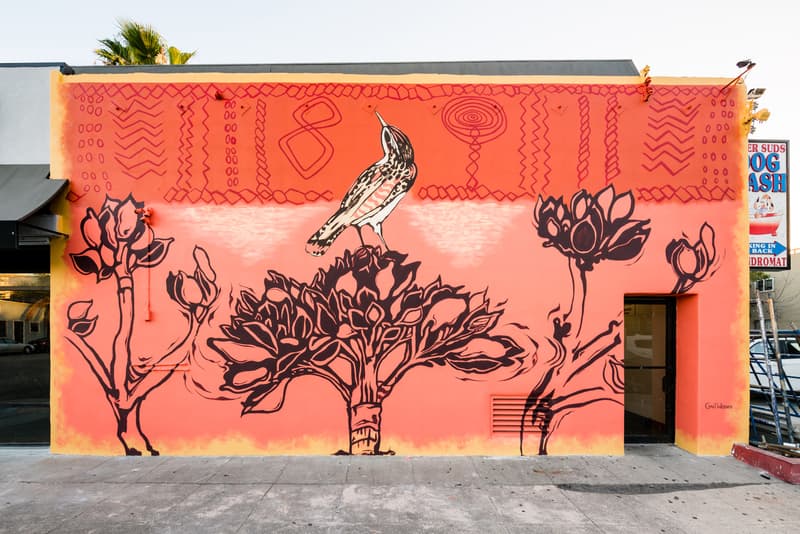 11 of 14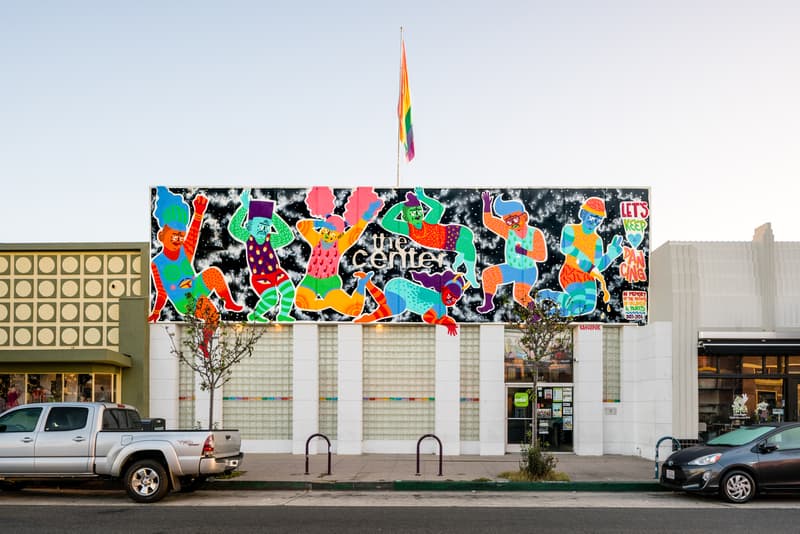 12 of 14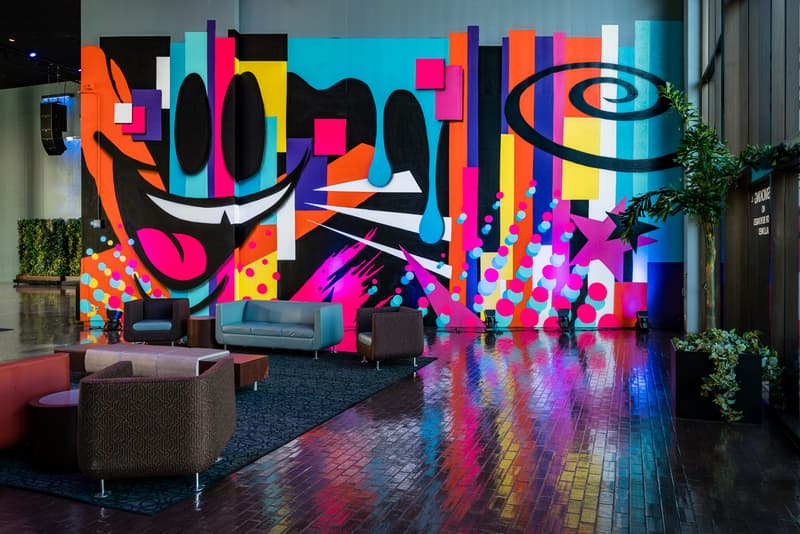 13 of 14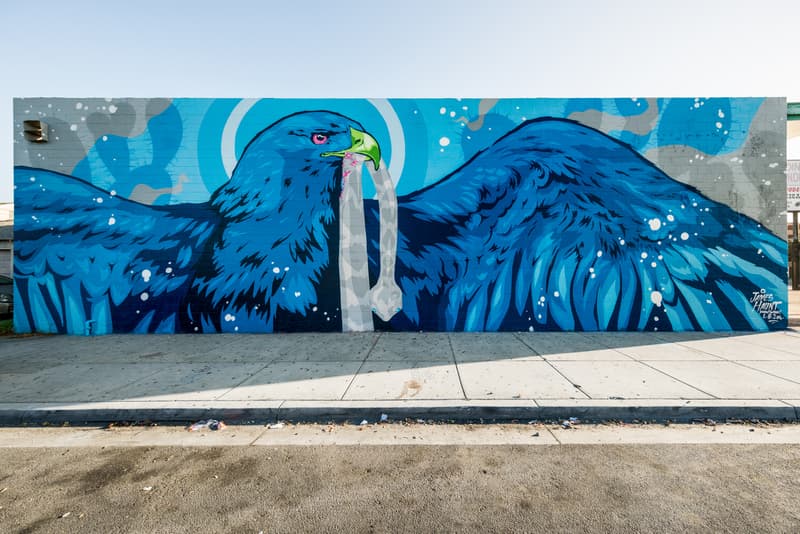 14 of 14
Photos of Striking Street Art Murals From POW! WOW! Long Beach 2016
Featuring artwork by Felipe Pantone, Sean "Hula" Yoro and more.
---
The city of Long Beach, California was home to a week-long festival that featured stunning street art murals from artists all across the globe. POW! WOW! Long Beach initially started on August 2015 and was inspired by the event of the same name in Hawaii. This year's festival touted large-scale installations as well as talks with the artists, including: Sean "Hula" Yoro, Felipe Pantone, Andrew Hem and Brendan Monroe, Cinta Vidal Agulló, Telmo Pieper, and Miel Krutzmann to name a few.
The festivities recently came to a close with a total of 21 artists participating in the event. POW! WOW! Long Beach also debuted a brand new exhibition at the Long Beach Museum of Art called Vitality & Verve: In The Third Dimension where visitors can peruse and immerse themselves in multimedia installations.
Head over to the festival's official website to learn more and to view the full list of participants.