Verizon Buys out Yahoo for $4.8 Billion Dollars
Marking the end of an era.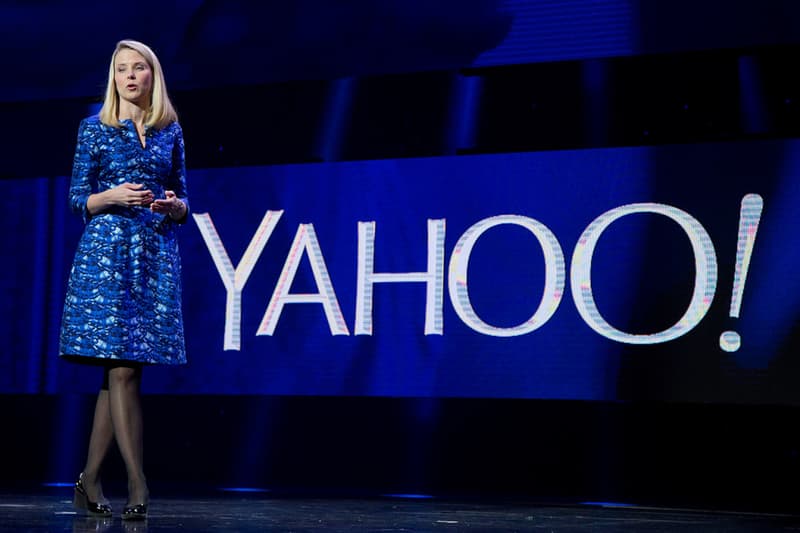 According to a CNN, as of this Monday morning Verizon has purchased of Yahoo's core assets for a pitiful $4.8 billion USD, considering that at the peak of its success, the company was valued at $125 billion. In 2008, Yahoo rejected Microsoft's offer to buy the company for $44 billion USD. Yahoo's core assets will include its email service, news, finance and sport websites, and its advertising tools. The company will still retain its Alibaba stake and Yahoo Japan Corp., which is estimated by Bloomberg to be worth over $40 billion USD. Yahoo has seen some major financial missteps in its chequered history, like turning down the opportunity to buy Google for $1 million USD in 1997 and again in 2002. After reviewing strategic alternatives in February, this deal will end months of uncertainty about the future of Yahoo.