Trending Tech Stories from Last Week That May Affect Your Future Travel Plans
Rideable luggages, solar-powered drones and more.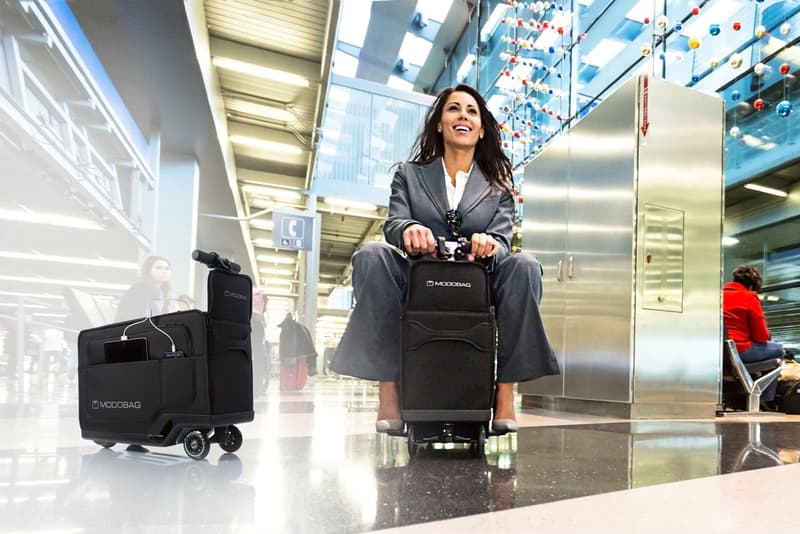 Despite having our eyes glued to our smartphones and computer screens for the majority of the time, it is still rather difficult to keep up with the newest developments in technology. As leading industry companies such as Facebook and Apple continue to roll out a slew of the latest innovations, devices and concepts, it becomes an around-the-clock job to even keep up with lesser-known businesses that are also pushing the boundaries of the tech landscape. Therefore, here's a list of trending tech stories regarding big and small corporations that you may have missed last week and that may just affect your travel plans for the near future.
The Modobag Lets You Ride Your Luggage Around the Airport
You don't have to be a frequent flyer to know that hauling luggage from terminal to terminal can be a great pain. One Chicago businessman is looking to alleviate the stress and exhaustion from carrying heavy bags at the airport with his rideable carry-on bag concept dubbed The Modobag. Folks can sit on the Modobag and easily maneuver their way from the check-in desk to the gate using a throttle and a handbrake. Thanks to a built-in electric motor, the bag can also reach speeds up to 8 mph and  travel up to eight miles. Moreover, the bag runs on battery power that is set to the Federal Aviation Administration's 100 watt hour limit so that folks will be able to take the bag on planes.
"We're not trying to make anyone lazy," said Kevin O'Donnell, the founder of Modobag. "It's about life efficiency." The bag will be available to purchase for $1,000 USD each starting January 2017. Watch the clip above to see how it works and visit its official Indiegogo campaign page to learn more.
WikiLeaks Disclosed a Ton of Private Information to the Public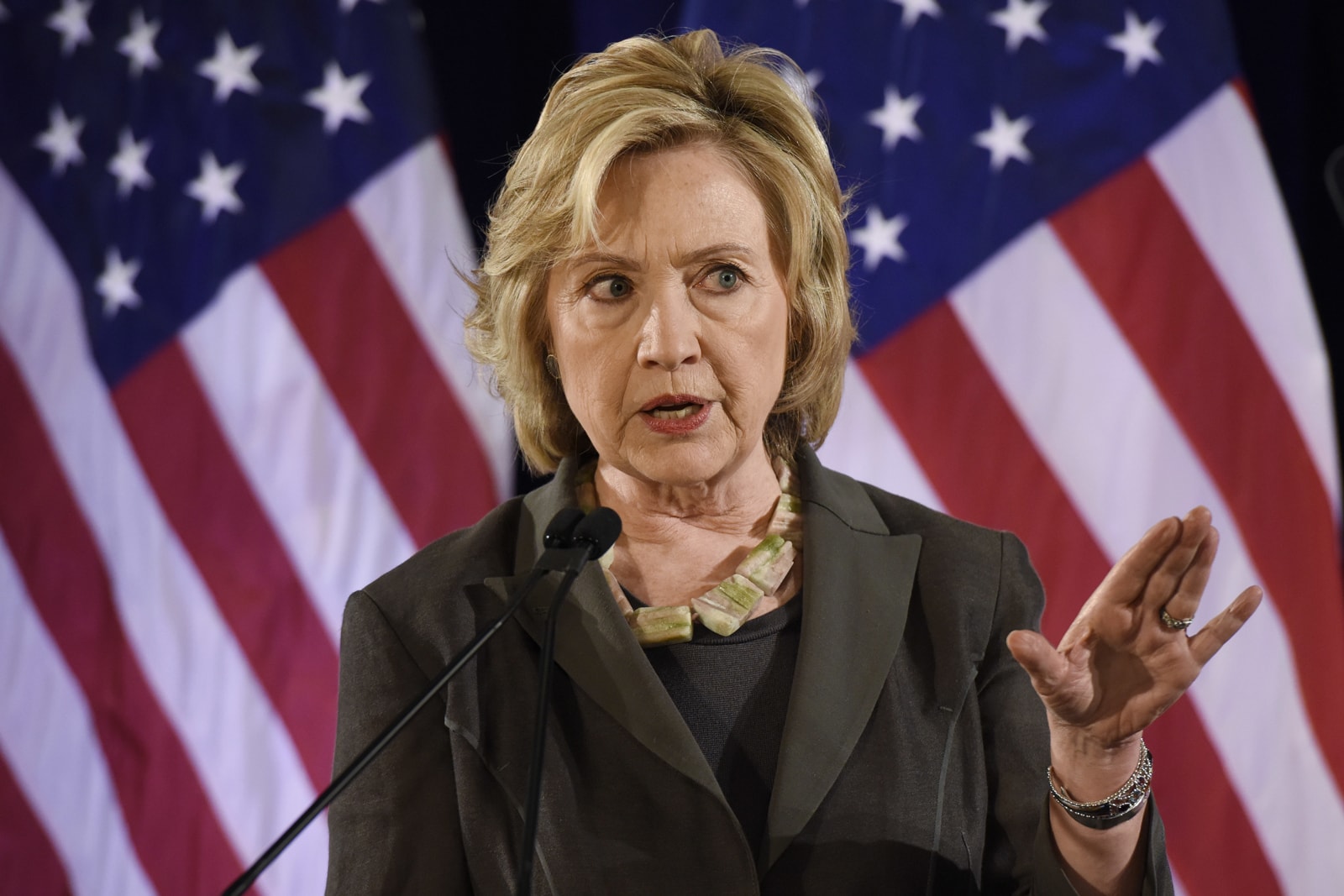 WikiLeaks recently published loads and loads of credit card, social security and passport information on its official website. The company which aims to bring radical transparency to the world posted over 19,000 e-mails from leading US Democratic National Committee members as well as innocent donors containing the aforesaid information this past Friday. Anyone can peruse through the massive collection of e-mails comprised of unencrypted listings of donor e-mail addresses, home addresses, phone numbers, social security numbers, passport numbers as well as credit card information. If you're reading this right now before a flight, don't worry. Your passport information is in good hands—your hands and no one else's—unless you're part of the Democratic committee or Hilary Clinton herself.
Apparently, the organization's newest data dump is a part of its reoccurring Hilary Leaks series—adding a slew of personal information to its collection of over 30,000 e-mails culled from Clinton's private e-mail server when she was the Secretary of State. The series originally launched in March with the first leak containing documents from June 2010 to August 2014 and the new release consisting of e-mails from January 2015 to May 2016.
Facebook's Aquila Drone Completed Its First Test Flight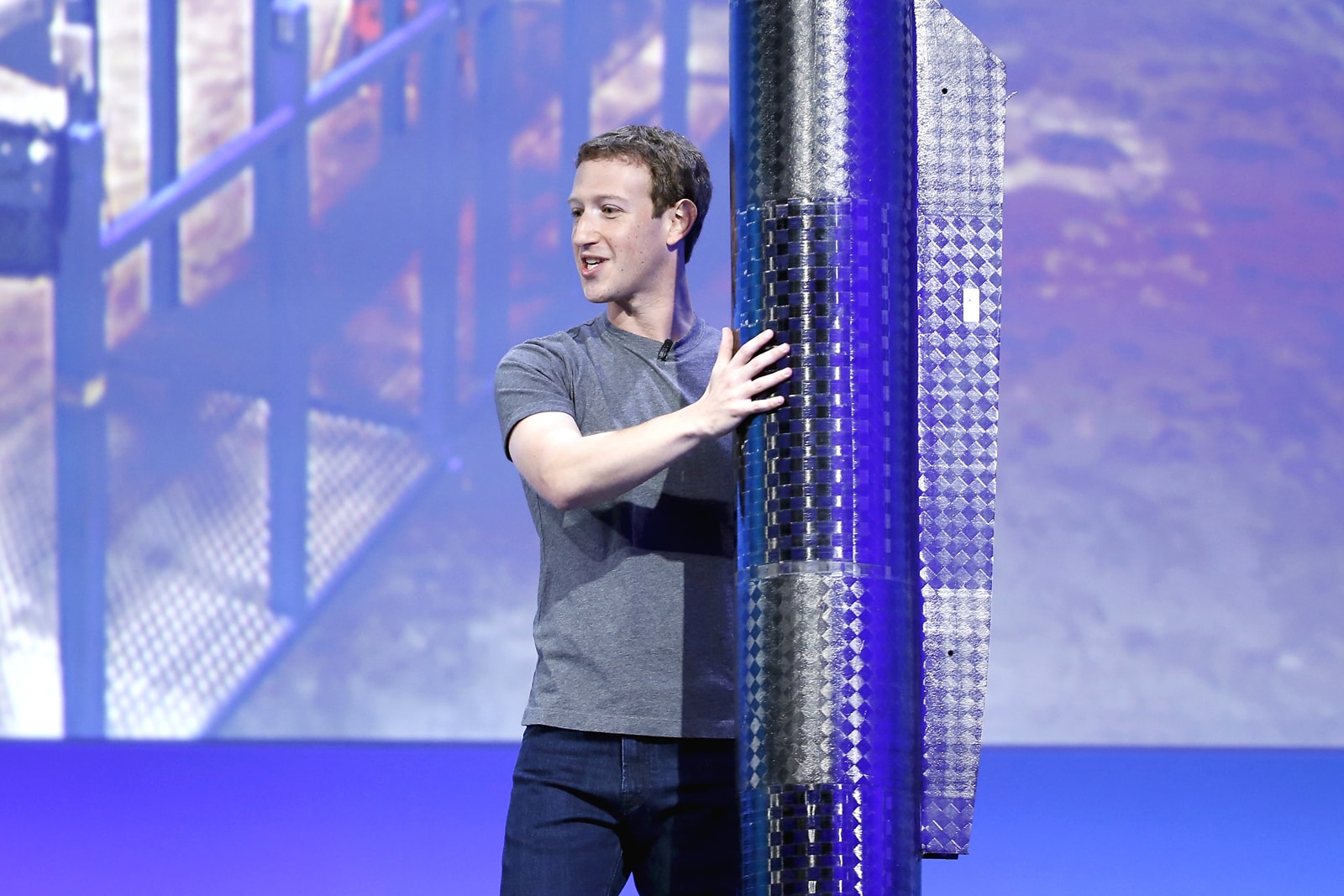 Last Thursday, Facebook reported that its Aquila drone successfully launched off a runway located at a military base in Yuma, Arizona. The test flight which was conducted on June 28 marked the first time an unmanned solar-powered aircraft had ever taken to the skies. Facebook chief executive Mark Zuckerberg said the aircraft will simply bring Internet connection to people who don't have it. So if you're planning to travel to another country and booked a hotel that has unstable or limited Internet connection, you may want to put the whole trip on hold until the Aquila drone officially takes off.
The Aquila is equipped with laser-beam technology and is capable of delivering incredibly fast Internet to folks in a radius of sixty miles. The sizable drone has the wingspan of a Boeing 737 (35 meters) and can fly for approximately 96 minutes at 60,000 feet. The company will need to conduct more tests and work on engineering specifications before launching a fleet of Aquila drones worldwide. Facebook engineers are currently designing a high-energy battery that can store enough energy for the Aquila to fly up to three months at a time.
Apple Unveils 14 Olympic-Themed Watch Bands for the Upcoming Rio Games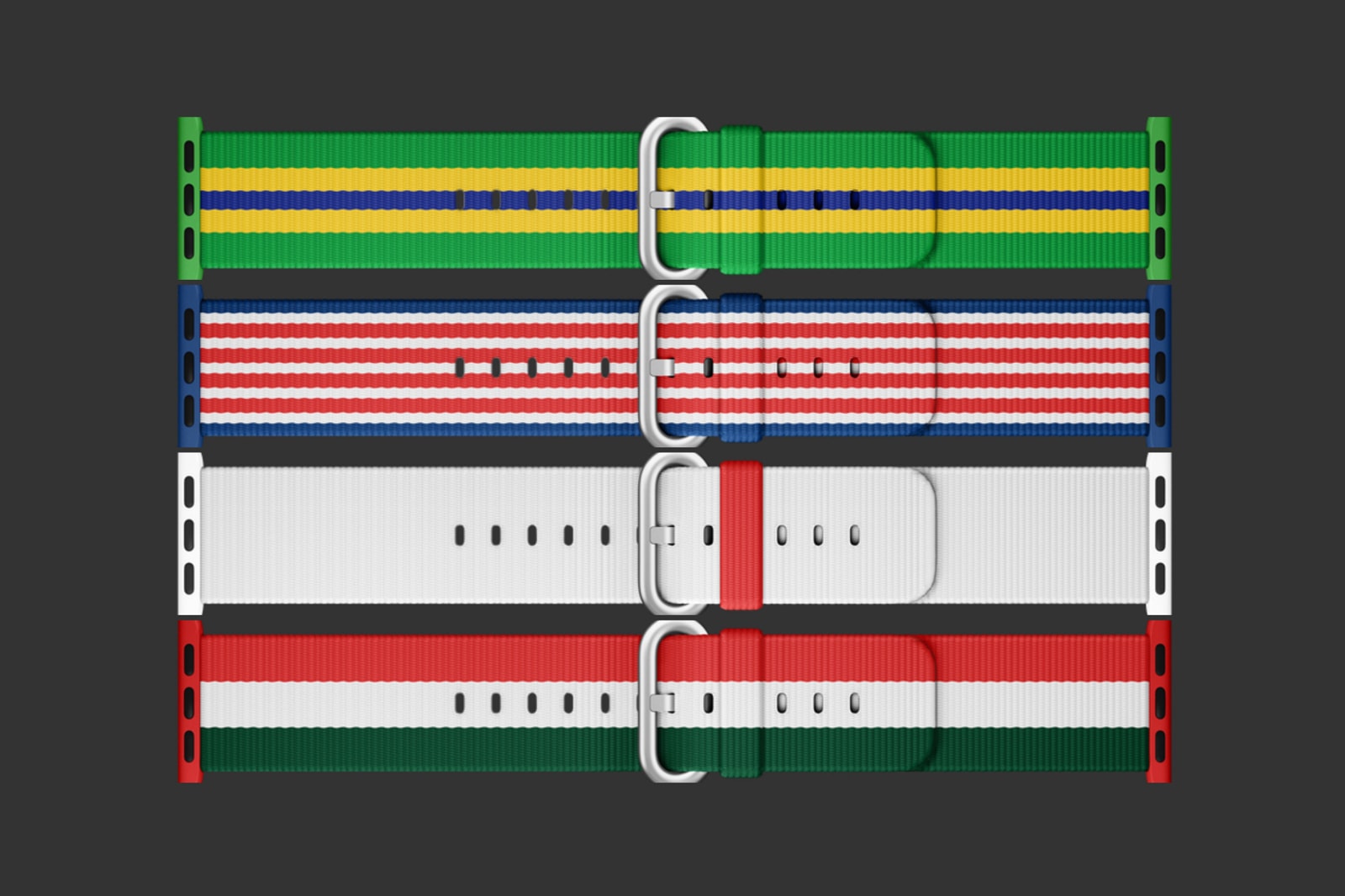 Apple, the world's leading multinational technology company, recently debuted Olympic-themed Apple Watch bands for users traveling to Rio, Brazil for the upcoming games. The straps boast national flag motifs from fourteen different countries and will be available to purchase for $49 USD each at only one shop in the country: the Apple Store at VillageMall in Barra da Tijuca.
Although the bands are slated to release early August, top athletes are already rocking them like sprinter Trayvon Bromell who posted a tweet on Thursday showing off his US-themed strap:
Ready for rio ! pic.twitter.com/p8PKJ3o5Fs

— IamTrayvonBromell (@TrayvonBromell) July 21, 2016
Here are the list of countries depicted on the bands:
• USA
• Brazil
• Great Britain
• The Netherlands
• South Africa
• New Zealand
• Mexico
• Japan
• Jamaica
• Canada
• China
• Australia
• Germany
• France