UPDATE: LVMH Sells Donna Karan International for $650 Million USD
New report attributes the sale as a business venture rather than due to creative failures.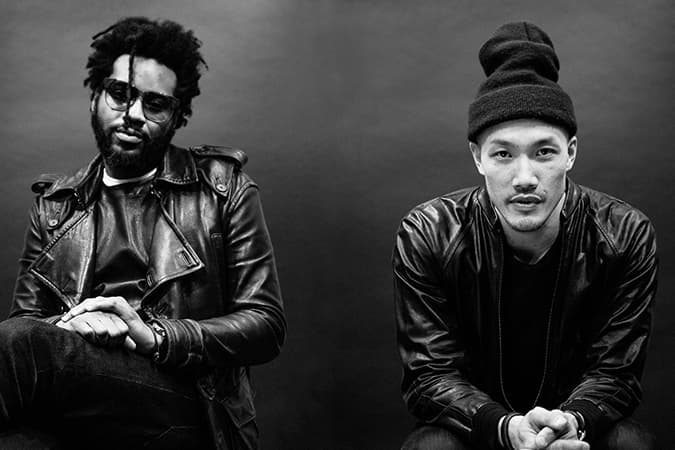 UPDATE: Business of Fashion reports that the decision to sell "was the result of unsolicited, inbound interest from G-III, which makes licensed clothing for brands like Calvin Klein, Tommy Hilfiger and Karl Lagerfeld, and offered to buy the business at a high valuation of $650 million" rather than perceived creative and commercial failures.
French conglomerate LVMH has decided to sell off Donna Karan International to G-III Apparel Group for a firm value of $650 million USD. The sale marks a rare sell-off for the luxury corporation and an even rarer failure at turning around a struggling label. LVMH chairman Bernard Arnault reportedly lives by the mantra that there are "no bad brands, only bad brand managers" and so the burden falls upon the shoulders of the designers: since LVMH acquired Donna Karan's namesake brands, DKNY has experienced seven months of "disappointing performance" under the creative direction of Public School's Maxwell Osborne and Dao-Yi Chow.
The two Donna Karan brands join Calvin Klein and Vince Camuto at G-III; The move will be complete by early next year.