Desiigner Finally Discusses the Roots of His Catchy "Tiimmy Turner" Track
Is it really about the star of 'The Fairly Oddparents?'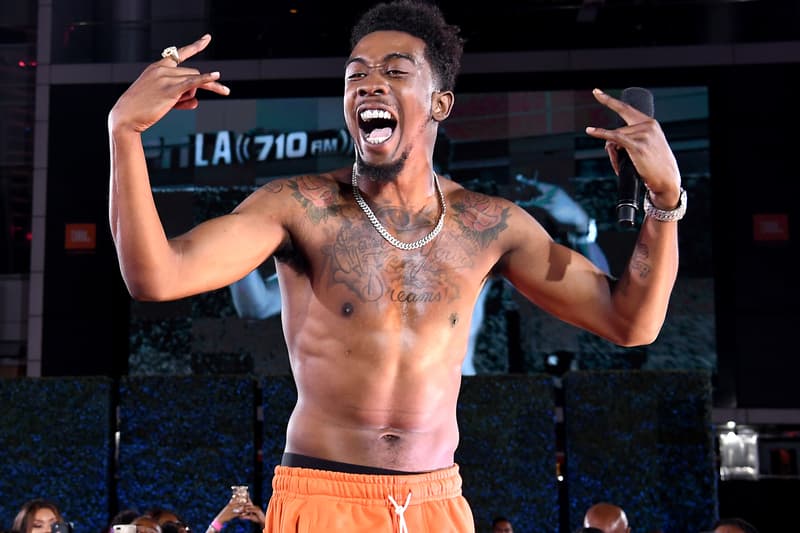 It all started with a few snaps behind a melodic sound. As a result, "Tiimmy Turner" became a name that many couldn't keep out of their heads, thanks to Desiigner. The G.O.O.D. Music artist recently released the highly anticipated track last week and has finally shed light on how it all came about. Alongside producer Mike Dean, Desiigner had this to say in regards to the cut:
"Timmy Turner is me. I was referring to myself when I was saying I 'was wishin' for a burner.' And when I said 'she f*ckin' for BET,' I was referring to a girl that, you know, would do anything for the fame. Then I would say in the song that I know that my soul's in the furnace; because if I know that I wish for the burner, and she knows that she would do anything for the fame, you know you go to hell."
In addition, Desiigner provides his thoughts in regards to the state of hip-hop today, his reaction to the fans' response to "Tiimmy Turner" and more.
Check out the interview in full on HYPETRAK, here.