Rimowa's Latest Concept Store Places You Inside a Makeshift Cargo Hold
Experience flight before even taking off.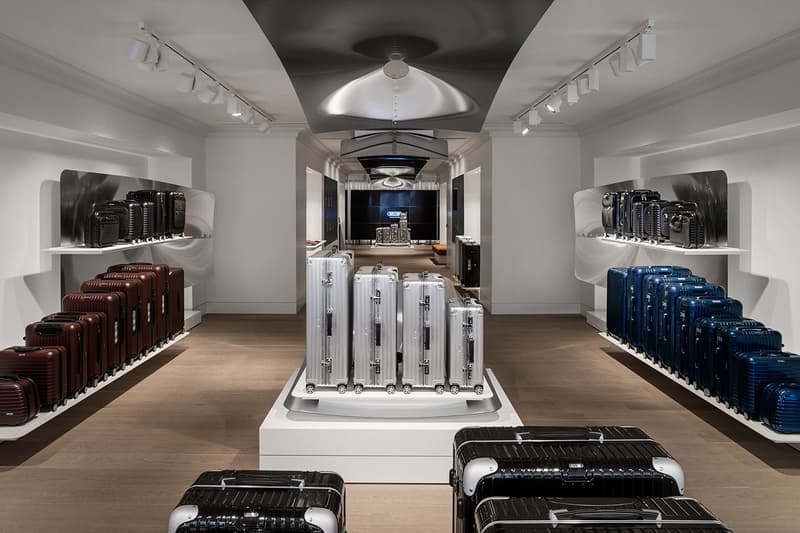 1 of 5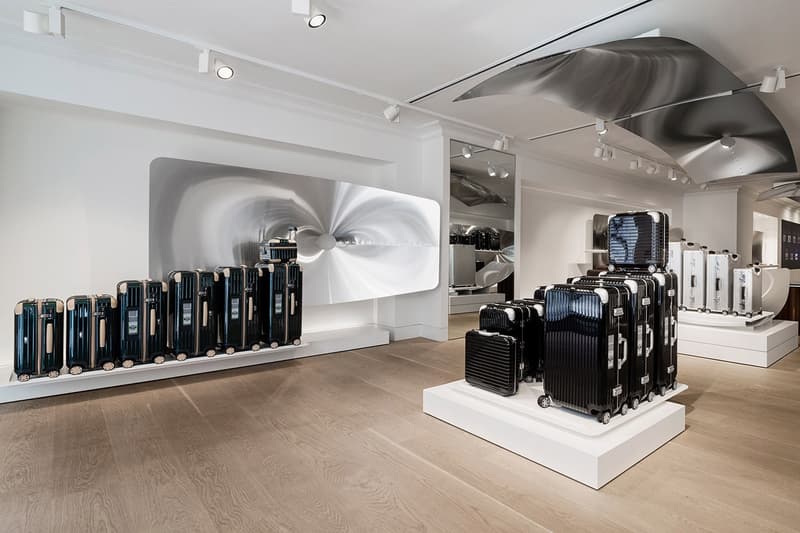 2 of 5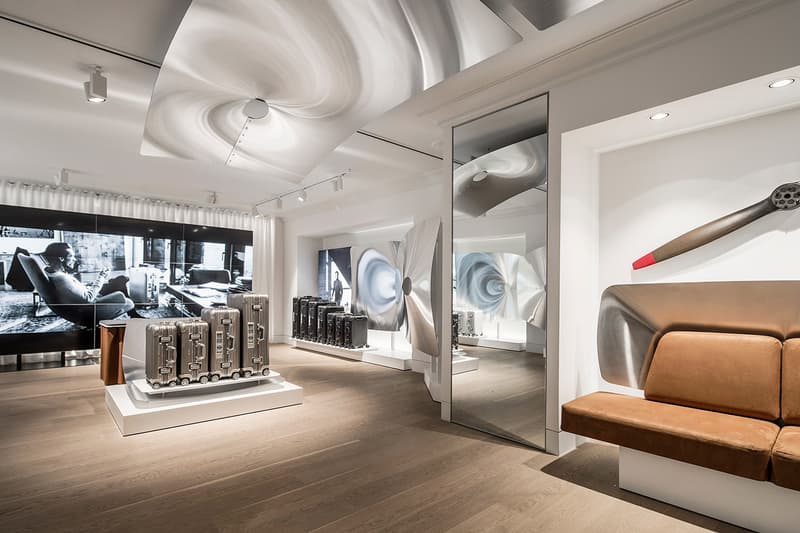 3 of 5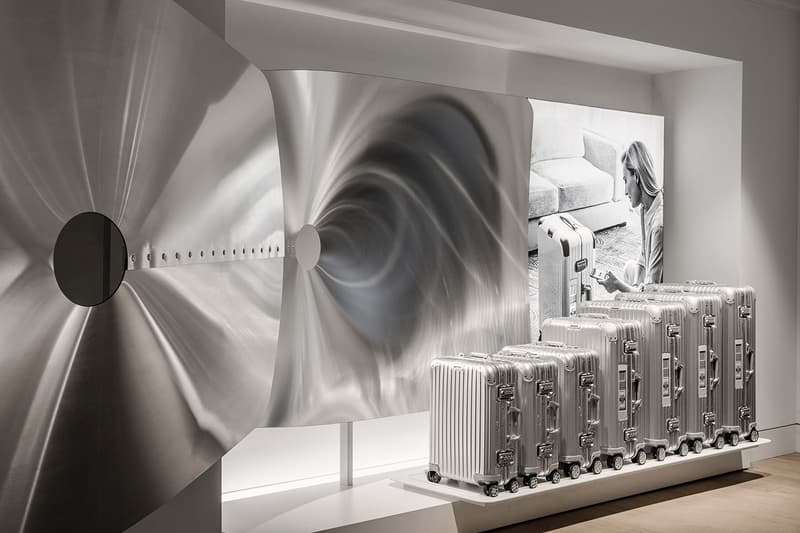 4 of 5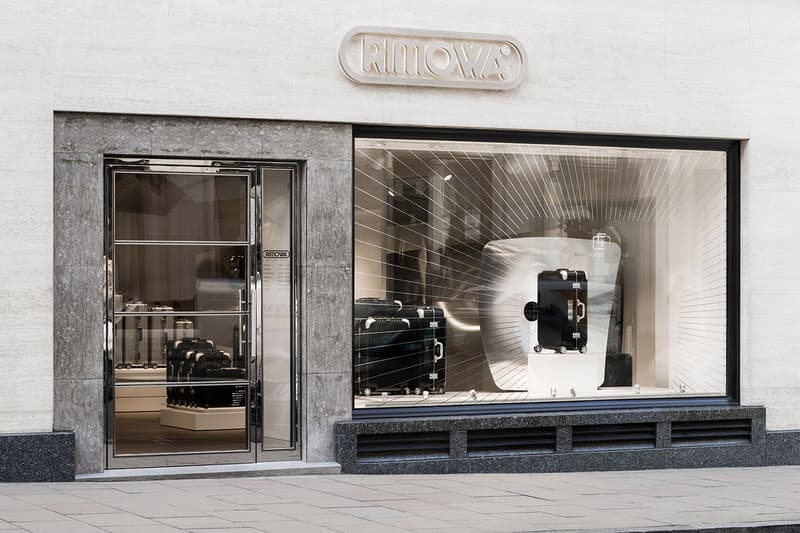 5 of 5
The luxury heart of London is welcoming luggage's finest, Rimowa, with open arms. Known to outfit traveling lovers in style, the German based company has recently opened its doors to its first concept location. Rimowa's New Bond Street location is filled with an aviation-themed aesthetic that makes you feel as if you're inside a plane's inner cargo hold.
In addition, Rimowa has also launched a new 'Electronic Tag' system along with its concept which is geared to allow travelers to check in their luggage via a smartphone. It's a dream for many to travel frequently and Rimowa assists in your journey by providing style and durability to your luggage. Rimowa has also introduced a new collection dubbed ONYX which introduces a lighter high-end polycarbonate that follows its true design roots via groove designs, and premium leather strips.
Check out the concept store at the address below.
Rimowa
152A New Bond Street
London, W1S 2TZ