Gucci Mane Wants to Drop This Era's 'The Chronic'
Wizop wants to drop this era's "classic hip-hop album."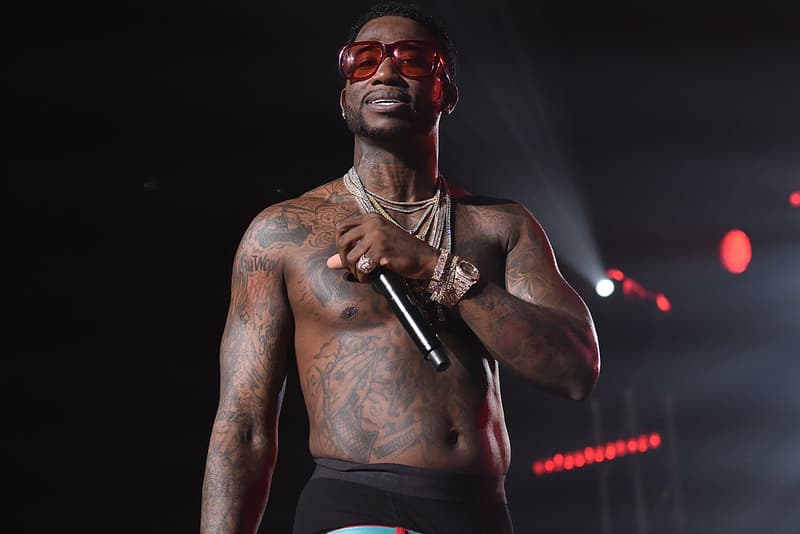 Gucci Mane received inspiration from some legendary pieces of work for his anticipated new album Everybody's Looking. Speaking to FADER for an expansive interview, one of Gucci Mane's go-to collaborators, Mike WiLL Made-It, pulled back the curtain on the backstory behind Gucci's latest full-length effort. Describing the feelings Wizop and company hope to evoke and the impact they hope to make with Gucci Mane's first post-prison project, Mike WiLL says everyone wants Everybody's Looking to be this era's "classic hip-hop album." Breaking down his team's intentions with the next Guwop LP, Mike WiLL tells FADER:
"This is a classic hip-hop album. I haven't really [heard] an album that felt this good since Get Rich Or Die Trying. That's what everybody searching for. Me and Gucci had certain references that we were talking about with this album: All Eyez On Me, The Chronic. He mentioned Layin Da Smack Down by Project Pat. We were just talking about different, solid albums. And we was like, "We gotta bring that solid album of today." It has to be somebody that's gon elevate this trap sound, this down South rap shit right now. Everybody's doing their thing, but elevate it in a different way.

When you hear the album you'll understand. It just sound all the way new. It don't sound remotely like nothing else that's going on. But it still sounds like classic Gucci. It don't sound like he changed up or he's chasing a sound or he's trying to change. But bar for bar, he's just snapping. Bar for bar, bar for bar, bar for bar, bar for bar."
You can check out FADER's full piece on Gucci Mane and his closest collaborators here.