Kobe Bryant Stars in Chinese Food Delivery Ad
Giving up basketball for ping pong.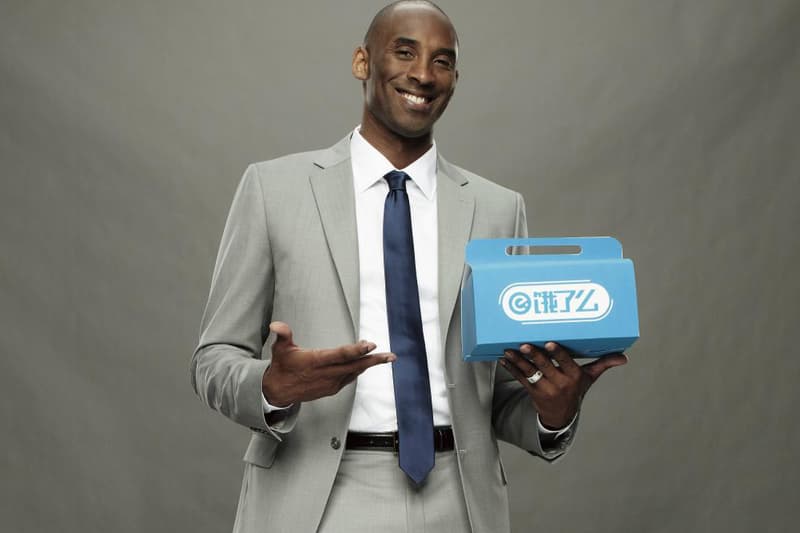 From Nintendo to Nike, Kobe Bryant has had a share of impressive endorsements with big name brands. However, his latest campaign with Chinese delivery service Ele.me might leave people scratching their heads. That is, until you realize how big Kobe Bryant is in China, regarded as the number one athlete according to ESPN's World Fame 100, with employers allowing people to take off work to watch his final game. Ele.me, a Grubhub/Seamless-type service backed by online giant Alibaba recently faced a series of mishaps regarding unlicensed restaurants. In a move to revamp the company's image, the partnership with Kobe Bryant will hopefully bolster their public relations. Watch the commercial below as the retired Lakers star gets recharged with a food delivery box after suffering from hunger pangs in the midst of a ping pong tournament.