HYPEBEAST's Top 10 Posts of the Week
It's all about Pokémon GO.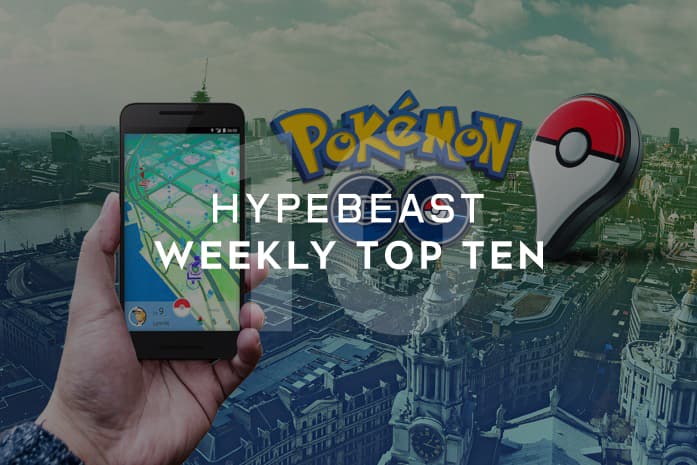 This week's top news posts were dominated by one topic of discussion – Pokémon Go. In arguably the smartest move of Nintendo's storied history, the Game Boy title-turned mobile app was released to ridiculous fanfare across the globe, causing all kinds of Pokémon craze. Topping the weekly list was our very own Pokémon Go guide, followed by the news of the game's Asia release and what some of the trading cards are worth today. Additional highlights from the past seven days include the long-awaited successor to the Nike Roshe One, a new iPhone 7 leak, rappers' reaction to Rich Chigga's music video and a collaborative project we did with IKEA to design the ideal sneakerhead bedroom. Check out the entire list below to get caught up.
---
---
---
---
---
---
---
---
---
---