Death Grips Side Project the I.L.Y's Unleash New Album 'Scum With Boundaries'
Zach Hill and Andy Morin are back at it again.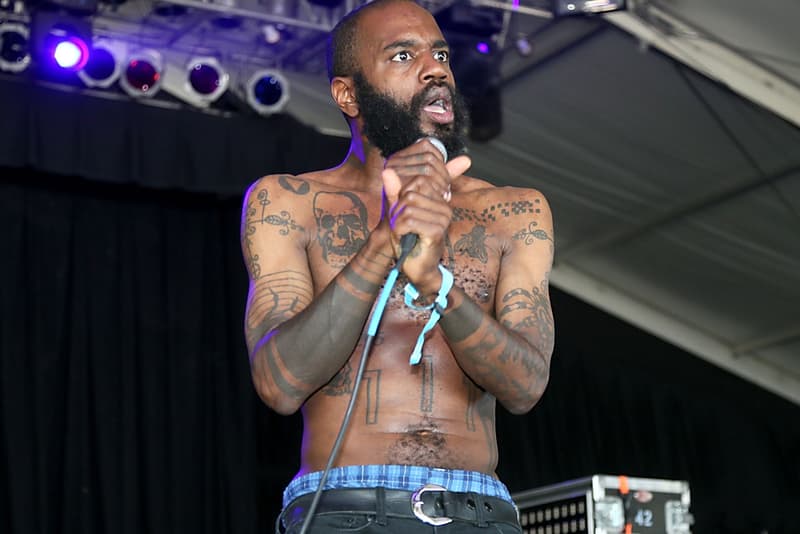 Death Grips members Zach Hill and Andy Morin have released a new album, called Scum With Boundaries, under their side project I.L.Y. The project, which was announced by Death Grips via Twitter, kicks off where the duo's last release was 2015's I've always been good at true love left. Definitely a worthy listen for any true Death Grips fans. On that note, they released a new song, aptly titled "Eh," just yesterday. Stream Scum With Boundaries below.
ask her anything pic.twitter.com/plkuhe0XdQ

— Ꭰeath Ꮹrips (@bbpoltergiest) July 17, 2016