'Dragon Ball FighterZ' Welcomes Goku & Vegeta's Classic Base Forms
"Kakarot!"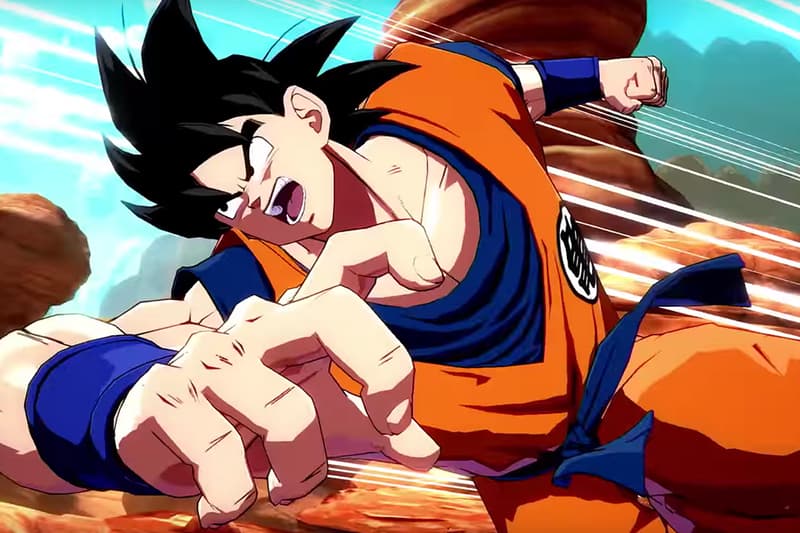 Continuing to add to its roster of characters with DLC content, Bandai Namco's Dragon Ball FighterZ is now set to welcome Goku and Vegeta classic base forms.
Taking a break from the plethora of playable Super Saiyan forms already in the game, fans can now relive classic moments from Dragon Ball Z with the release of both Base Goku and Base Vegeta. Unveiled in a set of character trailers, Goku comes dressed in his classic orange and blue gi and can be seen using his Kaio-ken attack along with his classic Kamehameha, while Vegeta sports his old Frieza Force look as he delivers his Galick Gun and Big Bang attack. The two base form characters are just the latest character additions following the arrival of Super Saiyan Blue Vegito, Fused Zamasu and Bardock.
Goku and Vegeta's classic base forms fighters are available now with the latest Dragon Ball FighterZ DLC pass on sale for $34.99 USD.
In case you missed it, Shonen Jump and Uniqlo UT recently rolled out the final set of T-Shirts of their collaboration.