Facebook Shares Most Talked About 2018 FIFA World Cup Topics
Lionel Messi tops as the most talked about player.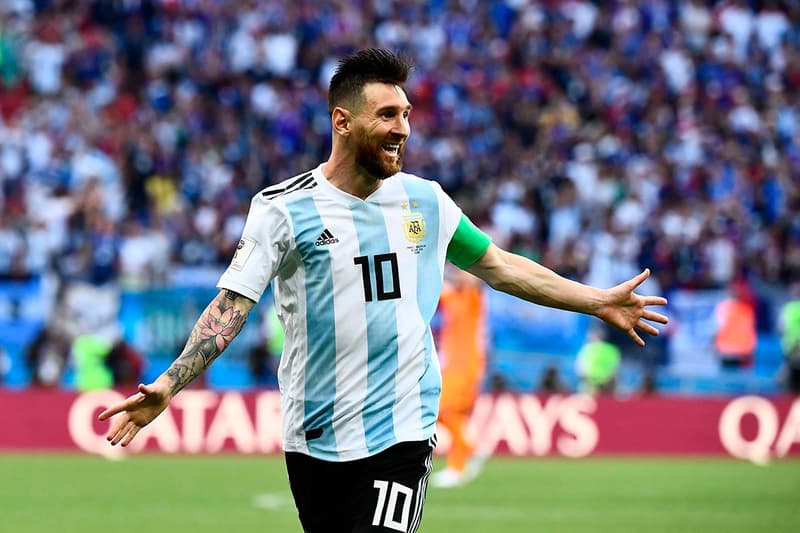 The 2018 FIFA World Cup ended last Sunday, seeing France defeat Croatia for World Cup supremacy. With many fans still experiencing football withdrawals, tech giant Facebook has just shared some insights into how the the world discussed the Beautiful Game's biggest tournament via its social media channels, including Instagram.
The study shows that 383 million people on Facebook and 272 million on Instagram participated in the worldwide convo, which saw Lionel Messi coming out on top as the most-discussed player ahead of Neymar Jr. and Cristiano Ronaldo. Statistics also showed that Brazil topped in the category of most talked about team, followed by Argentina and France.
In terms of photo engagement, Mexico's Raúl Jiménez picture of his team celebrating their group stage advancement over Germany's loss and Messi's new profile pic received the highest pull.
For more details, take a look at the full Facebook report. In more World Cup-related news, Kylian Mbappé will donate his $500,000 USD World Cup winnings to charity.