Spotify Now Allows Artists & Labels to Send Unreleased Music for Playlists
The features offers "unprecedented and easy access" to their team.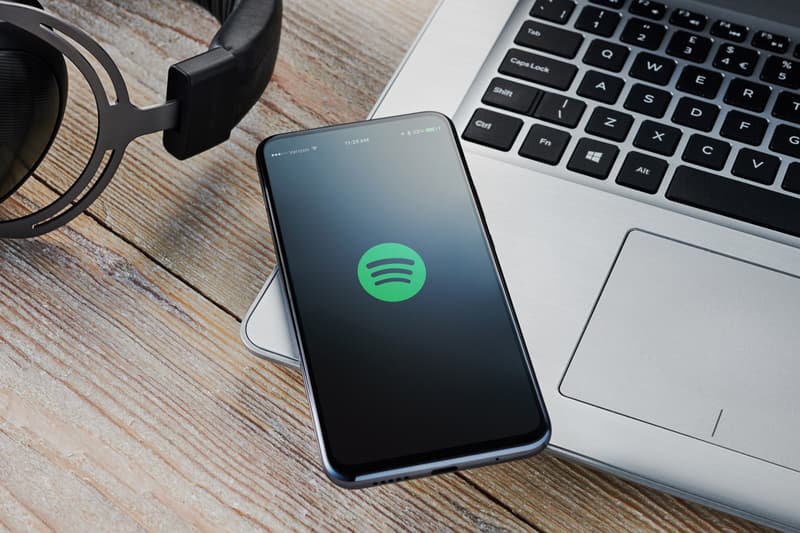 As Billboard reports, Spotify just launched a new beta feature that allows artists and record labels to submit unreleased records for playlist consideration. The move aims to create "unprecedented, efficient, and easy access to Spotify's entire global editorial team."
"The number one question we get from labels, artists, and their teams is: who do I speak to to get on Rap Caviar, Hot Country, ¡Viva Latino!, Ultimate Indie or other Spotify playlists?" Nick Holmsten, Spotify's Vice President of Content & Global Head of Shows & Editorial tells Billboard. "We've listened to feedback from the creative community and developed a new feature that enables them to easily submit unreleased music for playlist consideration to our entire worldwide team of playlist editors."
With the implementation of this new feature, label represenatives and artists who have a Spotify for Aritsts or a Spotify Analytics account will be able to log in and send unreleased music to the streaming service's team. They can also include any relevant details about the track they're sending.
Earlier this month, it was revealed that Apple Music now has more U.S. paid subscribers than Spotify.