Offset & Cardi B Face Another Lawsuit Over Alleged Hotel Assault
Offset was also reportedly arrested for gun possession.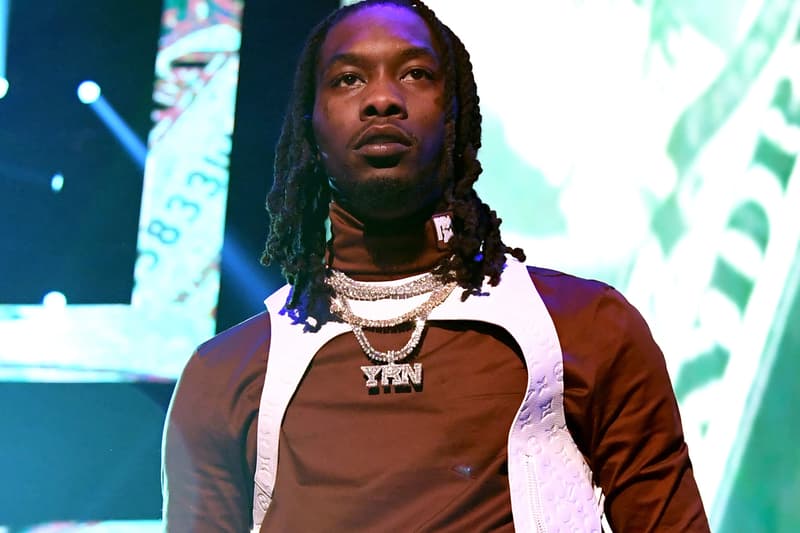 Offset and Cardi B be have been hit with a lawsuit by The Mark Hotel. The suit stems from an incident where the couple's security allegedly assaulted a fan named Giovanni Arnold; Cardi B's bodyguards allegedly beat Arnold after their entourage thought he was getting too close. The two stars were returning to the hotel from the Met Gala.
According to documents obtained by The Wrap, the hotel is suing the couple to make sure that they are responsible for the incident. Arnold has also filed a lawsuit against the couple, three bodyguards and the hotel in mid-May for assault, battery, and intentional infliction of emotional distress. The hotel has fought back saying that they are not liable for the attack.
In addition to the above, Offset was reportedly arrested Friday for allegedly possessing a firearm. According to TMZ, the Migos rapper was pulled over by police in Georgia. The officers allegedly made the stop because of the overly tinted windows on his car. Witnesses of the incident reveal that officers then discovered at least one gun inside the vehicle. As the Migos member is a convicted felon who is currently on probation, he is not allowed to have a gun.
Four charges  — two felonies and two misdemeanours — were allegedly made against Offset. "Possession of a firearm by a felon, possession of marijuana (one ounce or less), possession of a weapon during a crime, and an improper lane change," reads the report.
Stay tuned for more updates on the situations. In other news, Linkin Park pays tribute to Chester Bennington on the one-year anniversary of his passing.