Drake Hilariously Reacts to Magic Trick
The trick was performed by British street magician Julius Dein.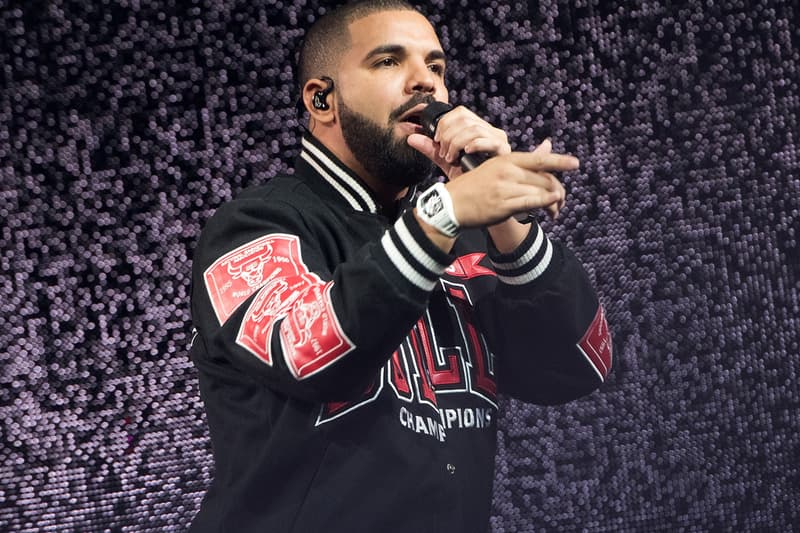 While Drake was at the London nightclub Annabel's during a UK visit, British street magician Julius Dein approached the superstar with a lollipop. Dein then put the lollipop in his mouth and asked Drake to name his favorite superhero. When Drake replied with Batman, Dein then removed the lollipop from his mouth and revealed that that candy had been carved into the shape of Batman's head. Drake was instantly impressed and his reaction was priceless. Watch below.
In other Drizzy news, the Toronto juggernaut has been breaking numerous of streaming and Billboard records since dropping his Scorpion album.