Listen to DJ Shadow's New Essential Mix
His first one since 2003.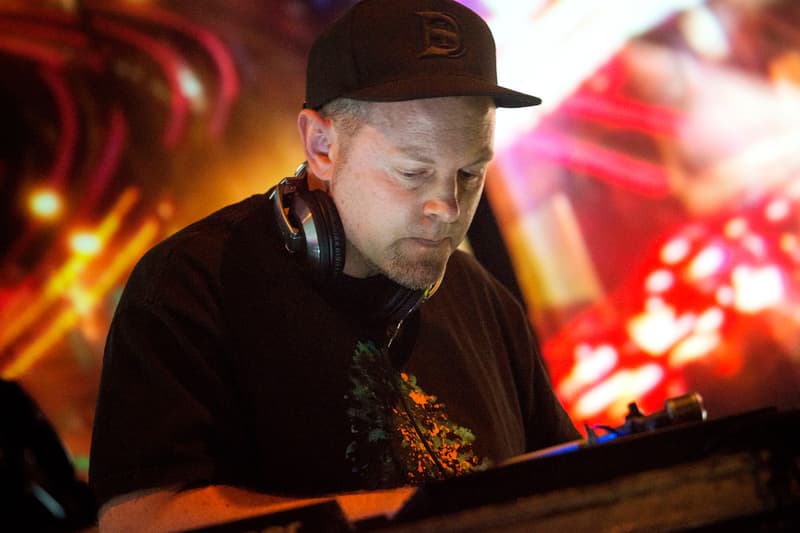 In support of his latest album, The Mountain Will Fall, DJ Shadow stopped by Radio 1 to provide his first BBC Essential Mix since 2003. According to his Twitter account, the two-hour mix was recorded in two parts. The first hour was recorded in April and features a selection of new music that was a source of inspiration to him while the second hour is dedicated "the hip-hop fanatics." The producer didn't add a tracklist to his new mix, but you can expect cuts from Lil Uzi Vert, Travis Scott, Salva, Ohio Players, and more. Listen to it here.