A Sleek Mirrorless Concept Camera to Replace Your Point-and-Shoot
Compact and easy-to-use.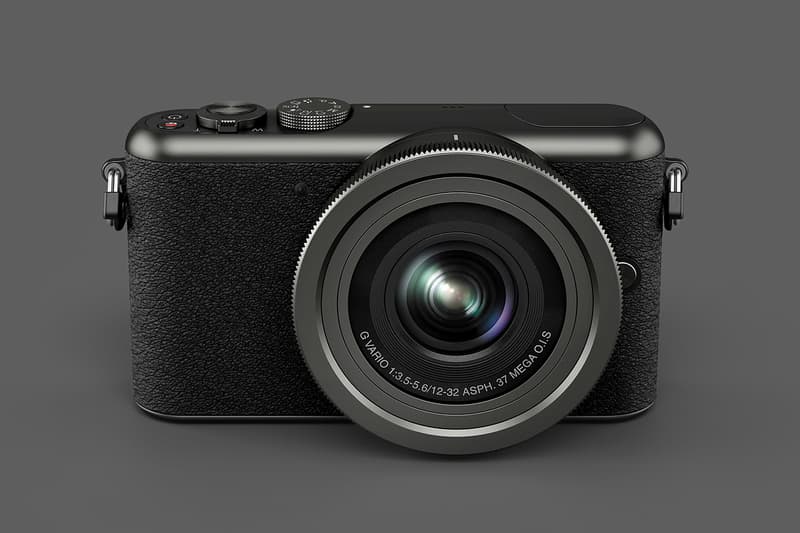 1 of 3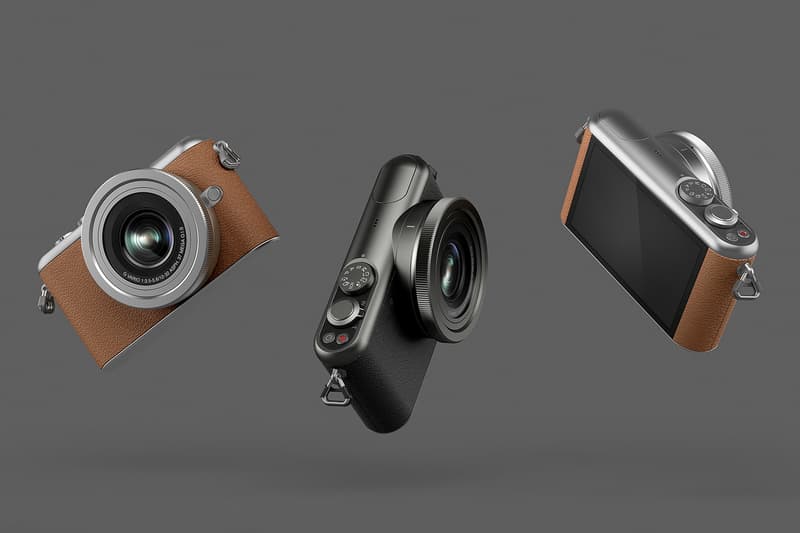 2 of 3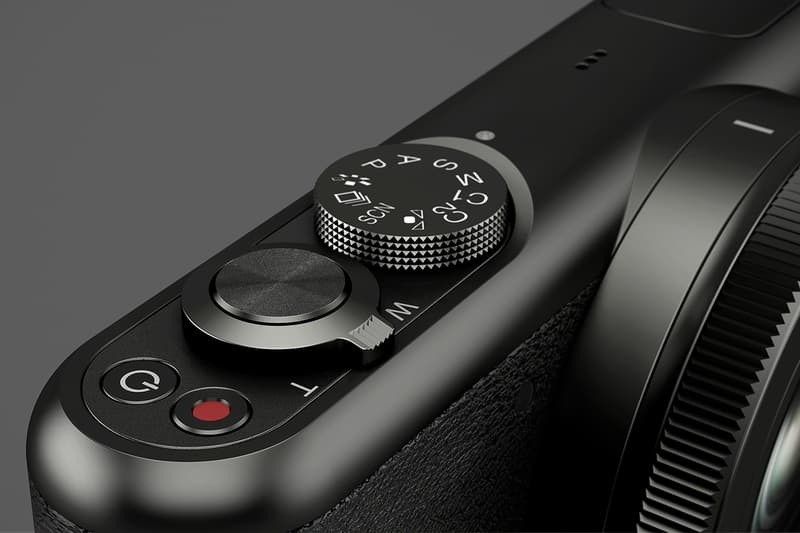 3 of 3
Designed with the modern photographer in mind, London creative studio Blond has visualized a compact mirrorless camera that's equally sleek and intuitive to use. Dubbed the "Segment," a portion of the camera was removed to create the comprehensive minimal design, allowing the physical features to be embedded into the body. The touchscreen provides various control features like zooming and changing aperture settings, mimicking the instinctive functions of contemporary devices and making it truly user-friendly. Wrapped in grainy leather, the overall form is given a vintage aesthetic with a quality feel while the rounded corners complete its polished look. For more information on Blond Studio's projects, visit their website.