Beenie Man Misses OVO Fest Due to Zika Virus
The dancehall artist was denied a Canadian visa because of his illness.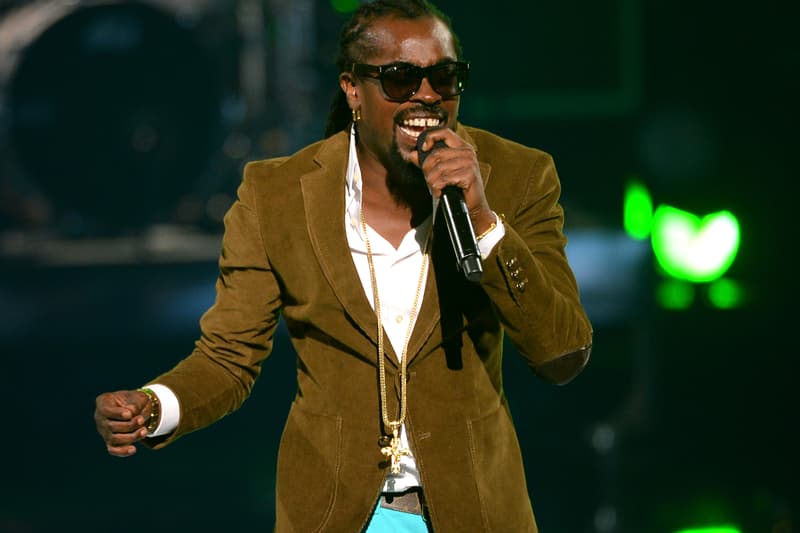 Bad luck for Beenie Man and his fans that expected him to perform at this year's OVO Fest frenzy. The popular dancehall artist had to cancel his gig due to a Zika diagnosis — the same Zika that has Olympic athletes and international recording artists like Rihanna canceling trips to South America and the Caribbean. According to an Instagram post, which displays the dancehall artist laid up in bed with a nurse and vials of blood by his side, he is also suffering from dengue fever in addition to the Zika virus. He apologized to fans who'd expected him to perform, saying his days have been filled with "blood test[s], injections, pills. Wi a hol firm still. Selassie a guide I n I right through so once mi have life me a give thanks." Get well soon.