UPDATE: Pastelle Items Emerge on Grailed
In addition to some of Ian Connor's personal items.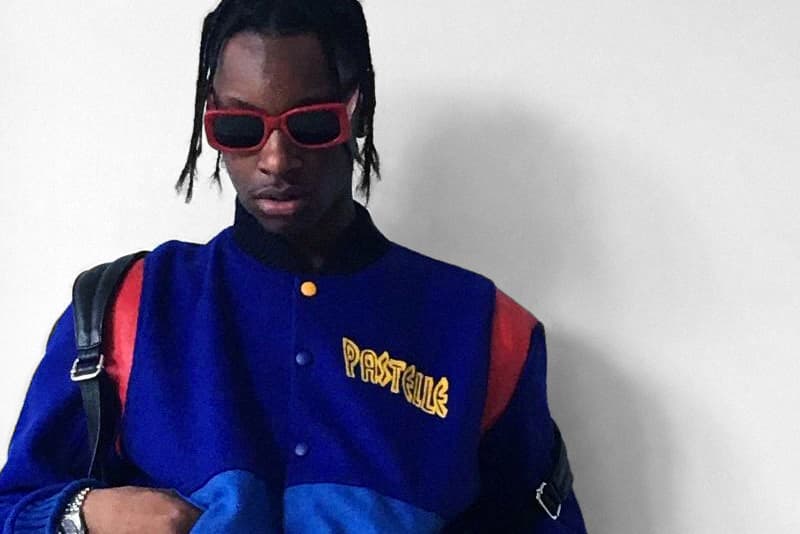 While there was speculation of Pastelle items being widely released earlier this year, it seems that now, those pieces will be available exclusively through resale site Grailed, starting today at 5 p.m. EST. Ian Connor took to Twitter to show off Bloody Osiris wearing Kanye West's blue AMA Varsity teased in a prior tweet. Additionally, photographer Martin Mougeot posted additional photos of the jackets which can be seen below.
Pastelle On Bloody Osiris???????????? pic.twitter.com/mQNKbMRlnm

— Ian Connor (@souljaian) July 30, 2016
A photo posted by Martin Mougeot (@martinmougeot) on
Connor also mentioned that a few of his personal items would be available via his Grailed profile as well.
Yea Like 5-6 Style/Pair Of Ricks. https://t.co/tBbPI95Yql

— Ian Connor (@souljaian) July 30, 2016
UPDATE: Ian Connor has confirmed that two jackets will go on sale for $3,000 USD each. A new item will be added every month until the line goes into mass production.