The Chamfer House Intersects the Old With the New
A study in beautifully preserving an original house while building anew.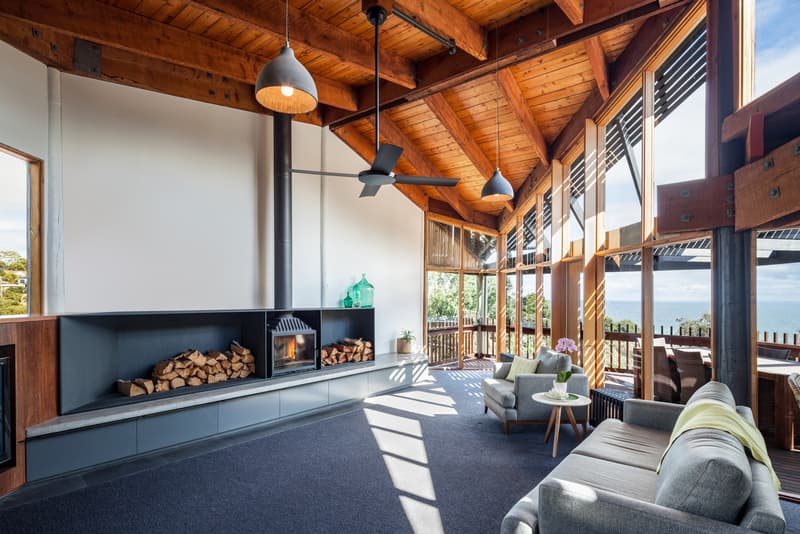 1 of 15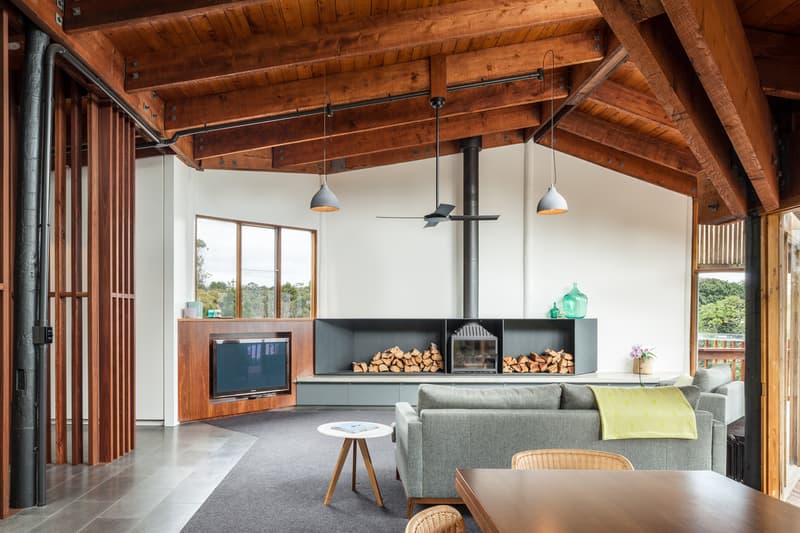 2 of 15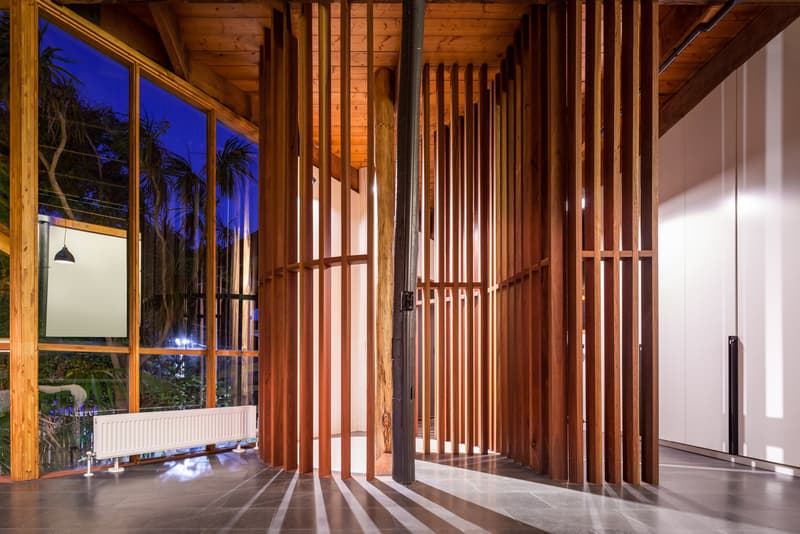 3 of 15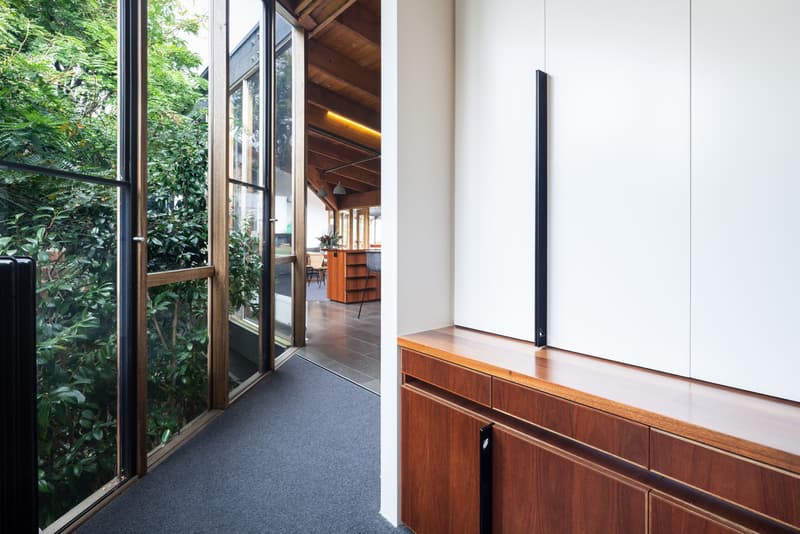 4 of 15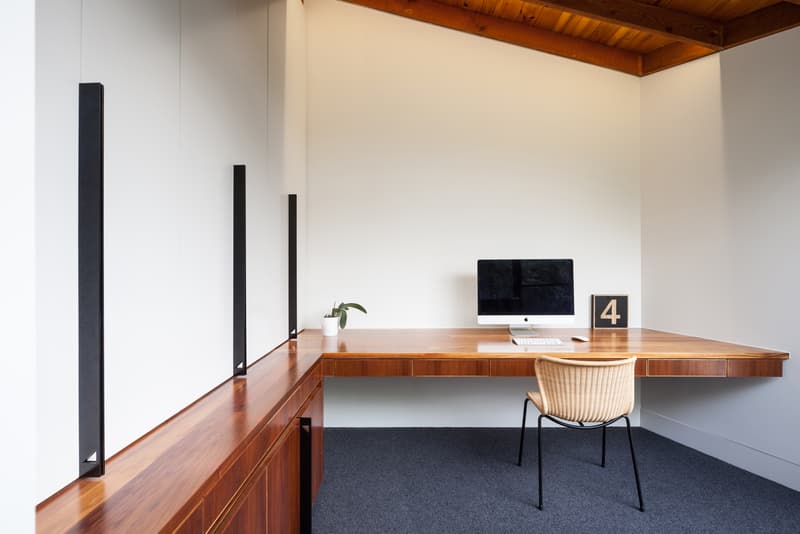 5 of 15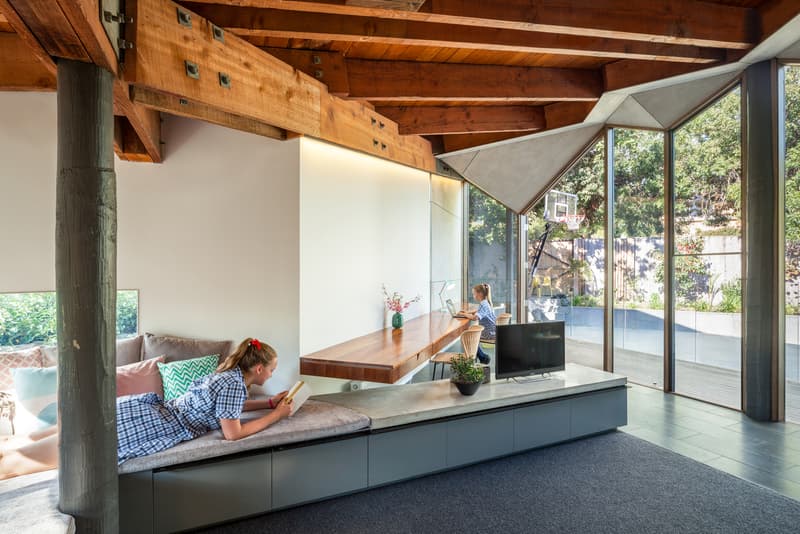 6 of 15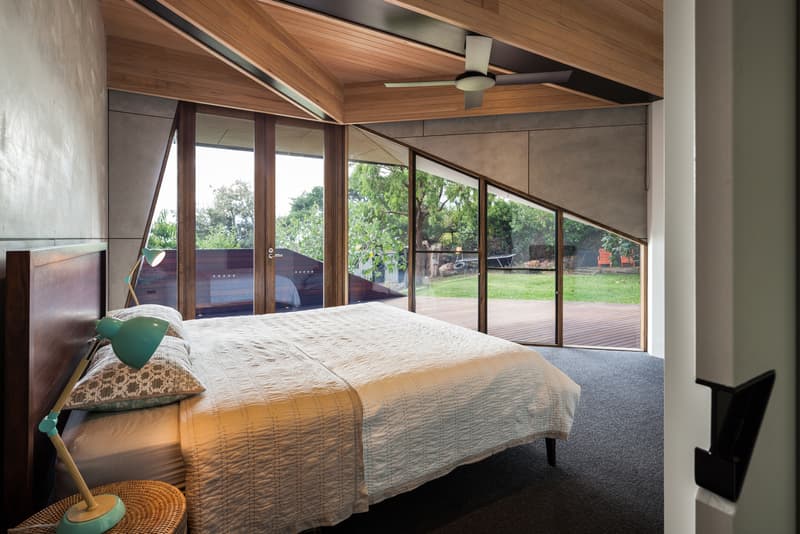 7 of 15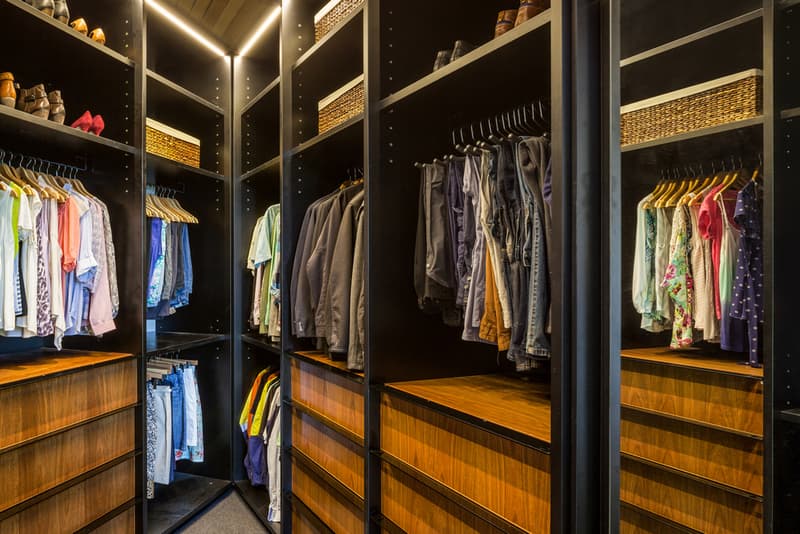 8 of 15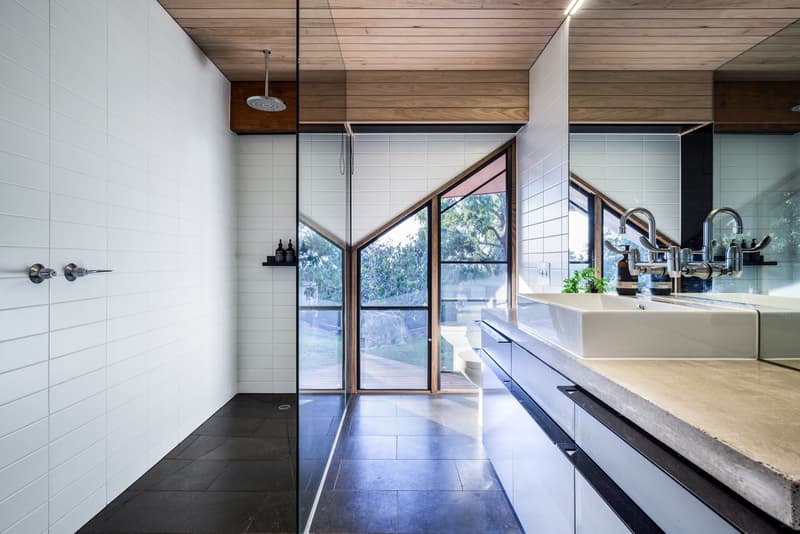 9 of 15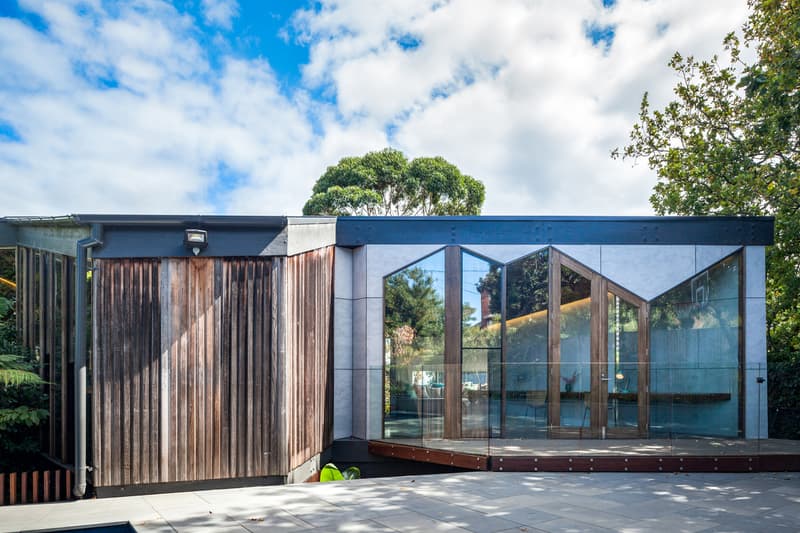 10 of 15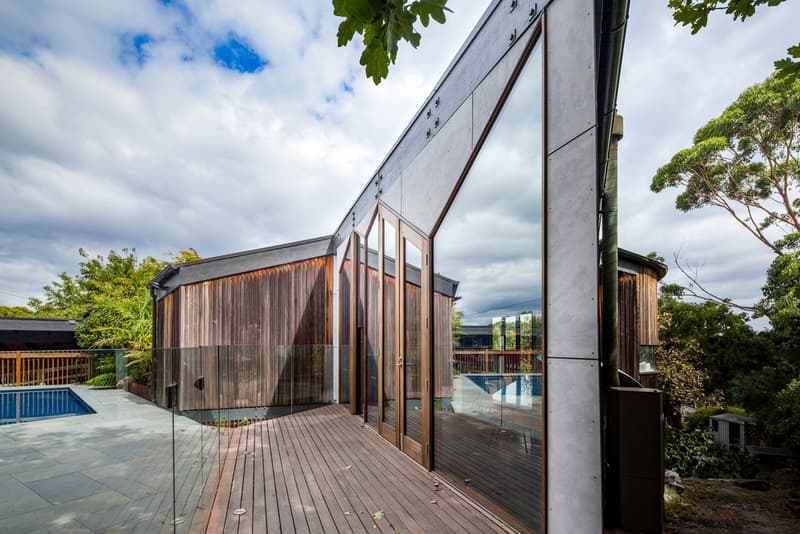 11 of 15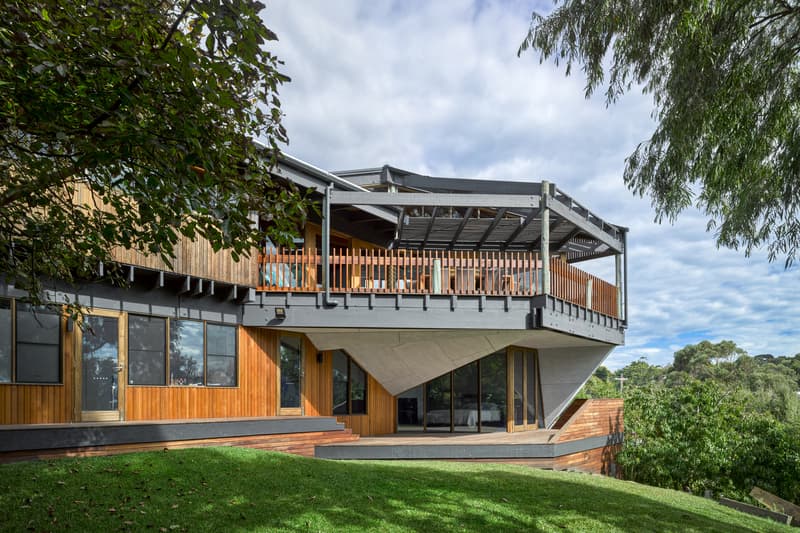 12 of 15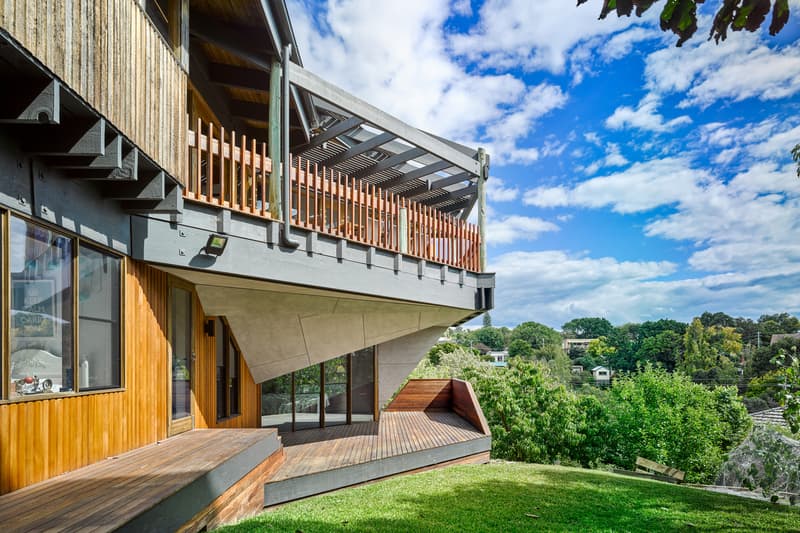 13 of 15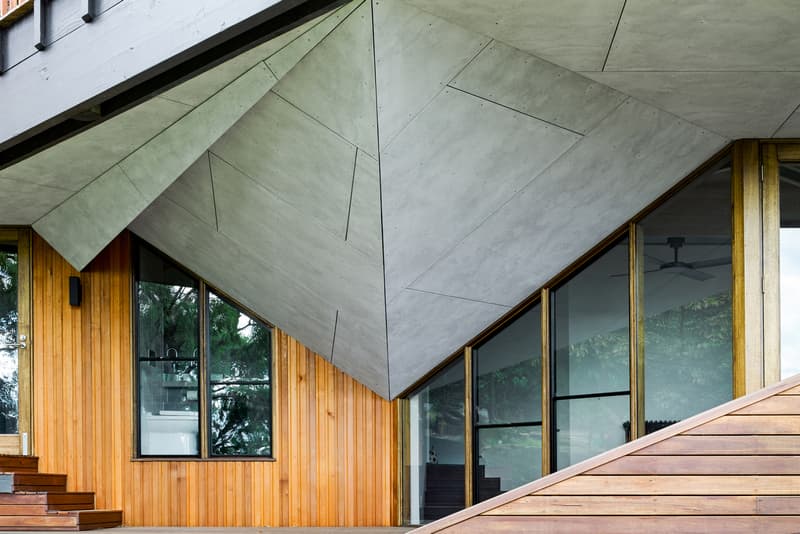 14 of 15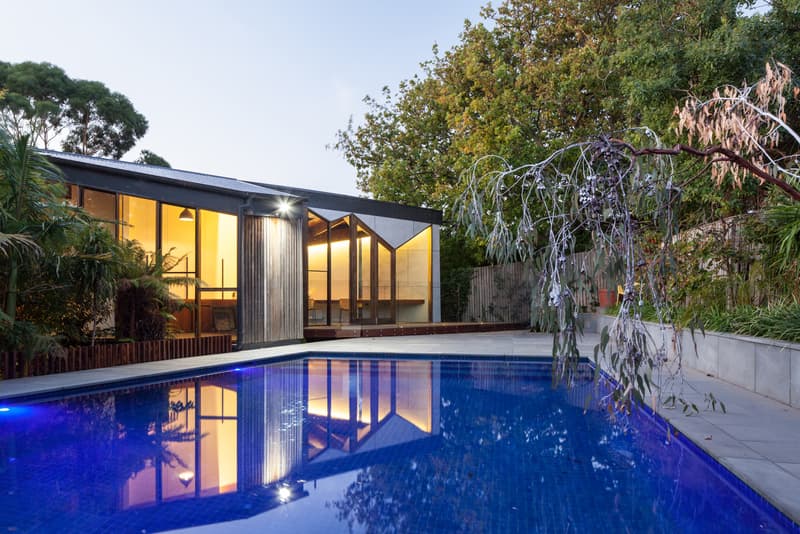 15 of 15
Located on the Mornington Peninsula in Australia, the Chamfer House is the latest project by Mihaly Slocombe Architects. Presented with a post-and-beam modernist cabin designed by Kevin Borland in 1977, the architecture firm was tasked with retrofitting it with modern additions for a young family, while maintaining the charismatic timber construction. Guided by a philosophy of "sensitive infiltration," the final result is a mish-mash of concrete and glass that intersect seamlessly with the original timber structure, creating an airy, light-filled volume throughout while never losing sight of the house's original tinge of romantic rationalism. Check out the property in the gallery above.