Take a Look at Apple's New Brooklyn Store
The Williamsburg outlet will be the brand's 300th retail location.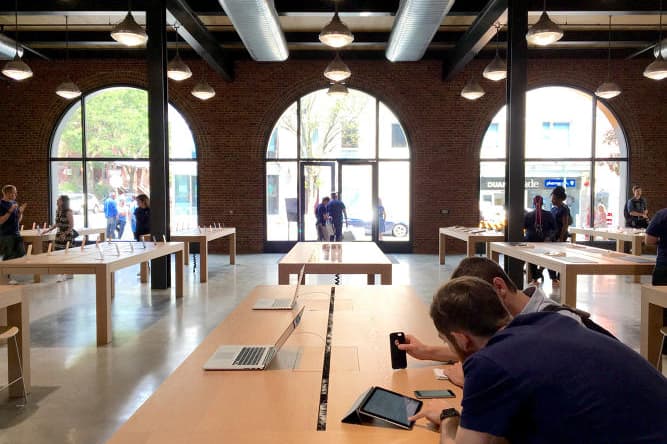 1 of 5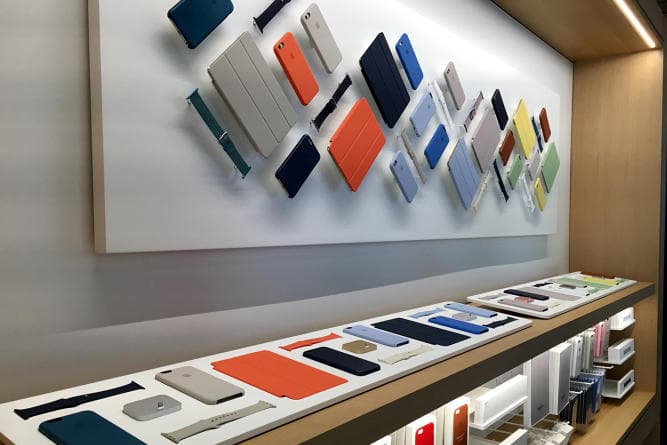 2 of 5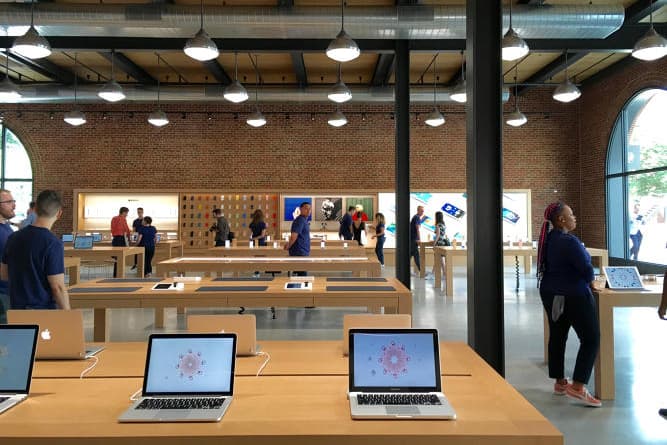 3 of 5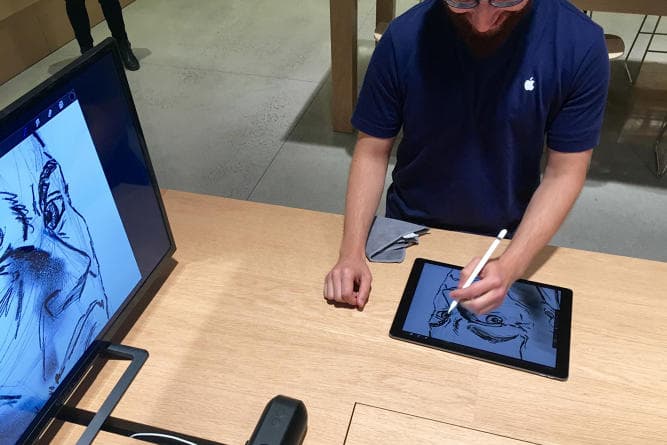 4 of 5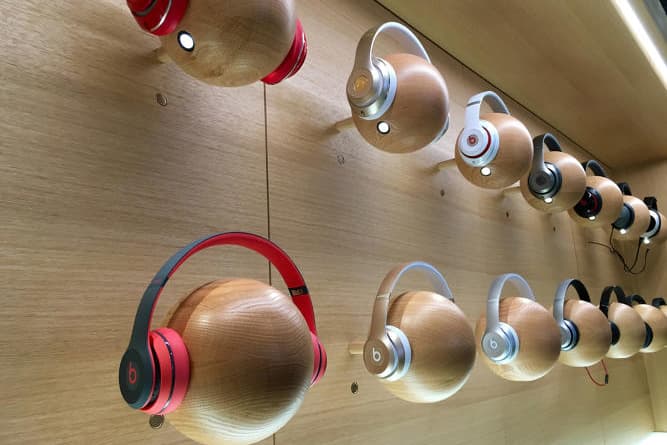 5 of 5
Apple continues to expand its empire following the recent sale of its billionth iPhone. After revamping its flagship store in San Francisco, the tech giant took to the ever-changing neighborhood of Williamsburg to open its first retail location in Brooklyn. Situated on the corner of North Third Street and Bedford Avenue, the former residential loft blends in with a nearby Equinox and Whole Foods, integrating the indoors with the outdoors through its exposed brick design. Additionally, timber ceilings, hanging lamps and polished concrete floors give a much more laid-back aesthetic from Apple's Manhattan stores, which is the path Chief Design Officer Jony Ive took to implement starting with the flagship location's remodeling. A series of oversized arched windows allow natural lighting to shine through while a large 6K video screen welcomes visitors. Coupled with wooden stools for casual seating and artful displays, the store will also host events via a wall-less auditorium known as "The Forum" in order to engage the community in a town square-like setting. Take a look at the photos above and visit the Brooklyn location.