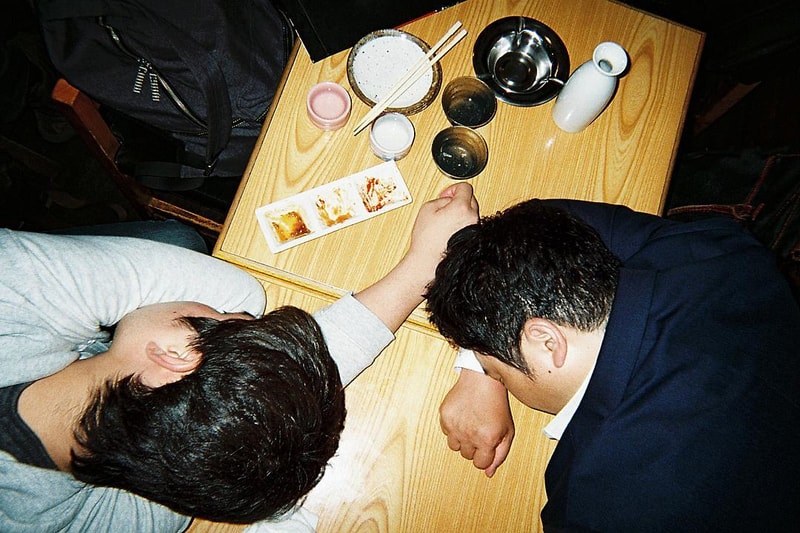 Arthouse Documentary Explores Salarymen of Tokyo
A compilation of photos and interviews around Japanese work culture.
---
Artist Allegra Pacheco delves into the lives of Tokyo businessmen through an upcoming independent documentary titled Salaryman. Often noted for their incessant work hours and excessive drinking, salarymen are captured through a photo series where every Friday night around 4 a.m., Pacheco goes on "salaryman hunts" looking for men passed out in suits and outlines them in chalk, likening them to murder victims. The film also includes interviews with various people including office workers, Hideaki Kobayashi and president of the Tokyo Youth Union in order to examine Japan's overall work culture. View the teaser below and check back for additional updates on the forthcoming project.