Aston Martin's Bespoke Division Unleashes the All-New Cygnet V8 Racer
Unlike any Toyota iQ-based Cygnet you've seen before.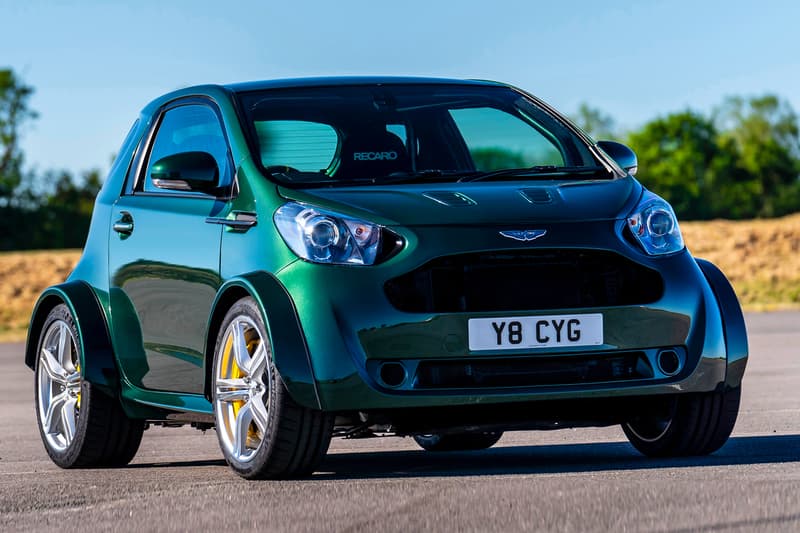 1 of 10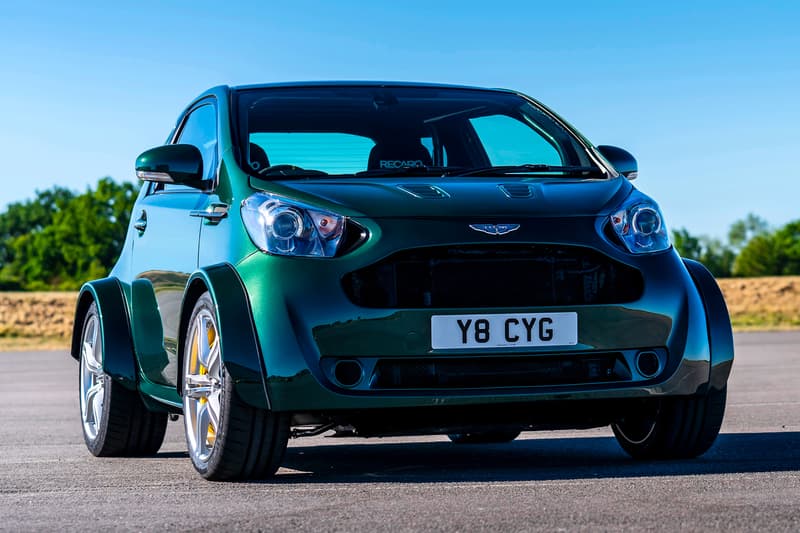 2 of 10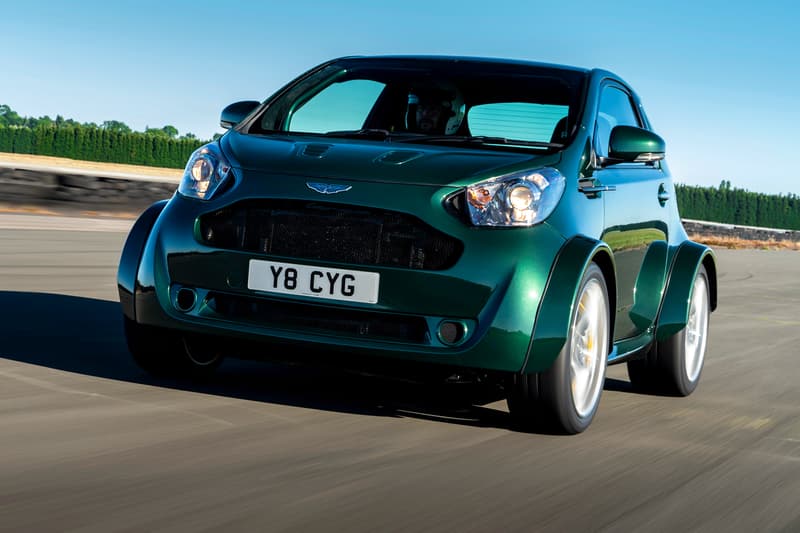 3 of 10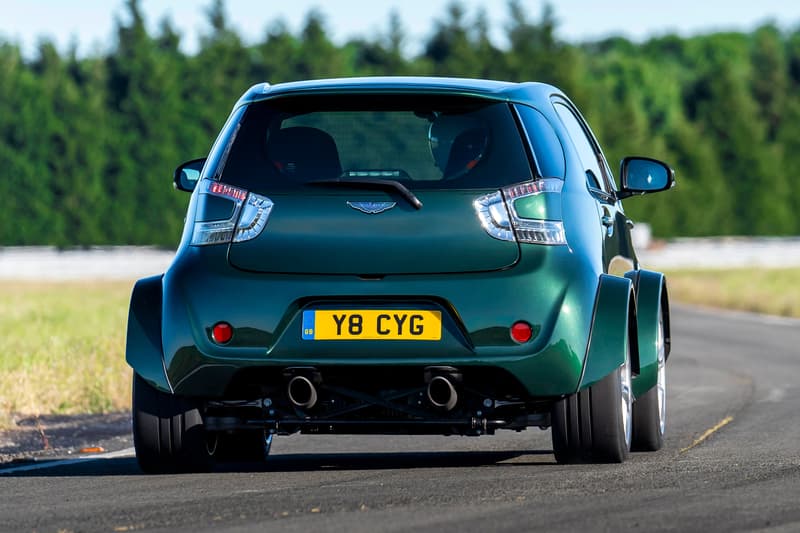 4 of 10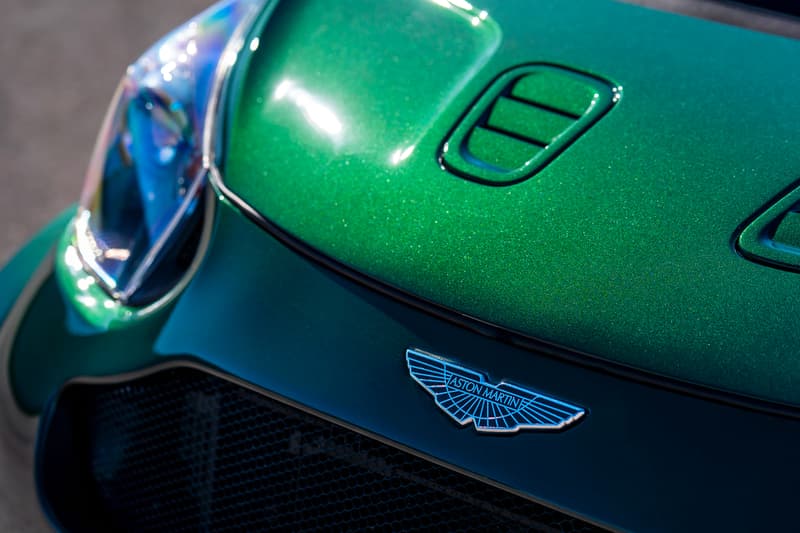 5 of 10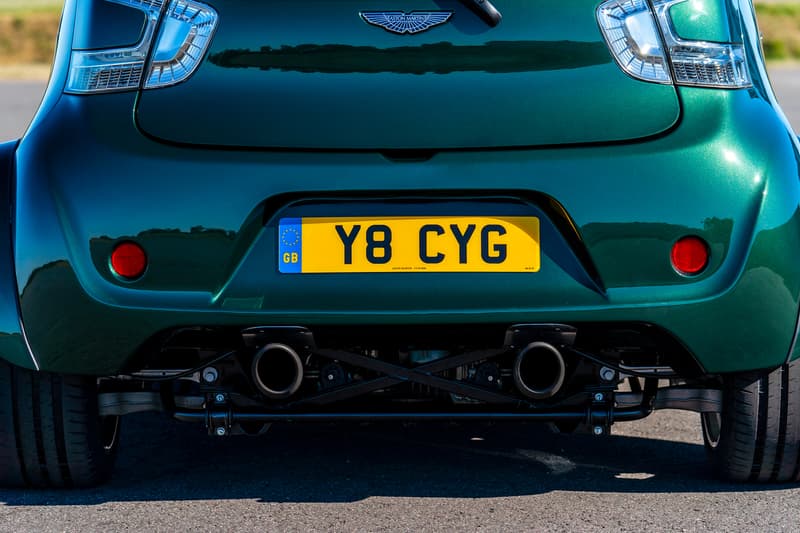 6 of 10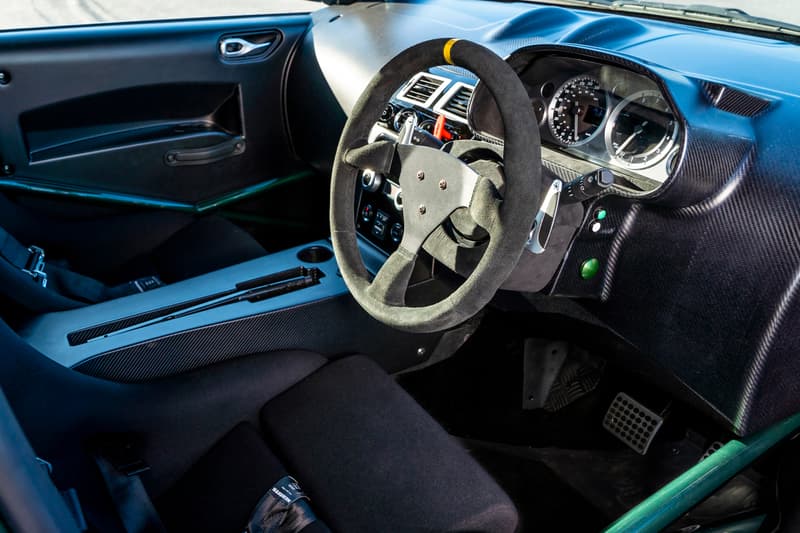 7 of 10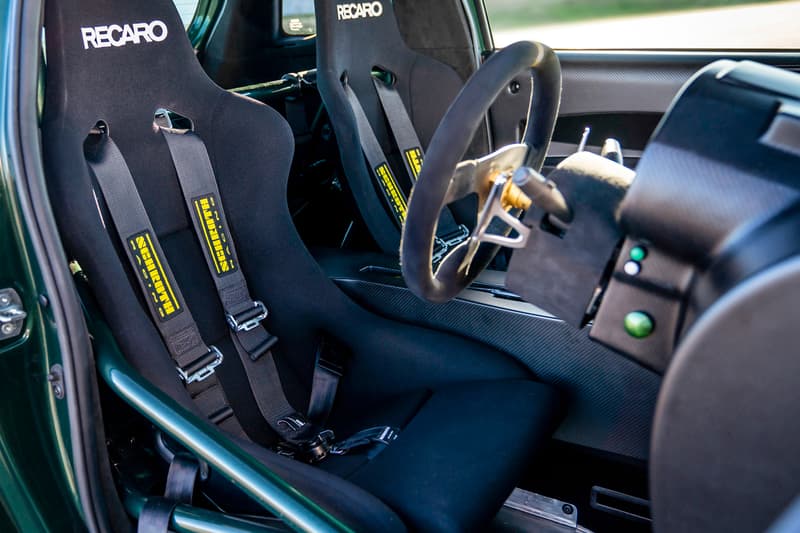 8 of 10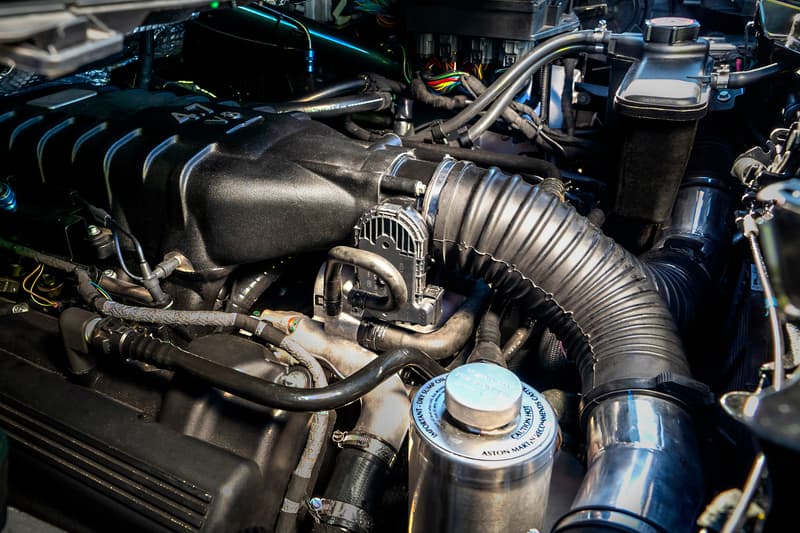 9 of 10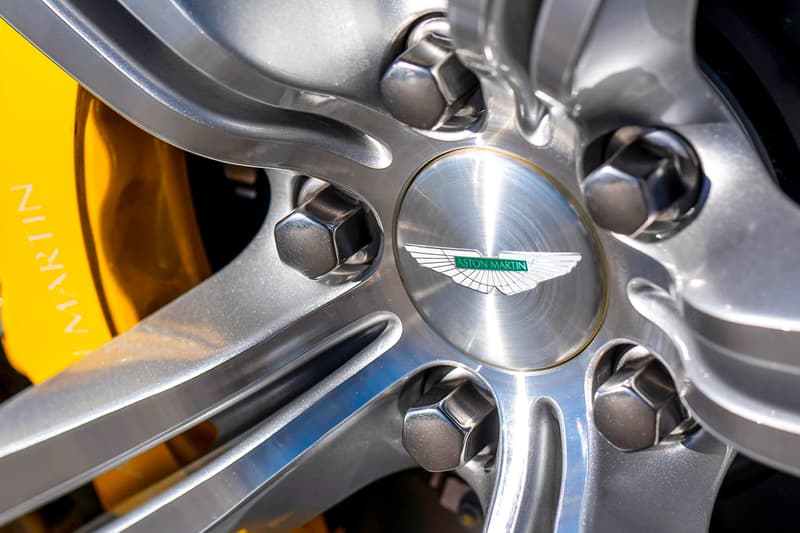 10 of 10
Aston Martin's bespoke Q Division unveiled one of its newest creations, turning an unassuming compact car into a barely road legal, near FIA motorsport certifiable racer. The specialist team thought to beef up a Toyota iQ-based Cygnet — now branded as an Aston Martin Cygnet V8 — cramming a 4.7-liter, 430bhp V8, taken from the last-gen Vantage S, which now equips the ride with a respectable 0-62mph time of 4.2 seconds — good for a top speed of 170mph.
In turning to the exterior, the wheels also receive a bulky upgrade, moving from a 16-inch base en route to now sporting 19-inch rims to go along with carbon-fiber wheel arch extensions and a bespoke exhaust system placed directly below the steel fuel tank. Elsewhere, the vehicle takes on front and rear subframes — also from the Vantage — a new front bulkhead, transmission tunnel and a racing-inspired interior cabin, including a roll cage and bucket seats. For those interested in checking out the Aston Martin Cygnet V8 in person, the car is scheduled to attend the Goodwood Festival of Speed from July 12-15.
In case you missed it, this race-ready 1965 Porsche 911 gets dressed in Paul Smith's iconic stripes.