Frenzy Friday Feature: Something to Hate On; Spotlighting London's Talented Youth
Dropping its Bolt Tracksuit in ice white with aqua blue pockets.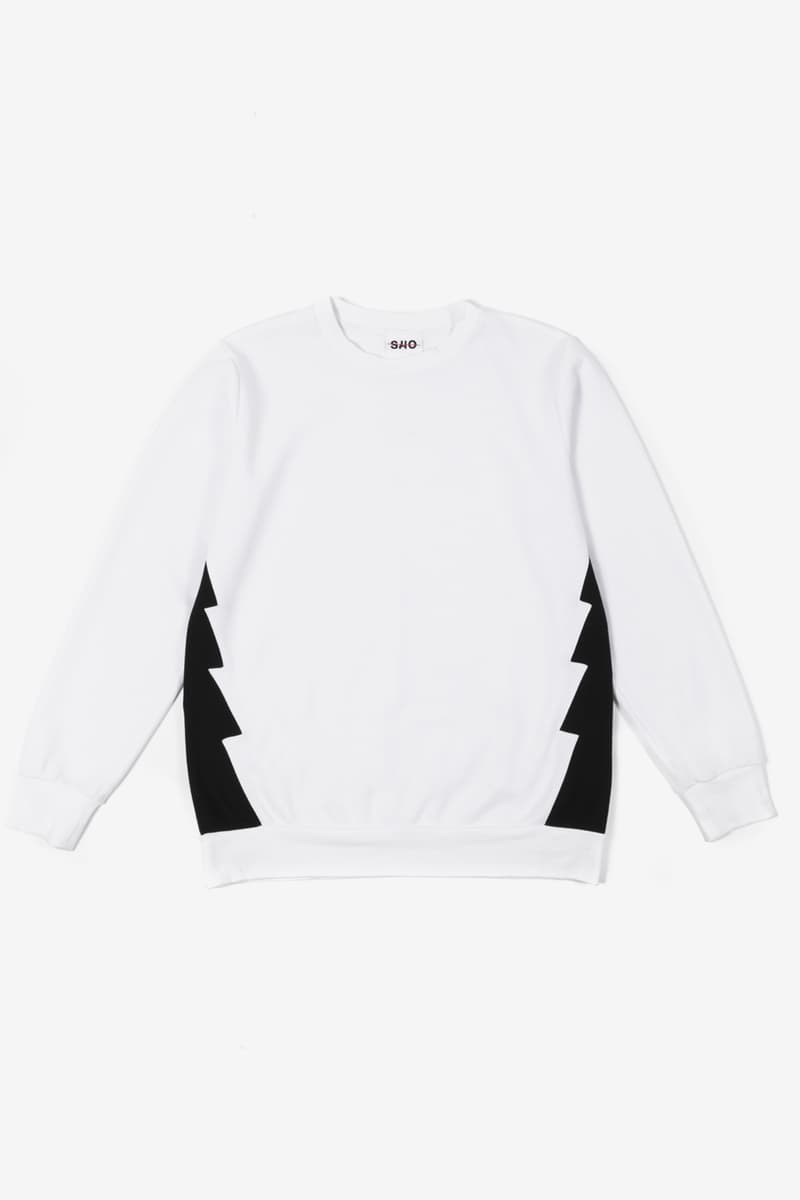 1 of 5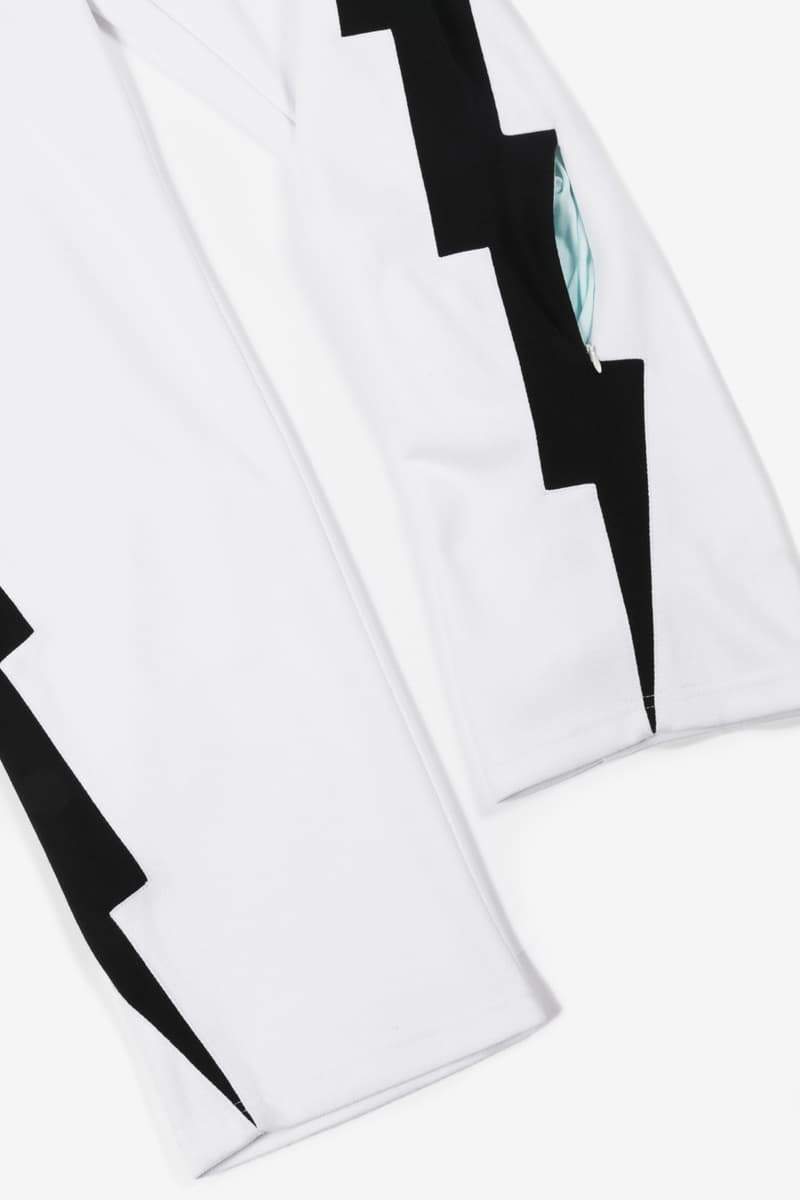 2 of 5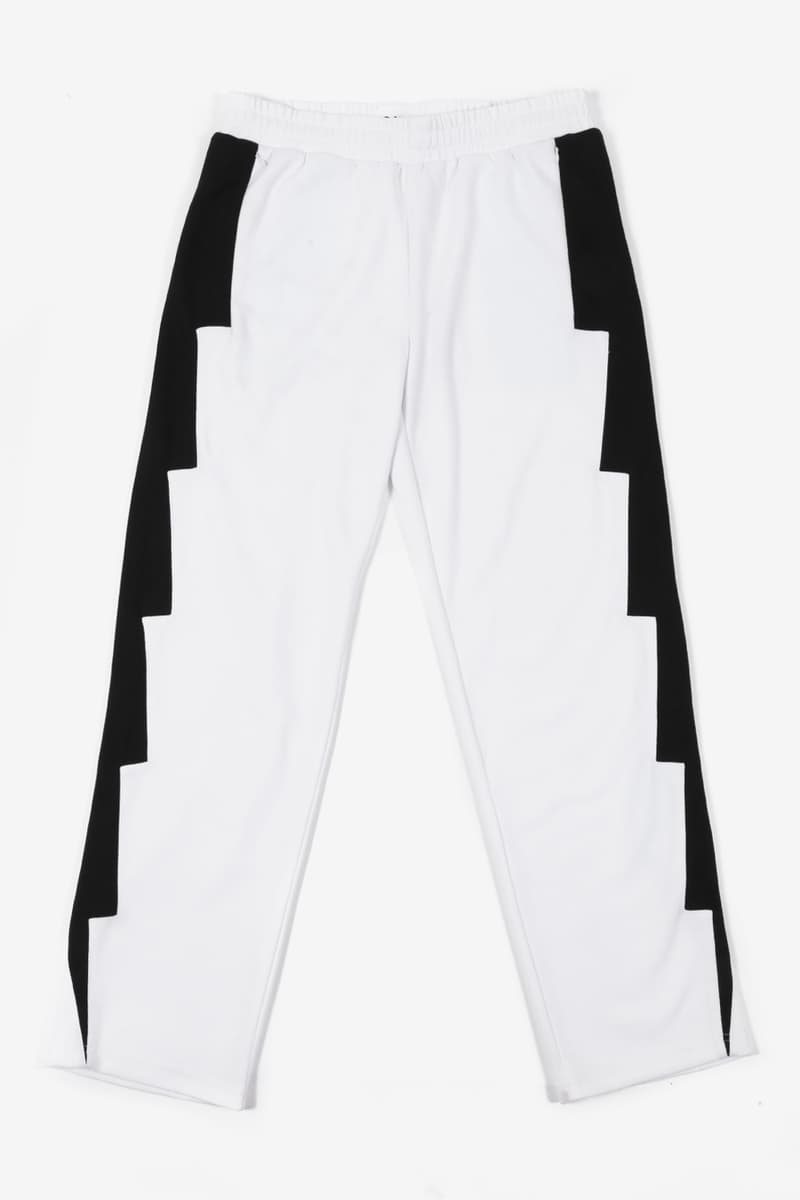 3 of 5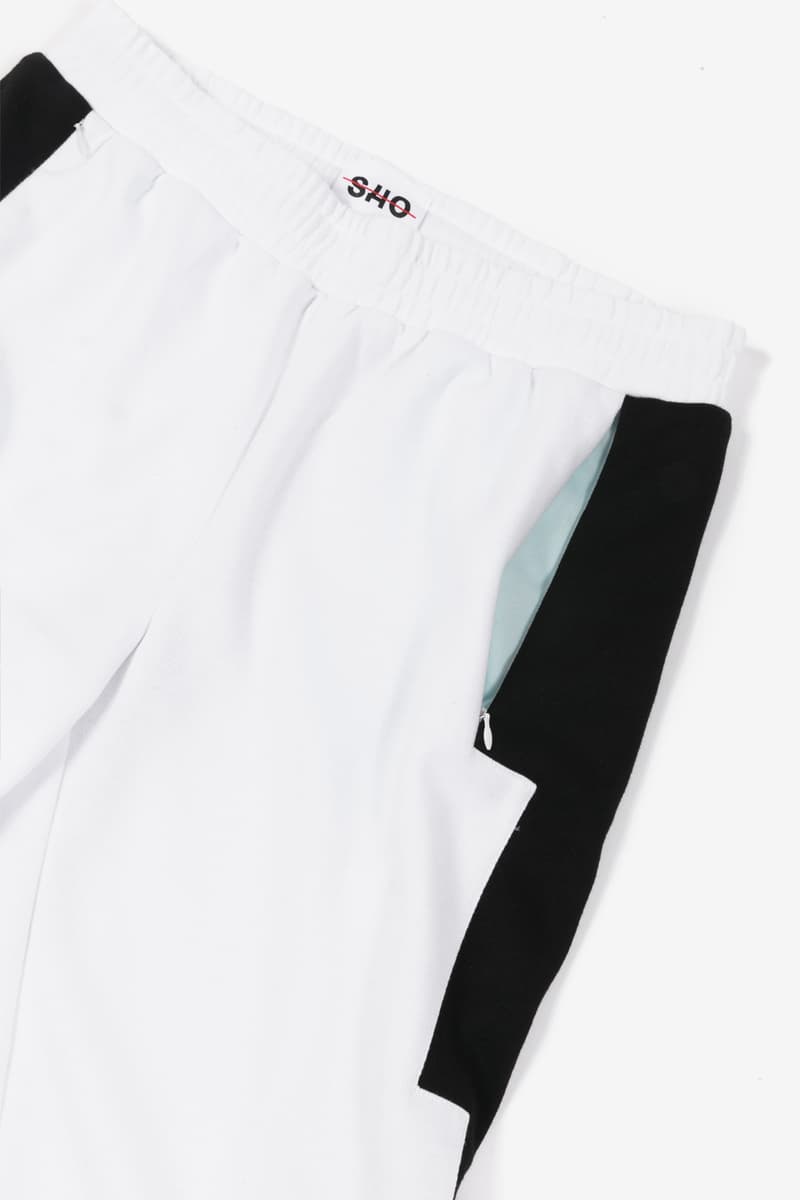 4 of 5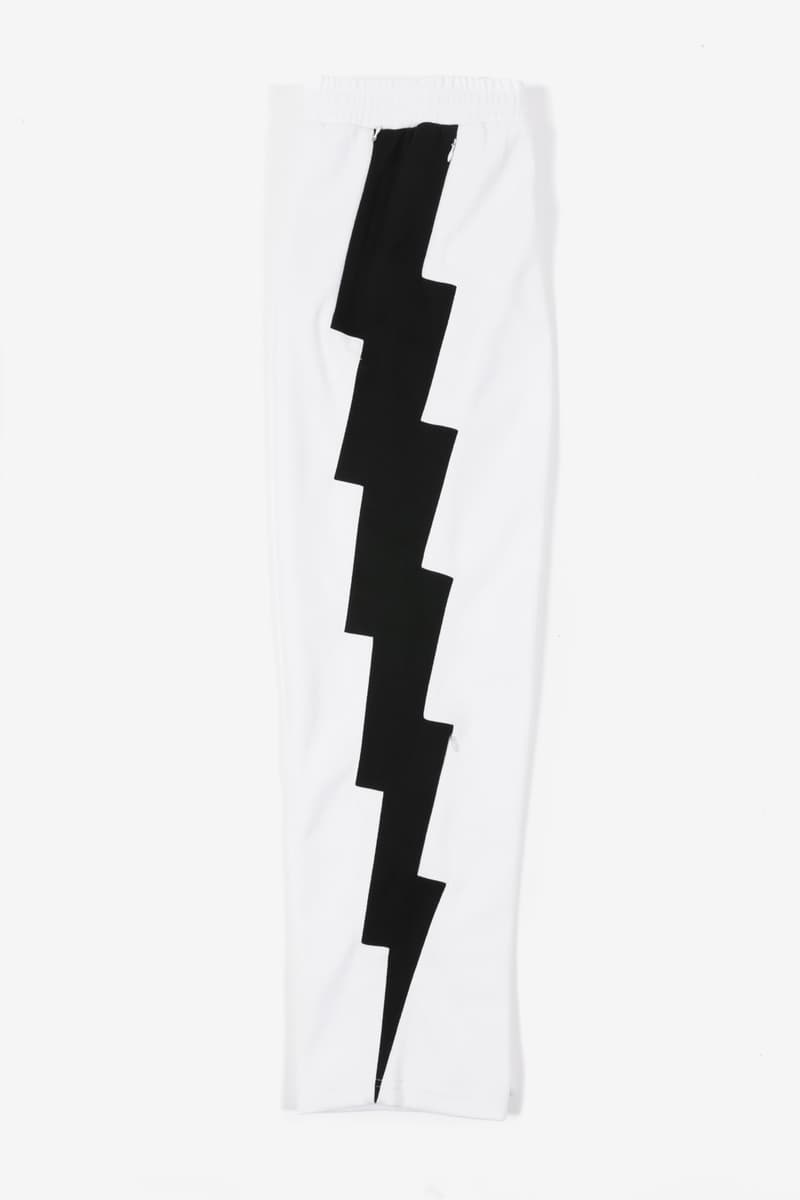 5 of 5
The latest installment of the Frenzy Friday Feature spotlights the London-based collective, Something to Hate On. Starting out as a platform to provide London's talented youth with an outlet, the trio, Raff Law, Daniel Mould, and Max Clarke, have steadily developed a cult following for its blending of experiential activations, music, art and fashion. Continuing its desire to artistically express and connect, the imprint simply wants to, "look for under-acknowledged people doing fire shit!" Catching up with the group, HYPEBEAST spoke to them in regards to their brand philosophy and their latest drop on the Frenzy app.
How did you all find your way into fashion? And, for those who haven't heard of the label, what's the overall aesthetic and identity of the brand?
Even now we still aren't "in fashion." SHO is first and foremost a platform for creative collaboration. Initially, our goal was to give a youth-driven voice to London's talent, and it just grew from there. Now we're an all-encompassing lifestyle collective. A religion even. Sho-ism. Get with it. Believe.
What does SHO bring to streetwear that's totally fresh?
Many voices distilled into one.
What's the process like for developing designs with members in the collective who bring differing views and tastes to the table?
Nightmare. We work with so many talented people with so many fire ideas, and obviously, there are always gonna be clashes but it's always rewarding in the end.
Collectively, the label has extended its network through collaboration. What do you look for when partnering? Also, how do you balance the collective's own interests alongside the interests of the people you work with?
We just look for under-acknowledged people doing fire shit! Our interest is promoting the people we work with and seeing them do well.
We just look for under-acknowledged people doing fire shit!
With your upcoming release on the Frenzy app, what can people come to anticipate?
We're dropping our Bolt Tracksuit in a brand new ice white with aqua blue pockets. This colorway was gonna be friends and family initially, but after the black set sold out so fast, we had to give the people what they want.
What are your personal philosophies when it comes to the fashion industry as a whole?
Our philosophy is to just put good people in good places, in every sense.
The imprint has an inextricable connection to the internet that has allowed you to cultivate the brand and interact with your fans. How do you want to continue to utilize the tool?
We started off very personal, as friends coming together to make something cool.  And we wanted to keep that personal connection, even as we grow. We use an app called Superphone so we can speak to anyone that wants to directly by text. Our number is +44-1424-400525, hit us up!
What do you all foresee in the brand's future; short term and long term?
Short term, stick to the blueprint, put good people in good places. Longterm, a world takeover. Not in a selfish sense, we'd just like this whole new wave in London to one day be household names.
---
For more information on Something to Hate On, head over to its website, and download the Frenzy app to shop the brand's latest drop here.