Out Of Order Collaborates With OK Condoms for New "PROTECT" Collection
Contraceptual.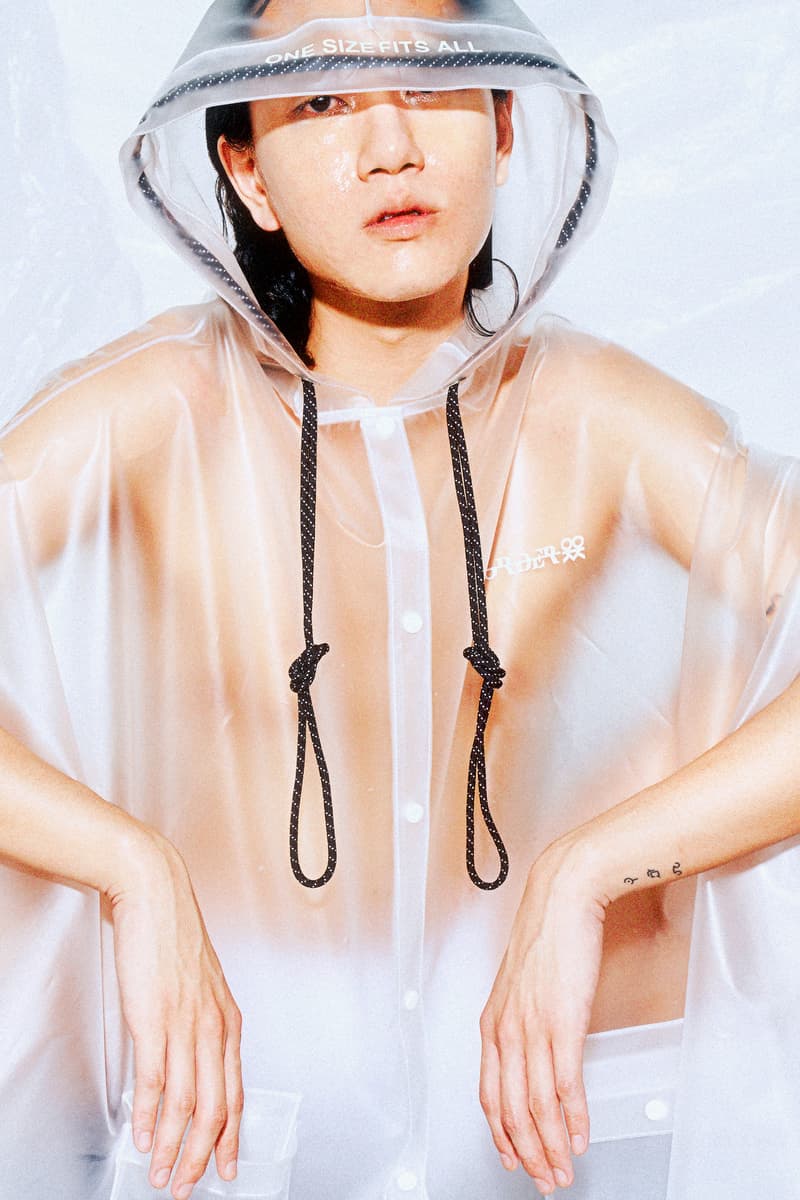 1 of 12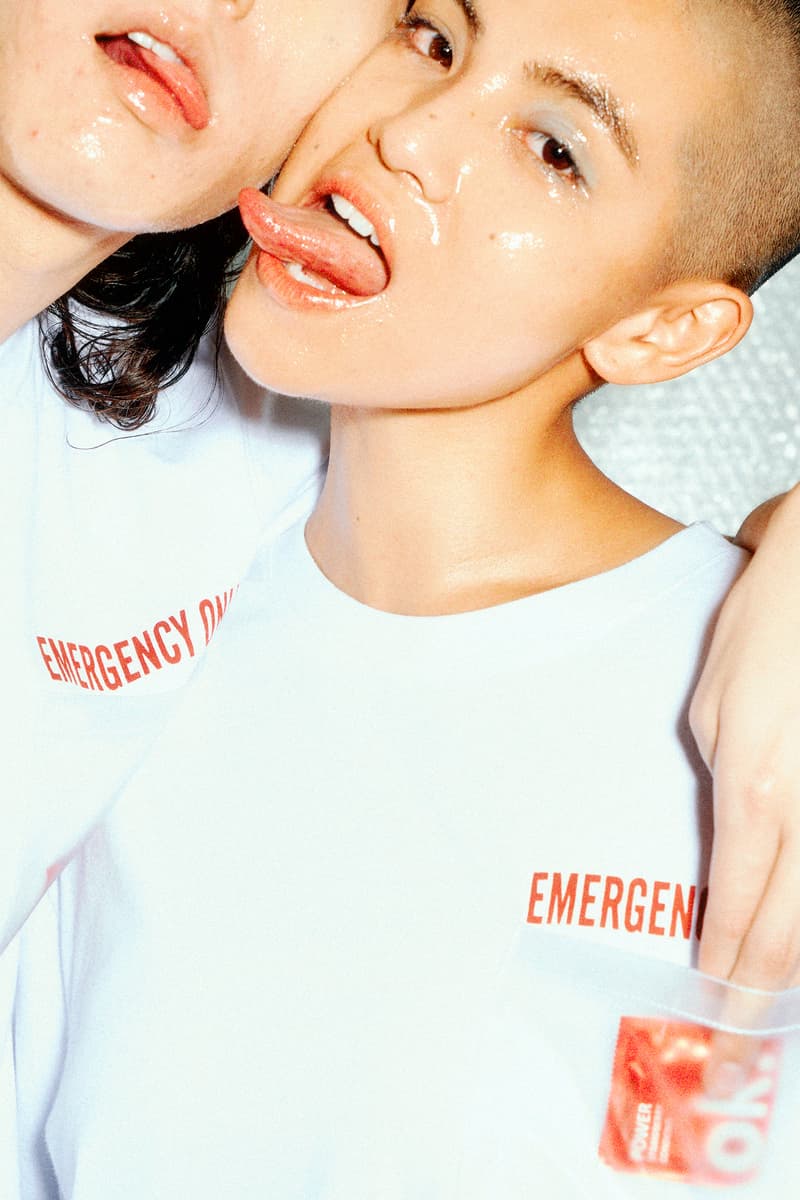 2 of 12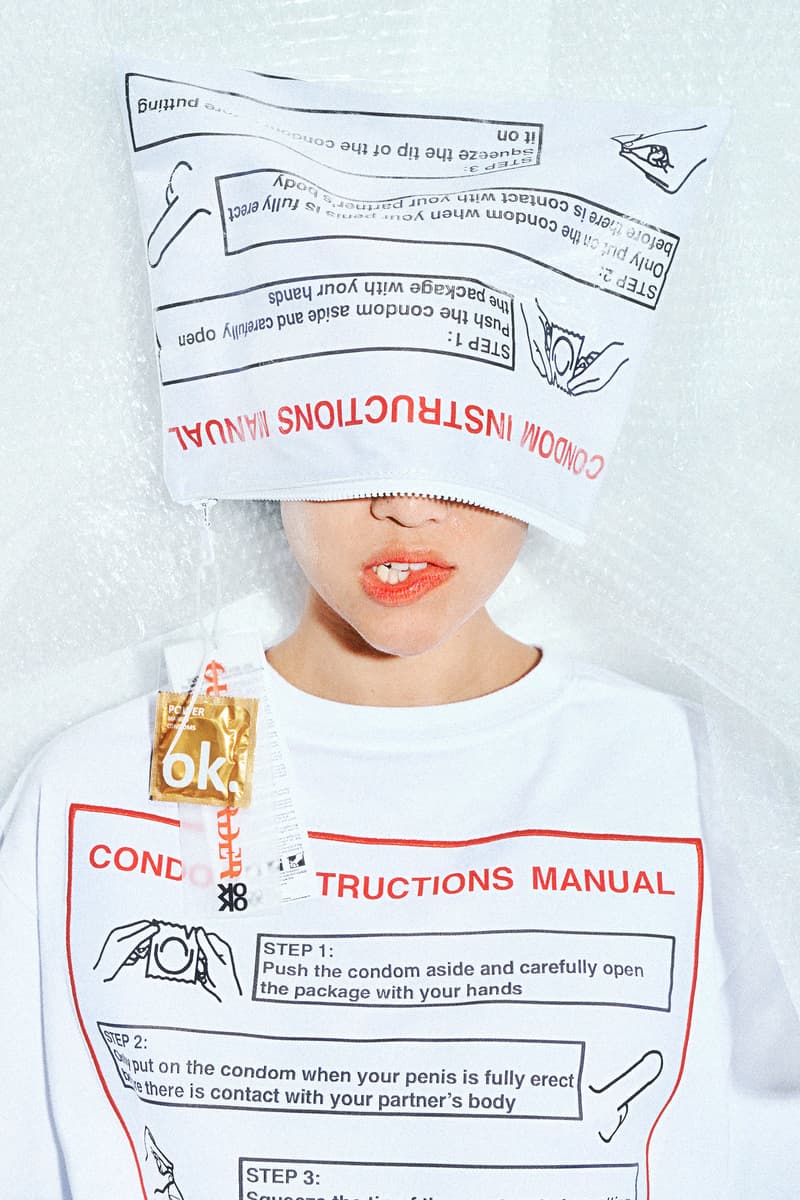 3 of 12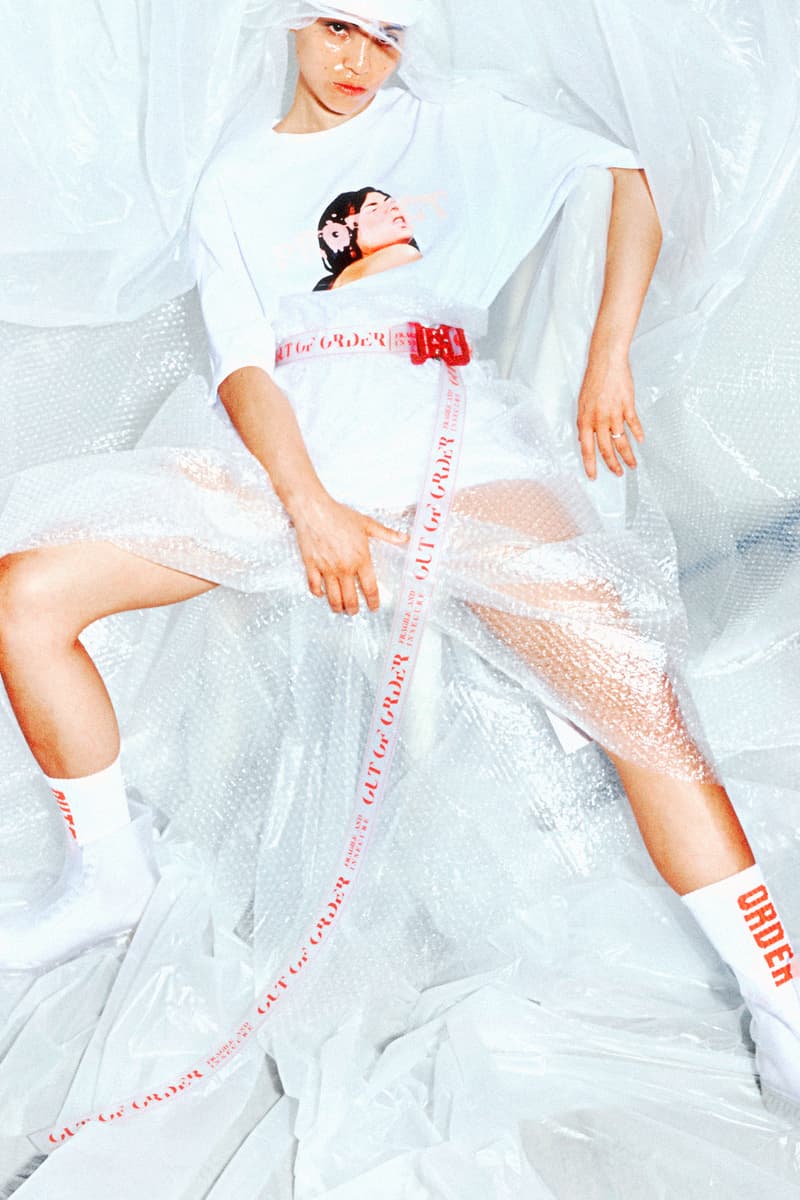 4 of 12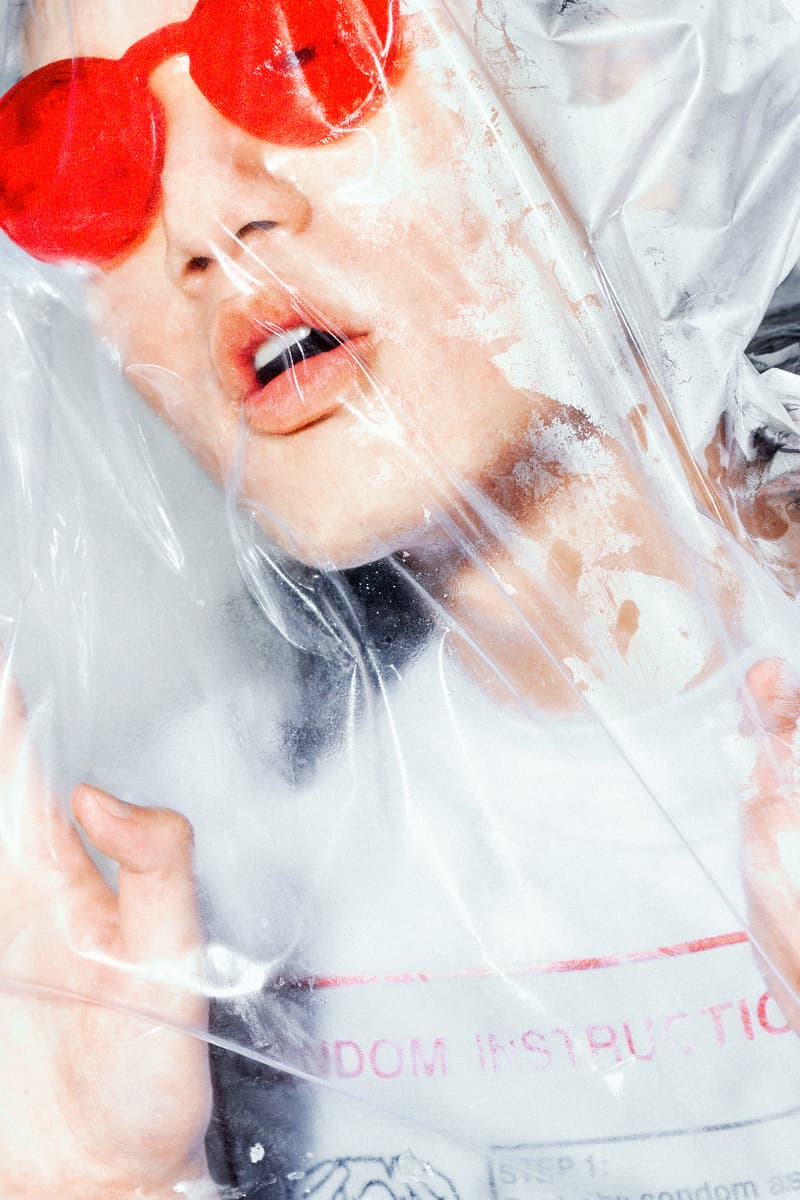 5 of 12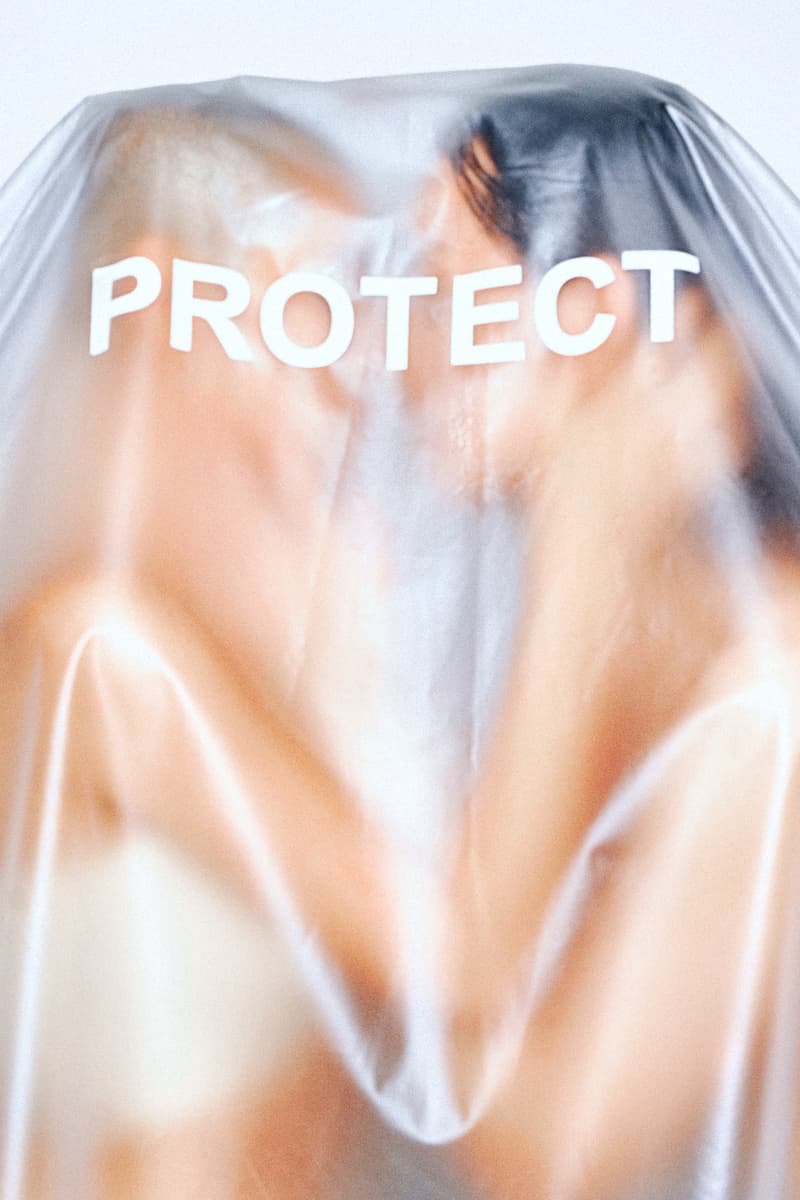 6 of 12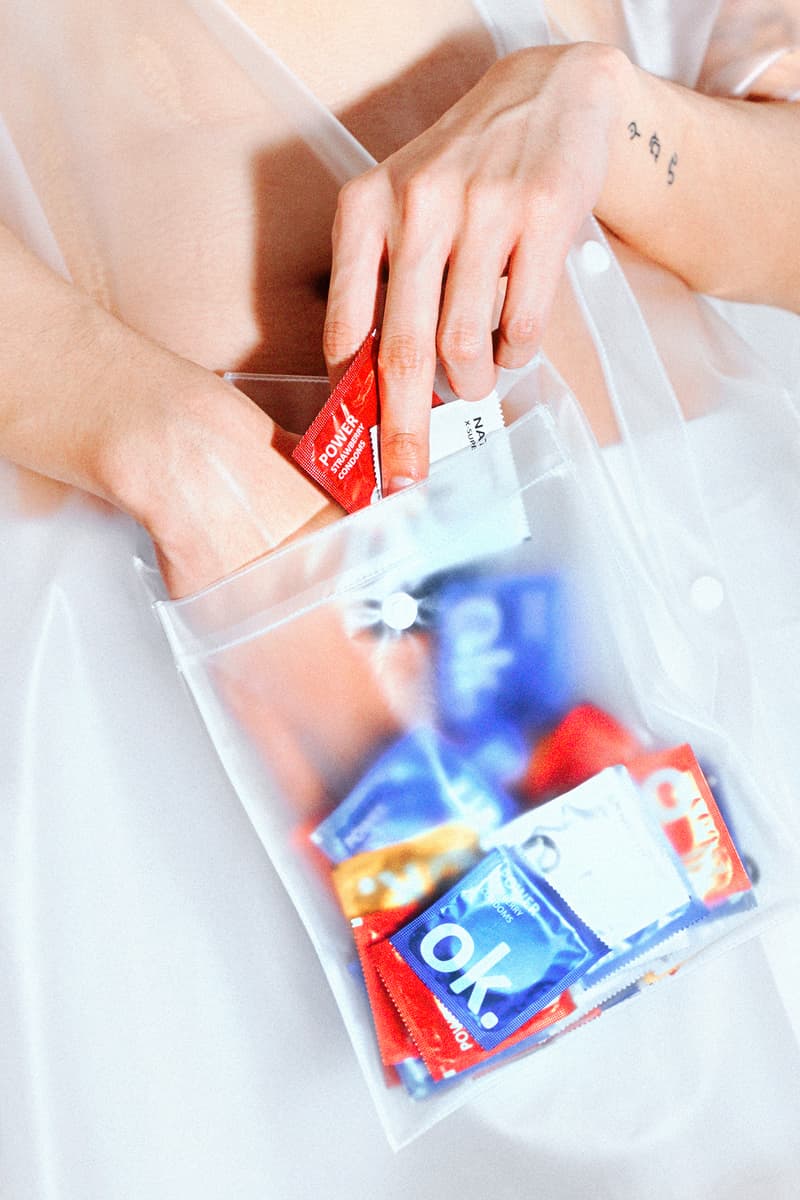 7 of 12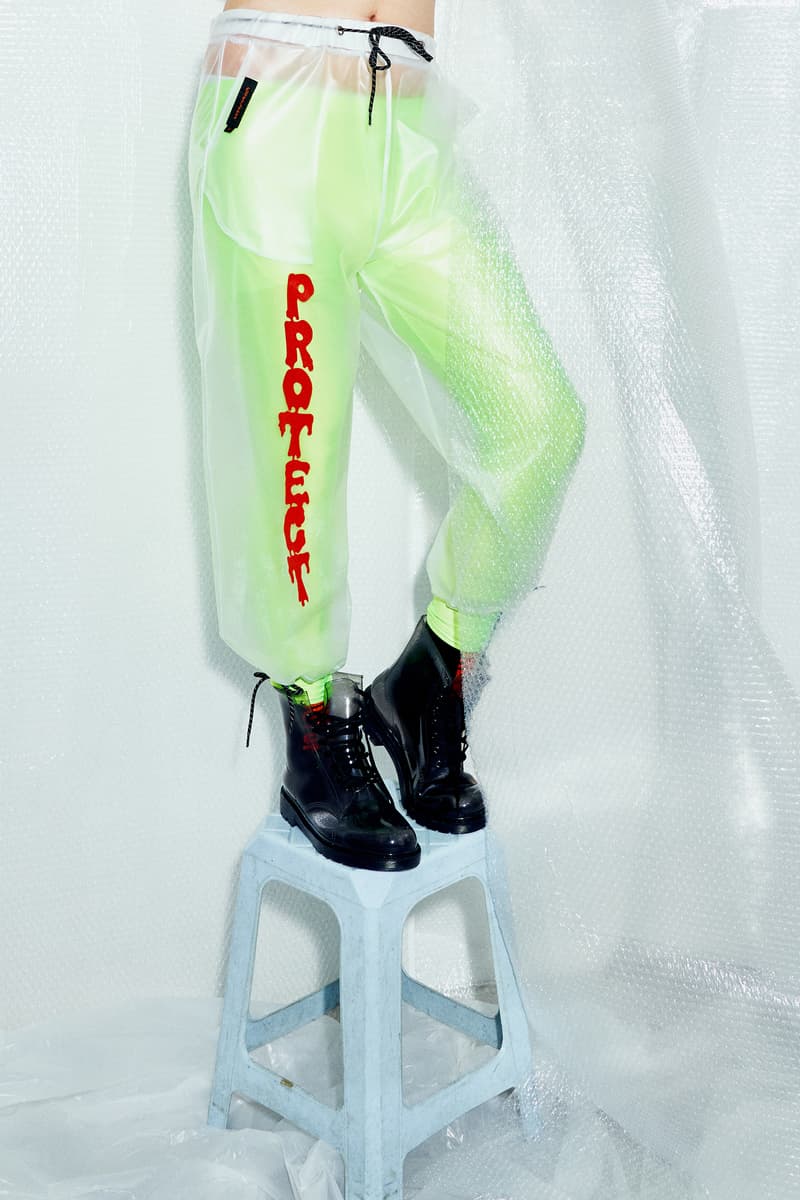 8 of 12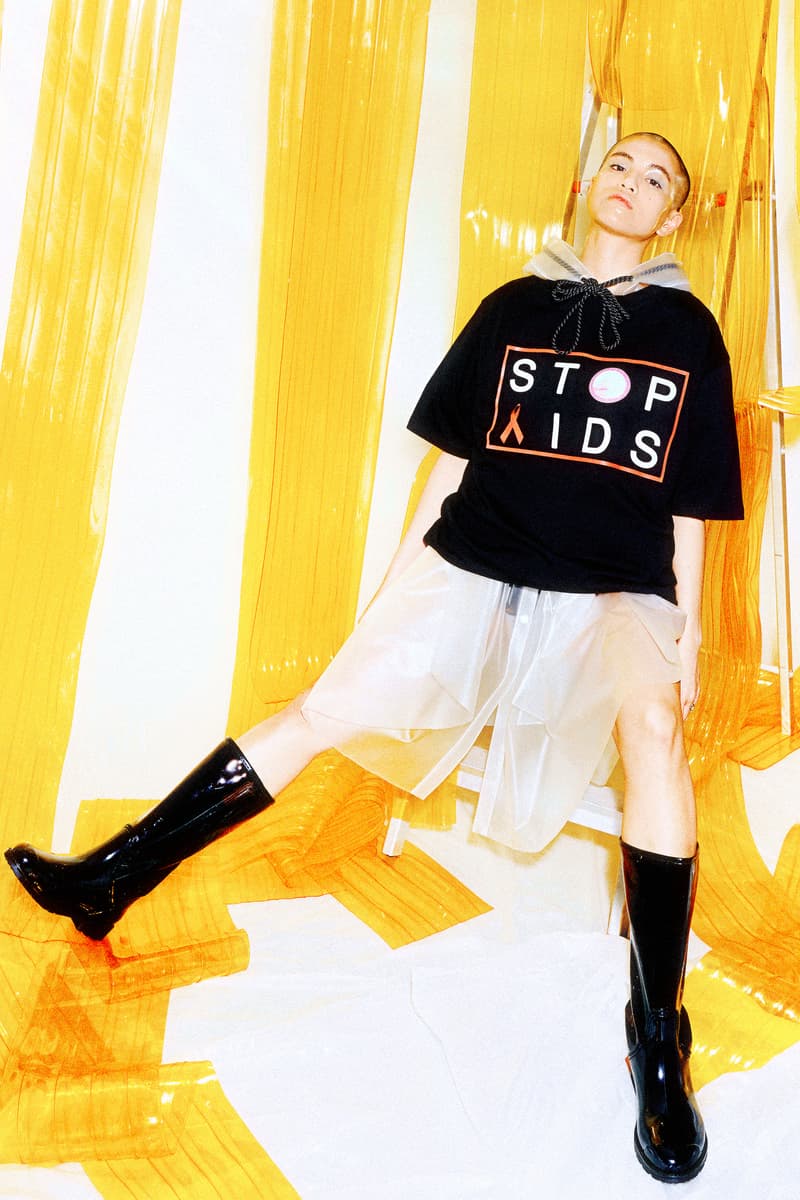 9 of 12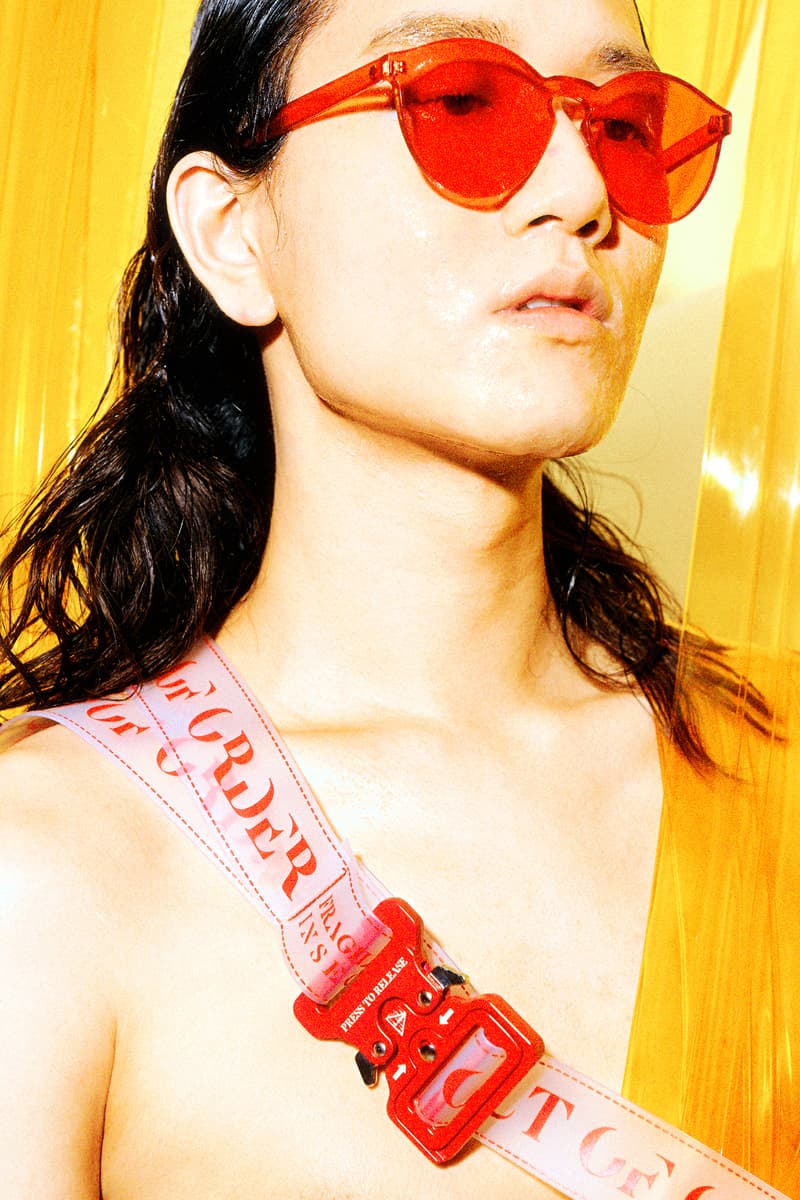 10 of 12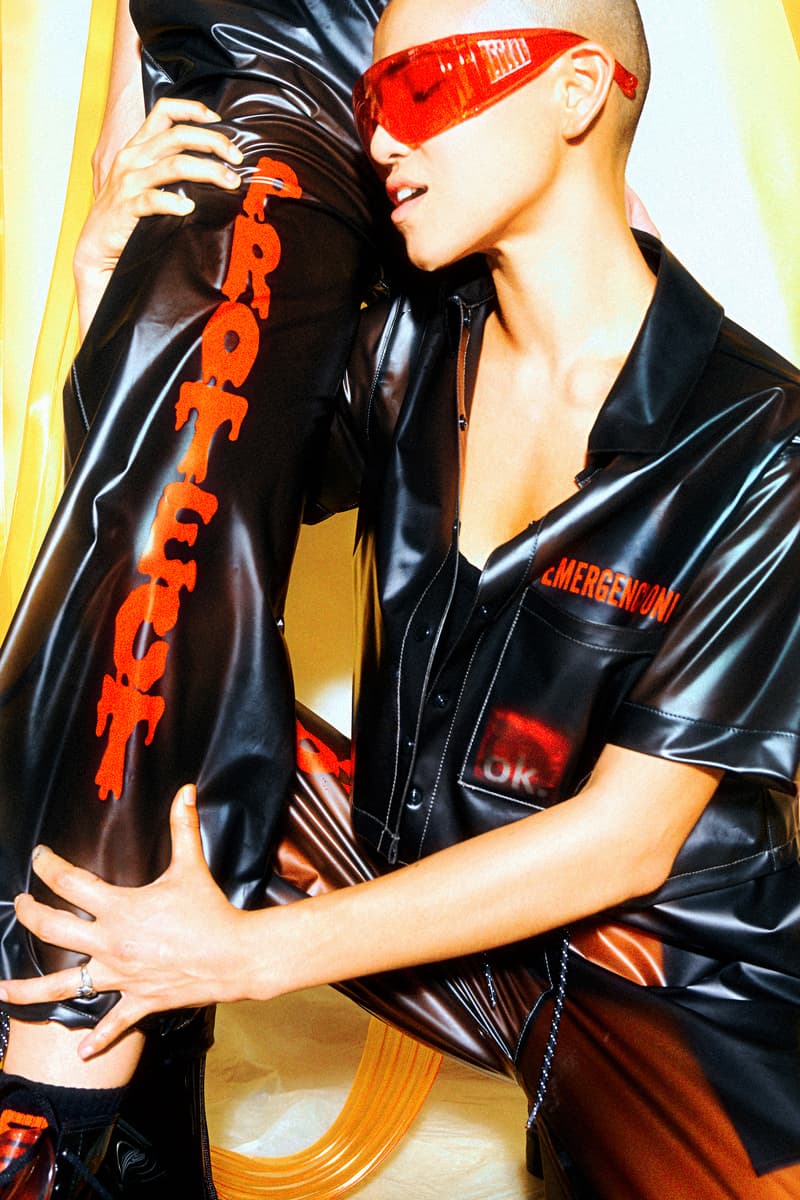 11 of 12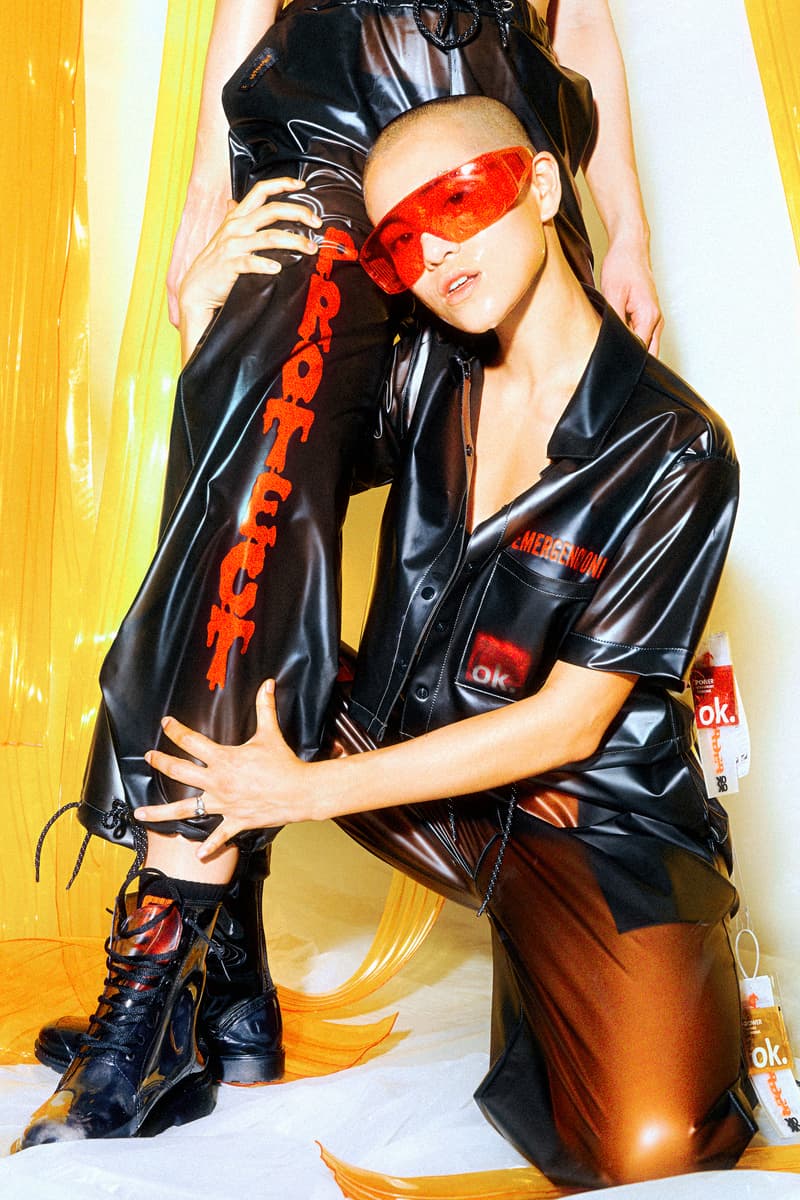 12 of 12
Provocative streetwear brand Out Of Order presents its second collection, created in collaboration with OK Condoms, that draws inspiration from contraceptive packaging and safe sex campaigns. Entitled "PROTECT," the collection makes heavy use of unconventional, synthetic materials and translucent fabrics, with a campaign filled with sexualized, risqué images.
Standout pieces include a black PVC shirt and matching drawstring trousers with a bold, red "PROTECT" logo that also makes an appearance on a see-through top and pants set. Classic T-shirts bear similar designs, with "Emergency Only" and "Condom Instruction Manual" prints, creating a cohesive aesthetic playfully espousing sexual responsibility. Get your hands on your favorite designs at Out Of Order's web store.