Aphex Twin Sets up Online Record Store For His Music
Bringing unlimited access to unreleased and limited-edition material.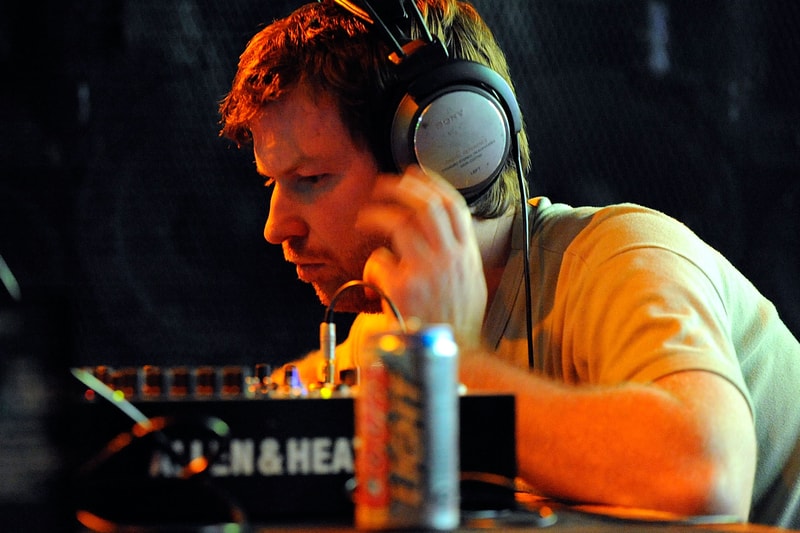 The enigmatic Aphex Twin has taken the rather practical move of opening an online record store where fans will be able to more easily gain access to his back catalog so far. In addition to the ability to download reissues of records such as The Richard D. James Album and Cheetah, the online store will also offer digital-only and unreleased music, including the artist's limited edition Field Day vinyl. Aphex Twin will continue to expand the store, promising that "ALL Rephlex material will be going up here in due course+xtras." Head on over to the new website now.