Alchemist Releases Mobb Deep's First Track, "Try My Hand," Following Prodigy's Death
Prodigy will surely be missed.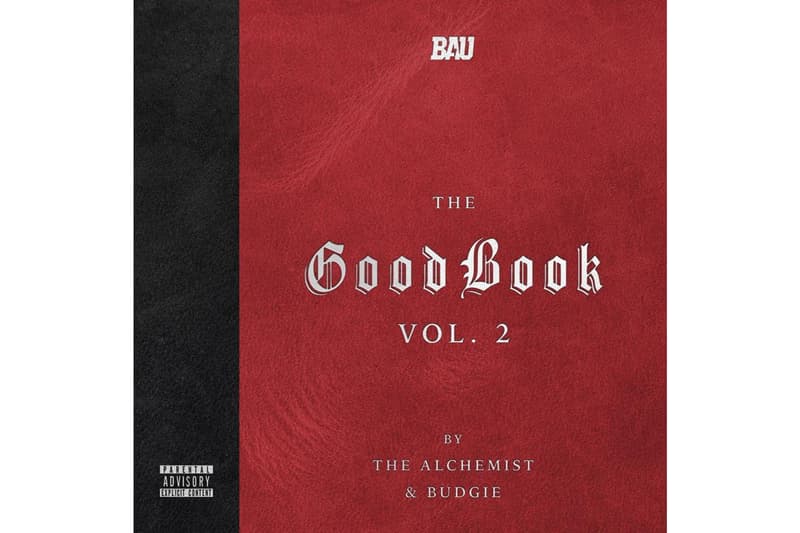 Alchemist and Mobb Deep have a collaborative relationship dating back two or so decades, creating masterstrokes such as "Hold You Down," "Got It Twisted" and "The Infamous." It makes sense that the producer has a couple unreleased tracks of the infamous duo, and today he has released one to the general public called "Try My Hand."
"Try My Hand" is a track off Good Book Vol. 2, the American producer's new gospel-influenced joint project with UK producer Budgie. Prodigy's lyrics and delivery are vintage as he demonstrates why his talents will leave a void in contemporary hip-hop. Alchemist's sentimental sample only makes the vibe more melancholy while listening.
Listen to the track via SoundCloud below and sound off in the comments with your thoughts.